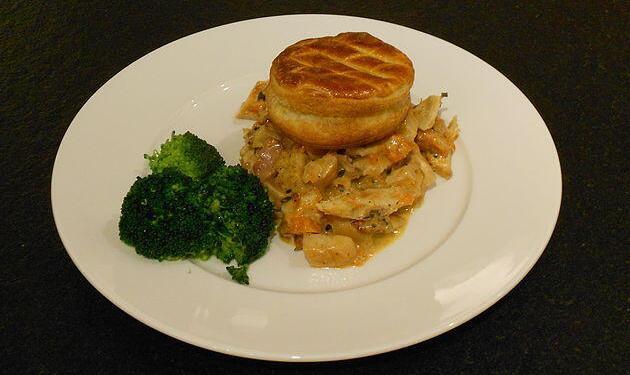 A Recipe Variation for Deconstructed Chicken Pot Pie

Think simple. Think quick. All the taste and comfort of a traditional chicken pot pie style casserole with much less time and effort.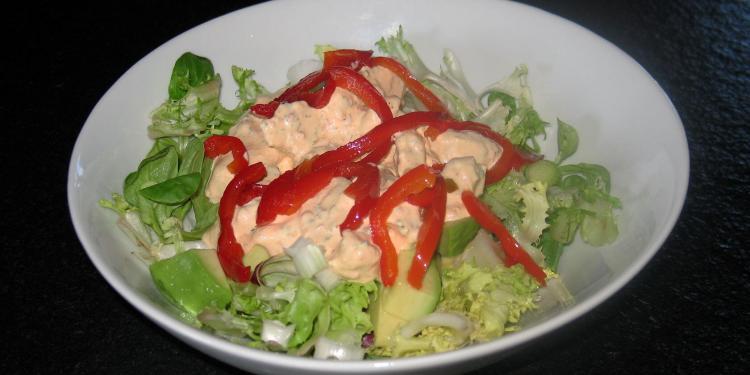 Summertime Calls for a Chicken Salad Recipe

A lovely summer salad that's really easy to make and is even tastier if you make it the night before. Basil and parsley are the key herbs for the recipe but, living in the South of France, I often add verveine to give it a more lemony taste.