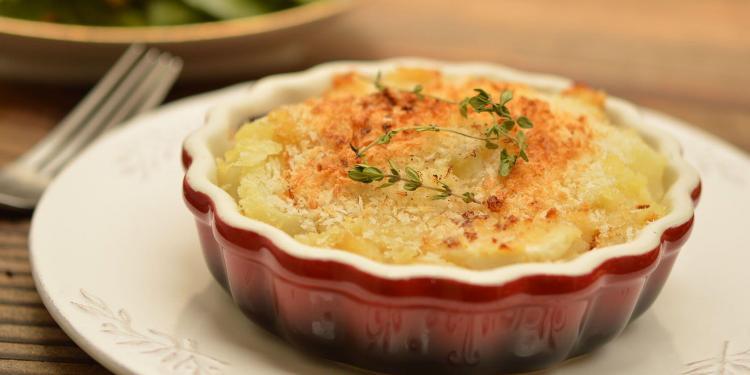 Salt Cod Gratin Brandade de Morue a Recipe from Provence

This salt cod gratin Brandade de Morue, a common Provençal dish, is a great way to showcase simple ingredients like fish and potatoes. It's one of my favorite comfort dishes when I am in Provence. I like to serve this dish in individual ramekins because it is a great way …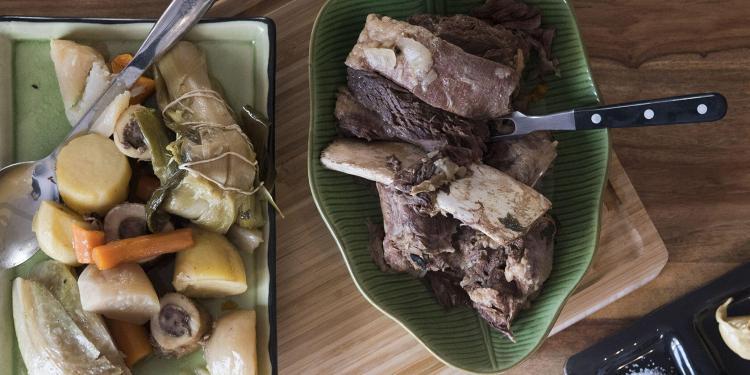 Pot au Feu is a Classic Provencal Recipe

Pot au Feu is a French recipe that you should have in your repertoire. A bit like a pot roast you need a large casserole a selection of meat, a few root vegetables and an afternoon.