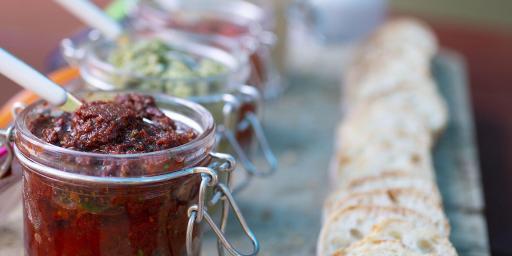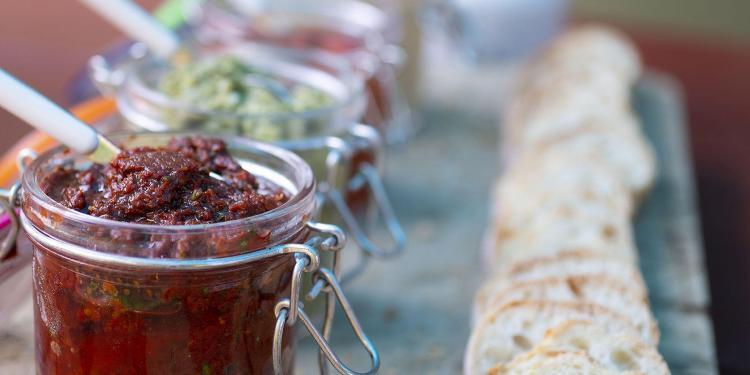 Provencal Poischichade and Other Easy Appetizers

This summer when we were in Provence visiting family and pre-planning for our group tour, I noticed a developing trend for appetizers. The traditional black olive tapenade is of course always present. However, there is a movement to use alternative ingredients to create hummus-like dips, I call these spreads ades. …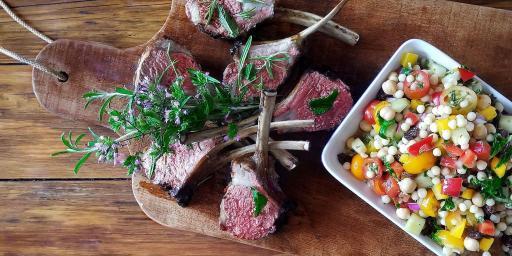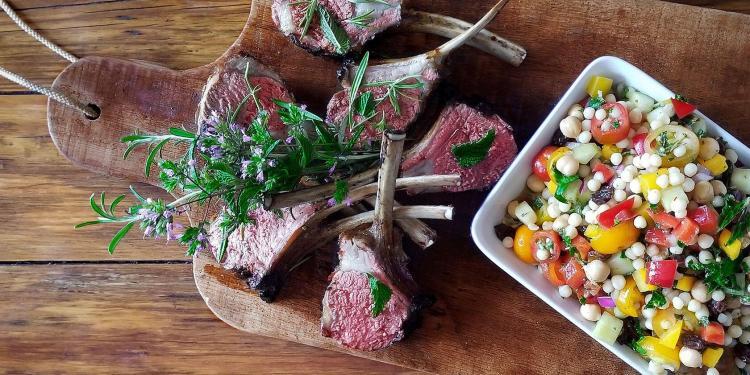 Provencal Lamb Chops with Honey and Moroccan Couscous

This main course of lamb chops brushed with lavender honey invokes images (and flavours) of lazy summer days in Provence. The roasted lamb is paired with a Moroccan spiced salad that can you can easily prepare in advance.