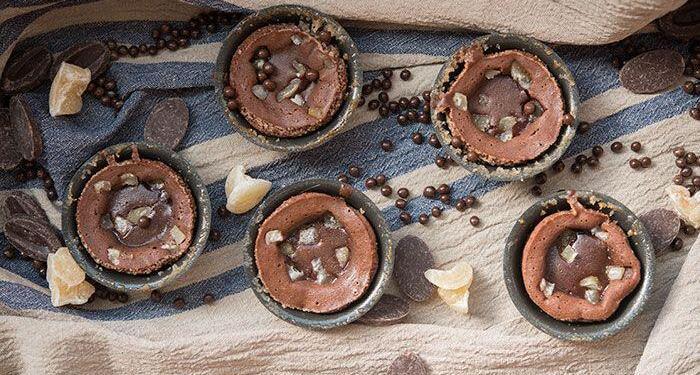 Chocolate Lava Cakes with Candied Ginger for Dessert

Dessert does not need to be complicated, but it should be delicious. These little chocolate lava cakes are just the right size to satisfy a sweet tooth without being decadent.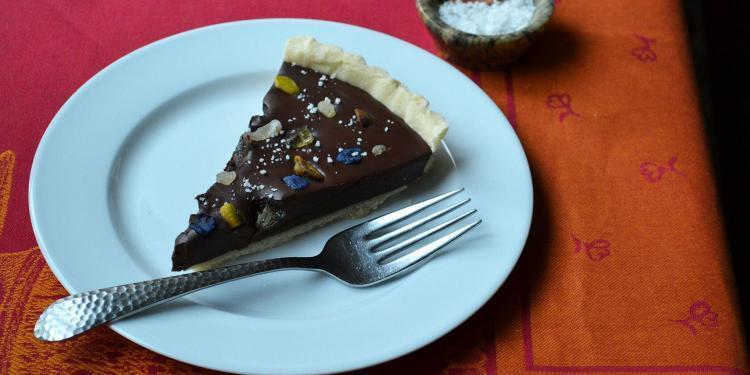 Chocolate Delight Mendiant Tart

This dessert is perfect for Chocolate Mendiant Tart lovers. It combines dark chocolate, dried fruit and nuts into a decadent finish to any meal.