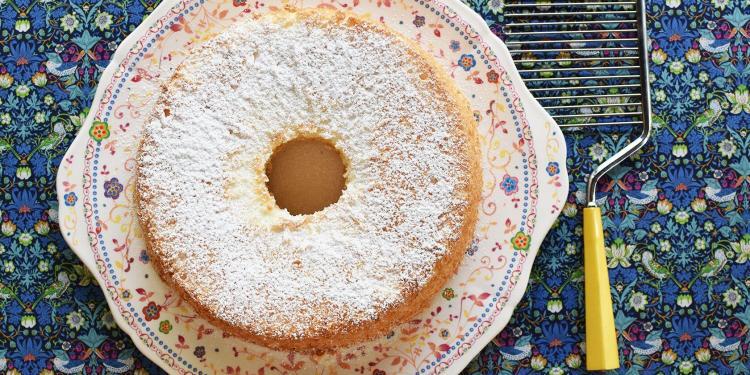 Egg Whites and Angel Food Cake with Citrus Sauce

Angel Food Cake is not a French creation. Although French chefs cannot claim the invention of this white sponge cake, they have always worked with the essential ingredients: stiff egg whites, cream of tartar, cake flour, and sugar. Stiffly, beaten egg whites are the key to the delicate light texture of souffles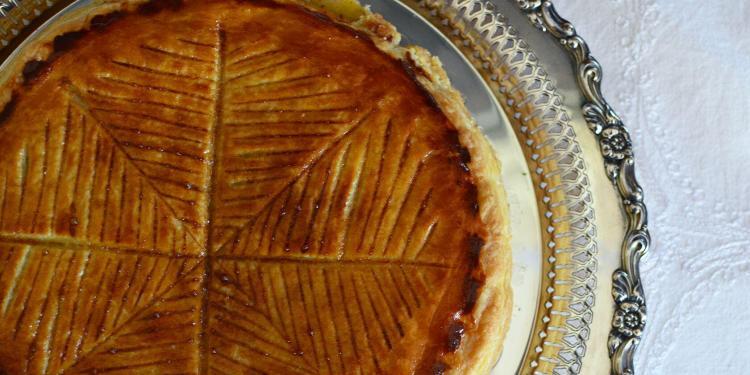 Pastry Fit for Kings Galette des Rois

Galette des Rois is puff pastry tart with a frangipane interior – golden, flaky and delicious. This tart is served around the Christmas holidays, but always on January 6th (Epiphany).