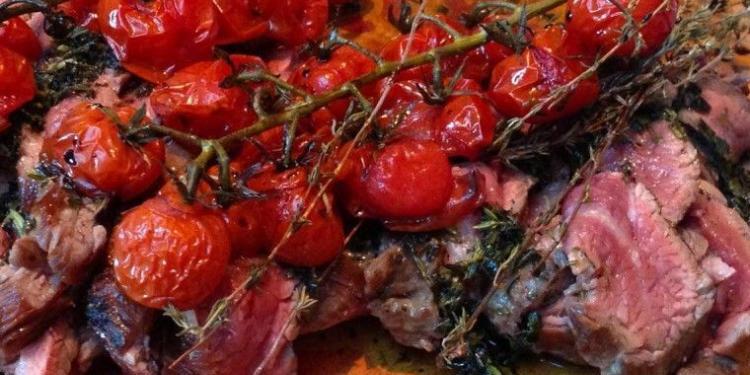 Recipe for Easy Barbecue Beef – Skirt Steak a la Provencal

One much overlooked cut of meat is skirt steak, cooked correctly it has so much flavour and the added benefit of being half the price of fillet.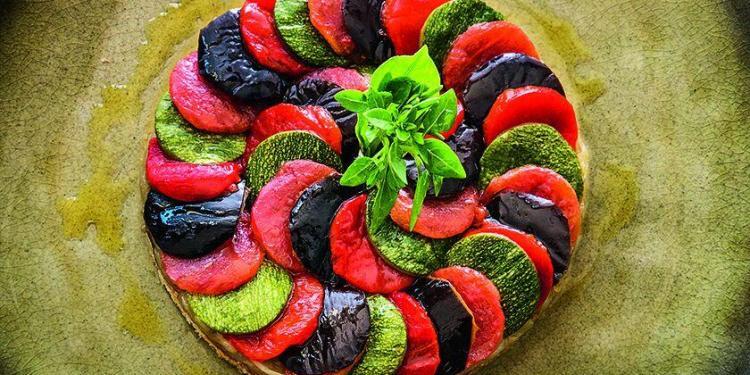 Recipe for Gérald Passedat's Ratatouille My Way

"Ratatouille My Way" is from Gérald Passedat's new cookbook Flavors From The French Mediterranean. Ratatouille is a classic Provencal recipe that uses ingredients readily found in the region (tomatoes, zucchini, onions, eggplant). However, this version is prepared with the expertise of a master chef.