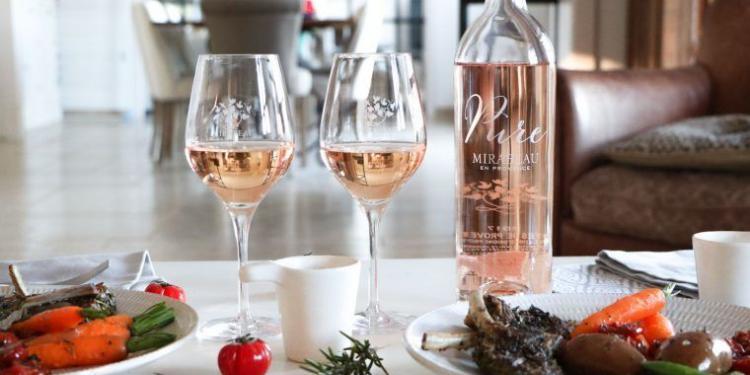 A Spring Recipe for Herbes de Provence Crusted Lamb Lollipops

This recipe for herbes de Provence crusted lamb lollipops almost defines the classic flavours of Spring – local lamb, fresh herbs and market vegetables. I call this garrigue-crusted lamb as the topping is made with fresh herbs that you typically find in the hills of Provence. Start the preparation with the oven-roasted tomatoes as that takes a while. During that time prepare the lamb and fresh spring vegetables of your choice.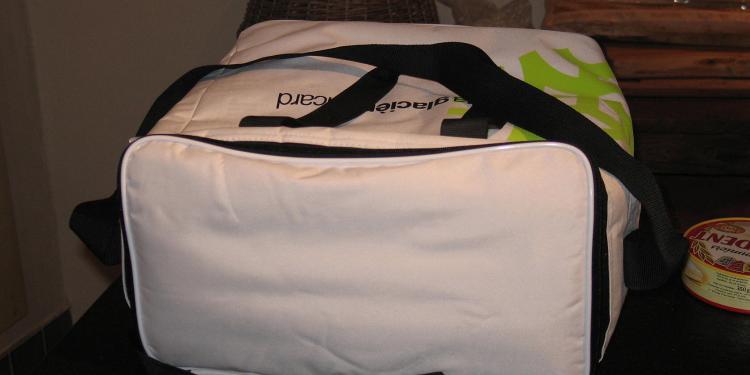 Easy Roast Lamb Recipe

Garlic and Rosemary infused tender leg of lamb cooked to perfect pink served with bright blanch vegetables. A must for your next dinner party or gathering.