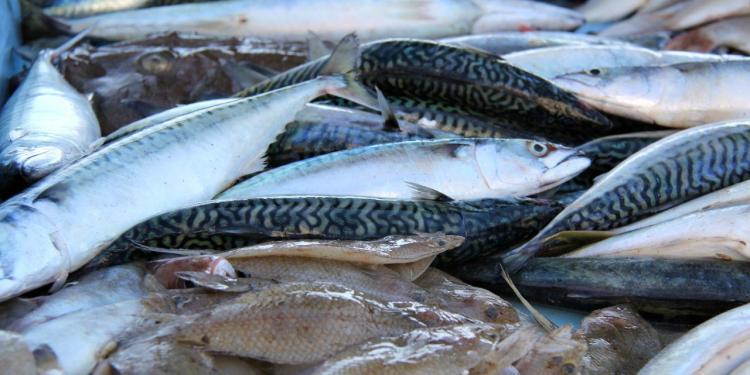 Provence Gourmet: How to make Bourride

Bourride is a simple Provencal fish stew. It is made with white fish, and the broth is thickened with aïoli, a homemade garlicky mayonnaise. It is a cousin of Bouillabaisse as many ingredients are similar. The preparation for bourride is relatively quick, depending on the thickness of your fish. It is …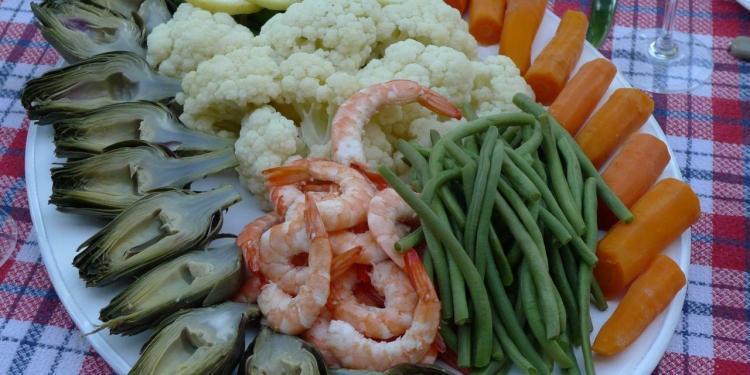 Le Grand Aïoli from Provence

Aioli is a garlic mayonnaise it is a Provencal classic typically served on Fridays, although you can often find it on menus any day of the week.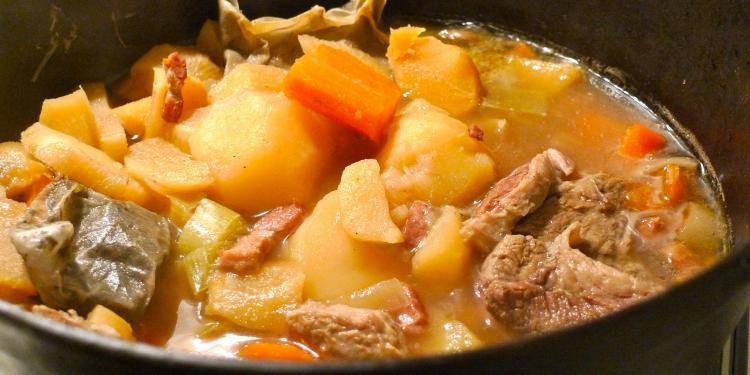 Recipe for a Classic Pot au Feu

 The pot-au-feu is a very traditional Provençal dishes. Pot-au-Feu is literally translated to "pot on the fire", which is essentially a French stew. Typically, it is made with beef although can easily be made with pork as well. Many countries have a variation on pot-au-feu, as it is typically a …