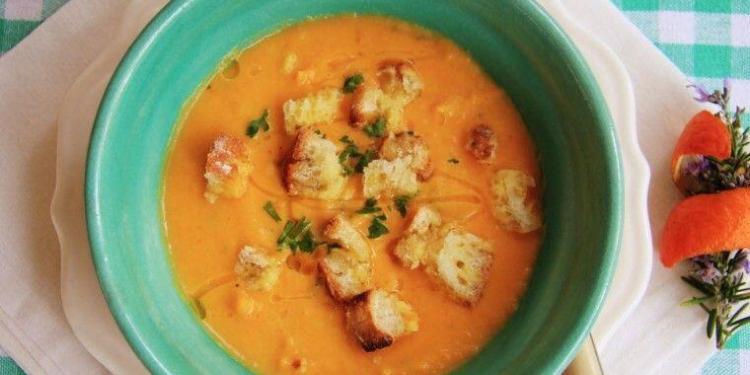 Pumpkin and Jerusalem Artichoke Soup with a dash of Clementine

This is the perfect flavour-packed soup to brighten up your mood on a rainy or cold winters day. The fruity and brightly coloured pumpkin combines really well with the earthy taste of the Jerusalem Artichoke, while the hint of clementine juice cuts through it all with it's pretty acidity.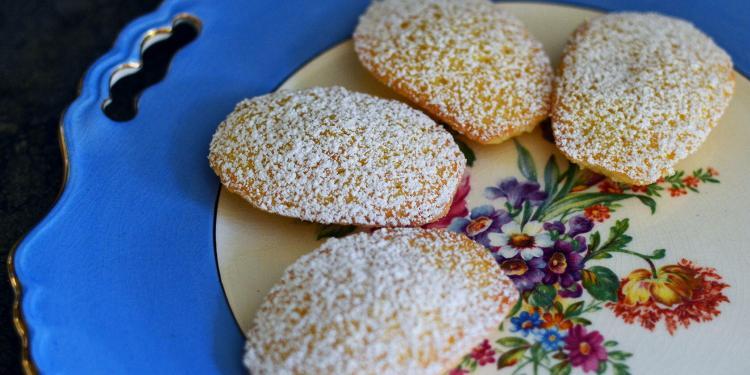 Sweet Citrus Clementine Flavoured Madeleines

A génoise type cake batter flavoured with fresh clementine juice and zest make these light and fluffy sponge cakes even more irresistible.