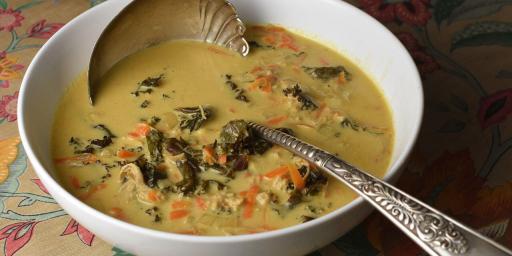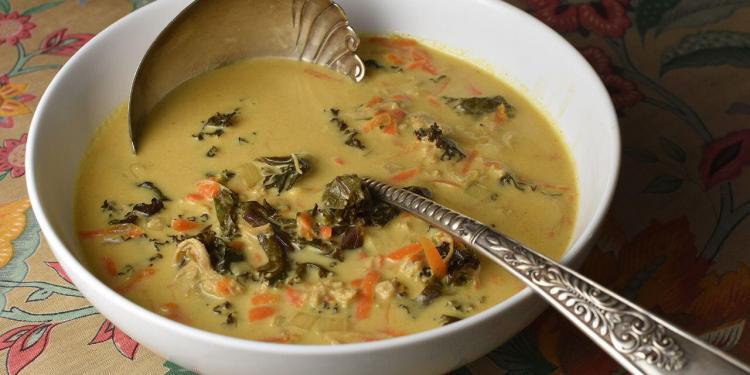 Quick and Easy Coconut Curry Chicken Soup

Traditional Provencal cuisine used hyper-local ingredients, picked from the potager (kitchen garden), foraged in the hills, and hunted nearby. In a region where dairy and beef were only available for the wealthy, ingredients such as coconut milk, curry and lime definitely were not part of any cook's pantry. Today, Provencal …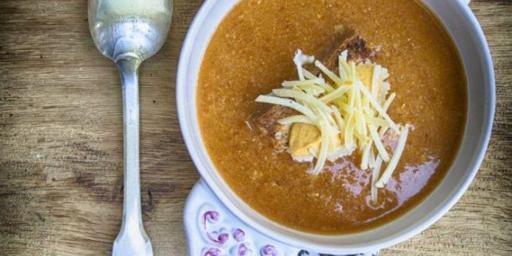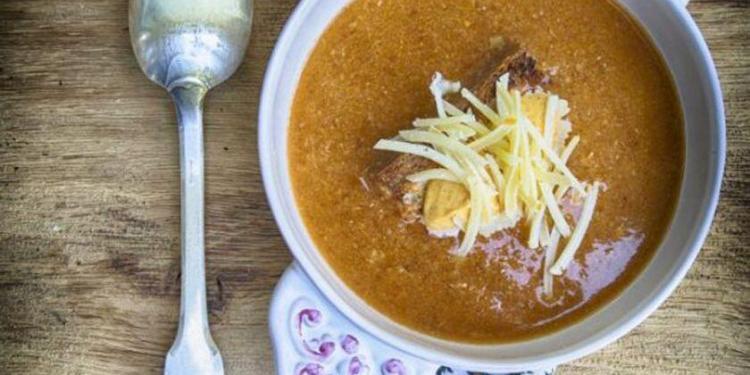 Marseille Fish Soup – Soupe de Poisson

Marseille Fish Soup – Soupe de Poissons You will want to make a big batch and freeze what you don't eat. Making fish soup at home can be a very messy, labor-intensive process.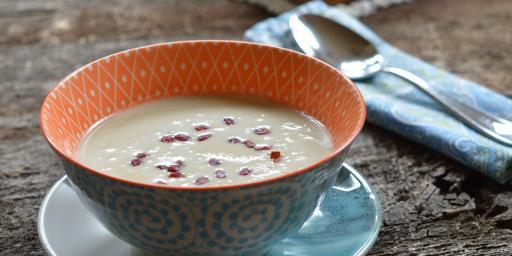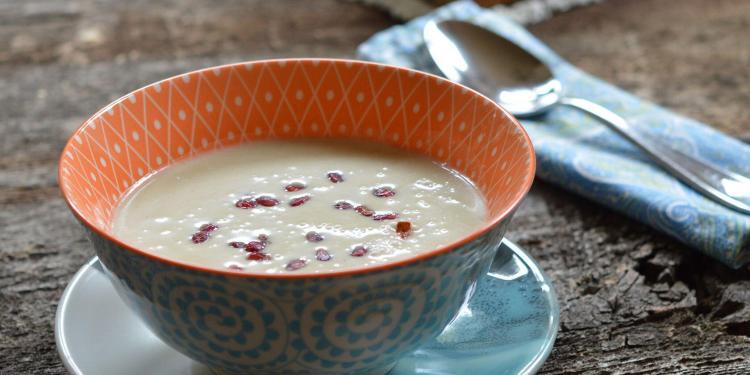 Cauliflower Soup with Coconut Milk and Fresh Ginger

This Cauliflower Soup recipe enhances the flavour of what can be a bland vegetable with coconut milk and fresh ginger for a slightly Asian touch. It's the perfect soup to make ahead for a dinner party or to have for lunch on a cold spring day.