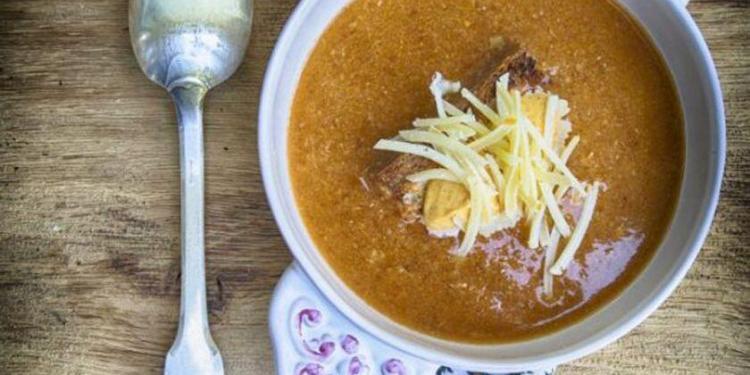 Marseille Fish Soup – Soupe de Poisson

Marseille Fish Soup – Soupe de Poissons You will want to make a big batch and freeze what you don't eat. Making fish soup at home can be a very messy, labor-intensive process.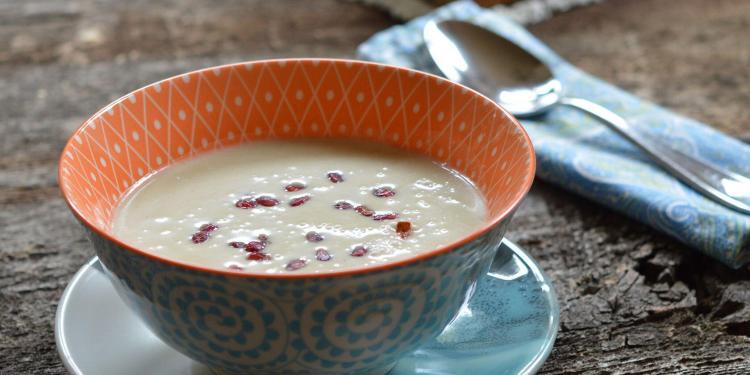 Cauliflower Soup with Coconut Milk and Fresh Ginger

This Cauliflower Soup recipe enhances the flavour of what can be a bland vegetable with coconut milk and fresh ginger for a slightly Asian touch. It's the perfect soup to make ahead for a dinner party or to have for lunch on a cold spring day.