Valentines Dinner Menu Ideas from Provence
We understand that making a special dinner for someone can be stressful, but February 14th might add extra anxiety to meal prep. So, we have dug into our archives to select Valentines Dinner Menu Ideas for the occasion. In addition, read about foods that may have aphrodisiac effects, and enjoy a romantic evening.
Disclaimer: Some of these products include affiliate links, and the website earns a small fee from qualifying purchases. However, that does not impact your price. Thank you in advance for supporting our work to maintain Perfectly Provence.

Set a Romantic Table
There is nothing like elegant table settings to set the mood. Provencal fabrics – les Indiennes – are available in various colours and patterns. In addition, there are table runners, placemats, tablecloths, and napkins to create your art de la table from playful to sophisticated. Buy a set or mix and match.

Stunning Candles: Created in 2012, Rose et Marius is, above all, a love story between Magali Fleurquin-Bonnard and Provence. By summoning her childhood memories in the Provencal country house of her grandmother Rose, the young designer takes us on a unique olfactory journey. These scents of the South, reminiscent of walks at a time when the hill exhales the vapours of the earth, imprinted on Magali's memory. Explore the exquisite Rose et Marius candle collection, chosen by the French President for outstanding quality. Use 15-SVAL at checkout before February 14th to get a 15% discount on online purchases.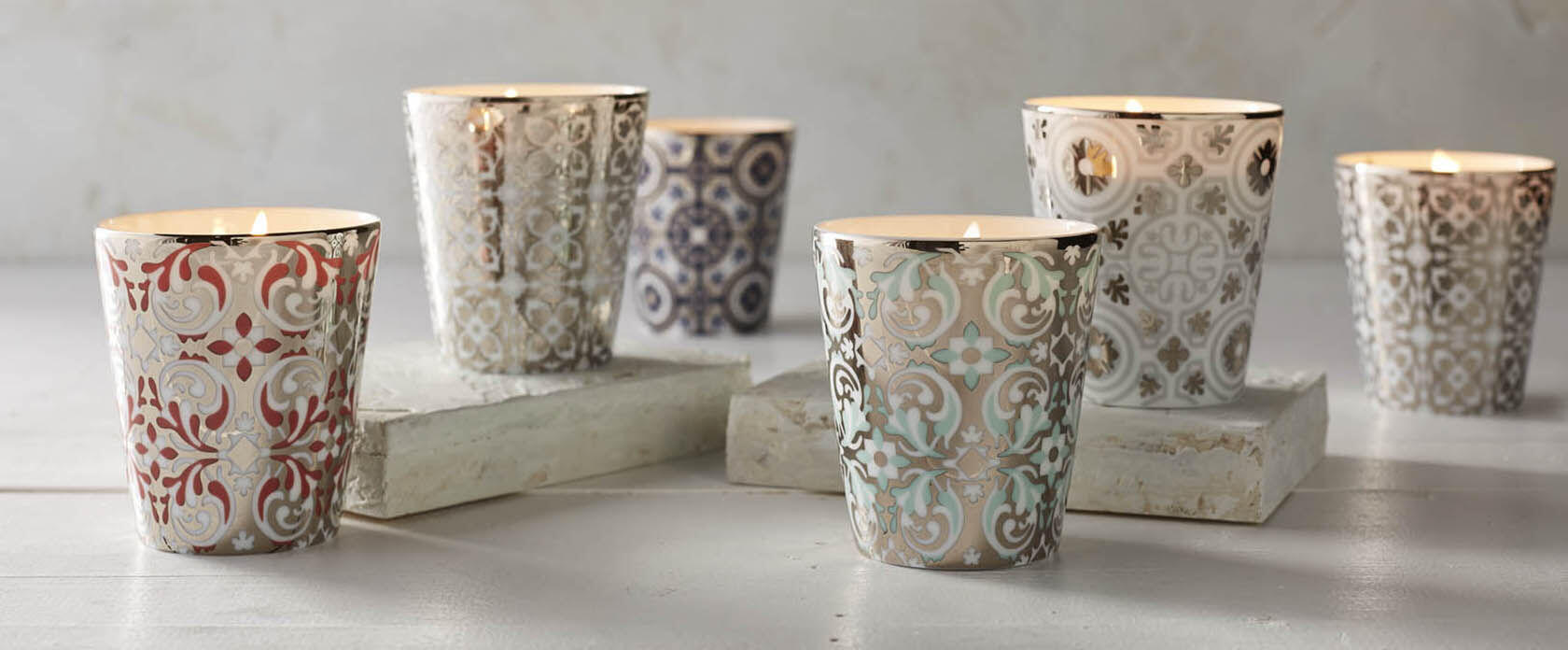 Valentines Dinner Menu
The recipes below make for a delicious, romantic evening but are just as well-suited for a gathering with good friends. Create your Valentines dinner menu from the suggestions below.
Start with a cocktail:
Cinnamon Royale with La Folie Rosé Cocktail
This is an easy cocktail, but oh so festive for any special occasion. Make the sugar syrup in advance so you can create this sweet aperitif for Valentines, a wedding toast, Christmas or any good reason.
Check out this recipe

or
Pure Rosé Cocktail Recipe with rose ice cubes
The most time-consuming part of this drink recipe is making the ice cubes in advance. Find some beautiful miniature roses and freeze them in ice cube trays with water. The cocktail is delicious (of course), but the frozen rose ice cubes make the presentation.
Check out this recipe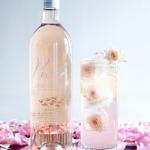 or
Pink Elephant Martini Cocktail
This cocktail is festive, fun and easy to mix. Enjoy!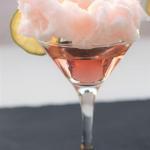 Colourful starter:
Beetroot Carpaccio with Smoked Salmon and Pomegranate
An easy, colourful first course (or lunch dish) that is full of antioxidants.
Check out this recipe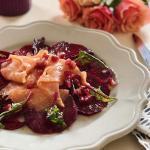 or
Scallops with Lemon and Caper Butter
These delightful scallops are a perfect appetizer to serve at your next dinner party. The bright citrus complements the creamy butter and vinegary capers for a delicious starter you can share with friends, family, or enjoy on your own!
Check out this recipe

The main event:
Chicken with Truffles and Mushrooms
Truffles are a unique, rich component that can elevate any dish. This recipe is a surefire way to impress with a meal that tastes like it's straight out of a 5-star kitchen.
Check out this recipe

or
Salmon with Sun-Dried Tomato and Olive Tapenade
This dish is a great centrepiece to enjoy with some field greens, risotto, and a bottle of top-quality French red wine.
Check out this recipe

Dessert for the occasion:
Valentine's heart-shaped cookies
We've got a super easy and oh so pretty cookie recipe: heart-shaped citrus cookies with blood orange icing. In season and naturally pink! It's the perfect sweet treat to enjoy with your partner or your gals.
Check out this recipe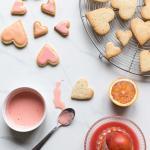 or
Coeur à la crème au chocolat
This dessert is straightforward to make, but you need to allow for enough time (overnight) for the liquid to drain from the cheese mixture.
Check out this recipe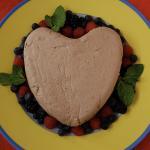 Sexy Foods
There are lots of considerations for food on Valentine's Day – nothing too spicy, smelly or heavy, but something luscious and out of the ordinary so your beloved feels special. Here is a list of foods and spices that may have aphrodisiac effects:
Almond – a symbol of fertility through the ages
Aniseed – used as an aphrodisiac since Greek and Roman times
Arugula – first documented as an aphrodisiac in the first century AD
Asparagus – primarily due to its phallic shape
Avocado – the Aztecs called the avocado tree "Ahuacuatl", or testicle tree
Bananas – because of their shape (please see asparagus)
Basil (sweet) – promotes a sense of well being
Chocolate – referred to as "nourishment of the gods" by the Aztecs
Coffee – a stimulant
Coriander –  noted as an aphrodisiac and fertility enhancer in the book of Arabian nights.
Fennel – ancient Egyptians used the spice as a libido enhancer
Figs – thought to portray the female sex organs
Garlic – the heat in garlic is supposed to stir sexual desires
Ginger – raw or cooked it is supposed to stimulate the circulatory system
Honey – used as a medicine for sterility and impotence since ancient Egypt
Nutmeg – in Chinese medicine, it is highly valued and may have hallucinogenic effects
Oysters – documented in the Roman era for possible mood-enhancing qualities
Truffles – the musky scent is said to stimulate and sensitize the skin to touch
Vanilla – a fragrance believed to increase lust
Wine – relaxes and sensual stimulate
Happy Valentines Day!