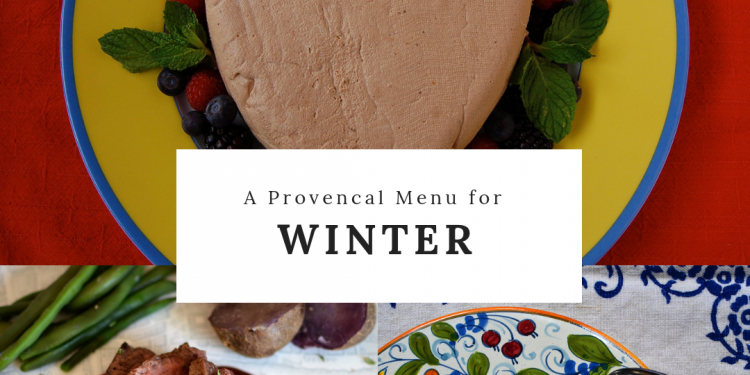 Provencal Winter Menu for Cold Nights and Good Friends

Provencal Winter Menu Winter. Part of me wants to hide under a woollen blanket in the early evening darkness and consume copious amounts of heavy food. Bring on the butter, cream, fat, and carbs… put on the pounds and brace myself against the cold winds and inevitable rains and blizzards. …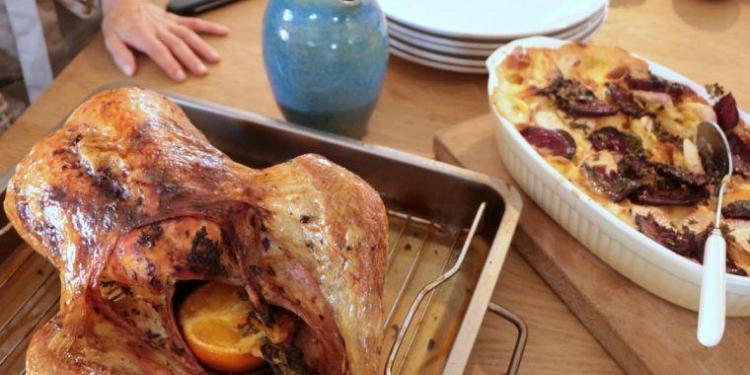 A Twist on a Holiday Recipe Roast Turkey with the flavours of Provence

Roast turkey is easy to make, and the citrus gives this dish a "sun-drenched" flavour. The root vegetable side dish is easy to make and a definite crowd pleaser.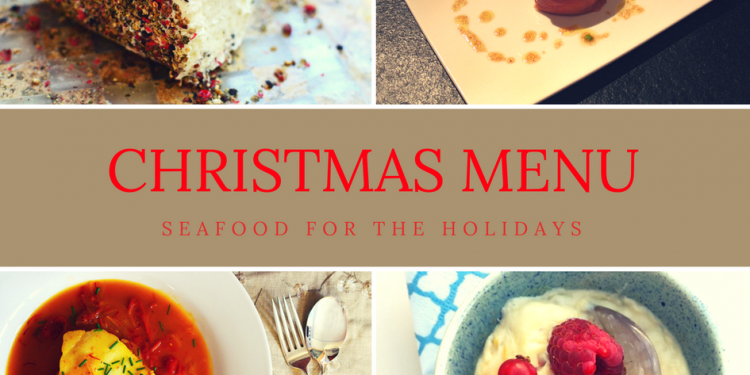 Seafood Holiday Menu for the Christmas Season

As you have probably gathered, we like to entertain; we love having friends and family around our table. Any occasion is a great reason to try a new recipe or return to that one that never fails. December festivities are an excuse to pull out the china, the fancy wine …