Rose et Marius Candles Selected by L'Élysée for Fabriqué en France
From the fashion runway to the wine bottle "Made in France" (Fabriqué en France), products are recognized worldwide for superior quality and craftsmanship. Consumers familiar with Hermes, Dior and LVMH comprehend the expertise behind these French luxury products. But what about the tens of thousands of companies that design, produce, and sell their products in France? On July 3rd and 4th, 2021, an exclusive group are invited to Paris to celebrate their excellence and devotion to Fabriqué en France.
Congratulations to Rose et Marius on being selected!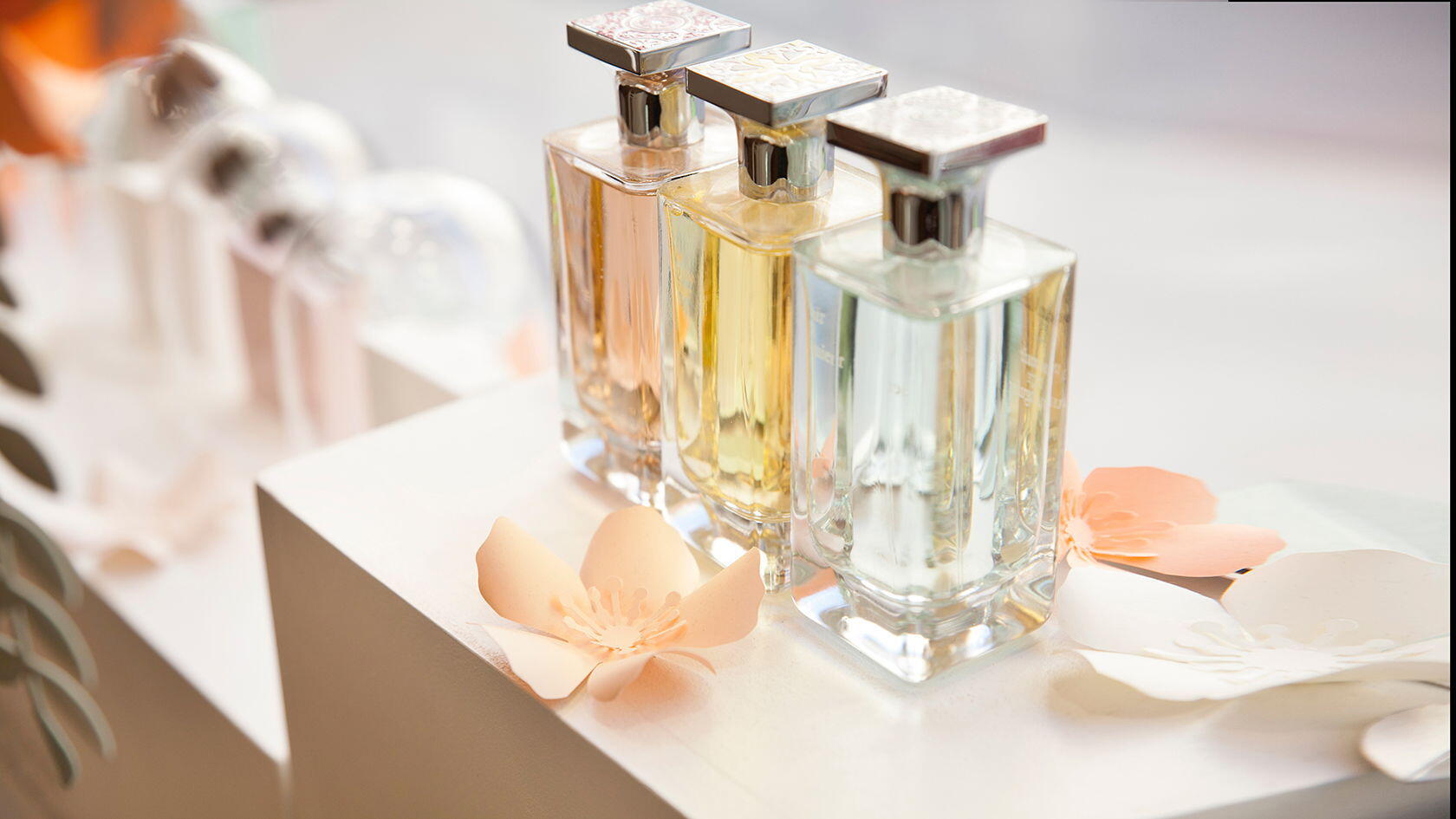 Recognizing French Quality
In 2020, President Macron and his team held the inaugural Grande Exposition du Fabriqué en France in Paris. Over two days, nearly 10,000 people visited L'Élysée Palace to see the products representing every department and French territory. To meet the criteria, a company must develop and manufacture its products in France. There were 1750 applications for the inaugural event. A selection committee reviewed applications narrowing the list to approximately 100 finalists.
The event was such a success and tribute to France's entrepreneurs that President Macron called for a second edition. The short-listed companies will display their products in the cours d'honneur à L'Elysée Palace on July 3rd and 4th. Among the Grande Exposition du Fabriqué en France, goals are to raise awareness for supporting local activity while reducing the environmental footprint of consumption. In 2021, there were 2300 applications and the selection team chose one emblematic product per department and overseas communities for 106 products. Rose et Marius will represent Provence (Bouches du Rhône) with two of its exquisite refillable candles.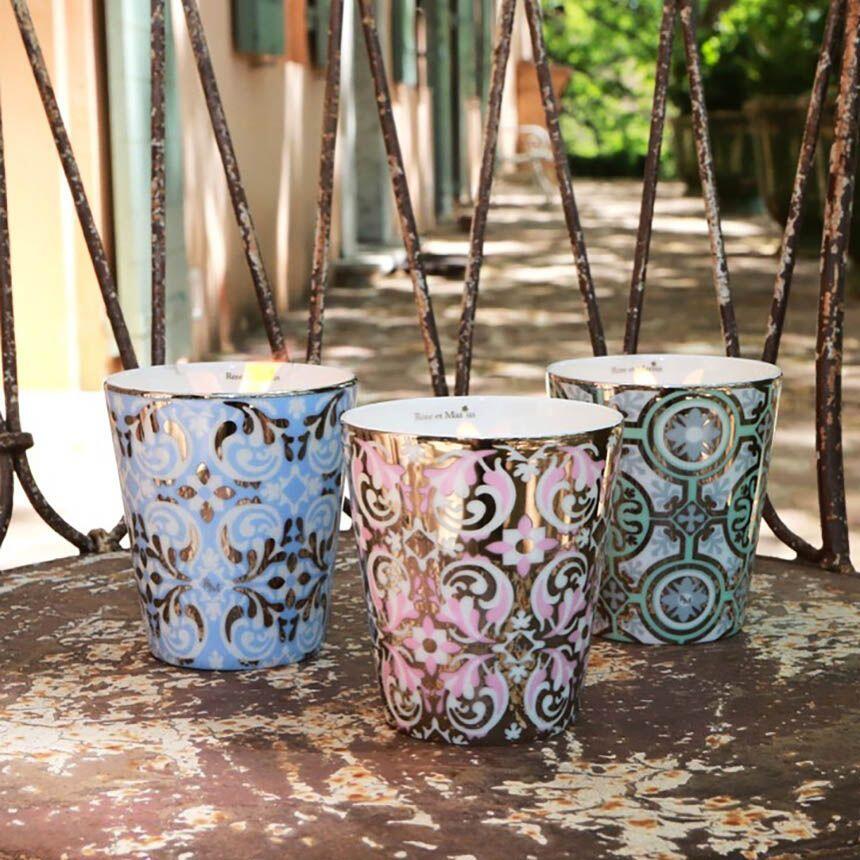 Why Rose and Marius?
Created in 2012, Rose et Marius is, above all, a love story between Magali Fleurquin-Bonnard and Provence. By summoning her childhood memories in the Provencal country house of her grandmother Rose, the young designer takes us on a unique olfactory journey. These scents of the South, reminiscent of walks at a time when the hill exhales the vapours of the earth, imprinted on Magali's memory. She knew how to translate the essence of Provence into fragrances and precious objects. Authentic values and exceptional bottles make Rose et Marius a mark of emotion and transmission. Read more about the company here.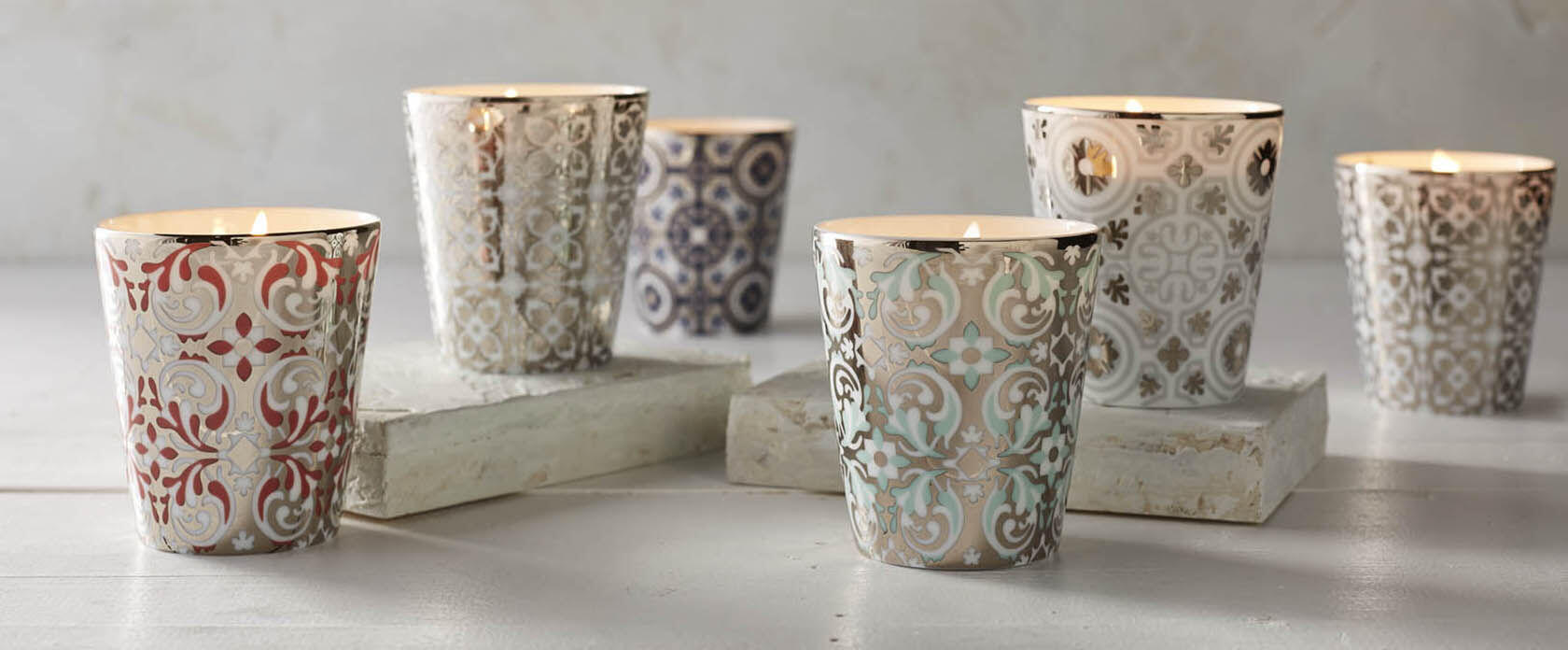 The Rose and Marius Philosophy
Local and artisanal manufacture: Locavore, Rose et Marius makes 90% of its creations in Provence. The company works with exceptional artisans whose knowledge passes from generation to generation. Rose et Marius received the precious label of Craftsmen of Art, which recognized the quality of their artisanal and handmade collections.
Natural: All Rose et Marius creations start with the best natural raw materials.
Sustainable Approach: Rose et Marius is steadfast in limiting the ecological impact, so many collections are rechargeable. In addition, the company has committed to planting trees to reforest the creeks of Provence to improve diversity and prevent fires.

Craftsmanship: The exceptional Rose et Marius candles involve no less than six (6) artisans in the production process. From the manufacture of the fine porcelain candleholders in Limoges to the master perfumer in Grasse, it is little wonder that these candles are treasures.
The Candles
Magali Fleurquin-Bonnard attributes her inspiration for the Rose et Marius collections to childhood memories of her family home in Provence. Repetitive patterns on the home's ceramic tiles inspired the graphic designs on the porcelain candle holders. The fragrances of warm breezes, fresh figs, wild herbs and ripe grapes infuse Rose et Marius perfumes.
Discover these two candles at Grande Exposition du Fabriqué en France in rosé wine and fresh fig fragrances.

Casteu red meaning «Castle» in the Provençal dialect. "This stylish design recalls the elegance of bygone châteaux; it has become the emblem of our tiles and is used in all our collections."

Tame taupe meaning «I love you» in the Provençal dialect. "We adore the idea that our exceptional products can be vehicles of emotion and personal messages. We imagined a cement tile pattern with a heart shape to declare one's love in the most beautiful way!"
All rights reserved. Perfectly Provence articles and other content may not be published, broadcast, rewritten (including translations into other languages) or redistributed without written permission. For usage information, please contact us.
Syndication Information
Affiliate Information
As an Amazon Associate, this website earns from qualifying purchases. Some recipes, posts and pages may have affiliate links. If you purchase via these links, we receive a small commission that does not impact your price. Thank you in advance for supporting our work to maintain Perfectly Provence.