Roasted Apricot Tart with Almond Crust
This recipe from Gilles – the Provence Gourmet – is an easy dessert made with two ingredients from Provence; apricots and almonds.
Literally as old as the hills, the fruit of the apricot tree is confirmed to have been domesticated since the Bronze Age. Although the exact origin of the tree is debated;
there is evidence of consumption of the fruit in both China and India between 3-4,000 B.C.
the apricot in dry format was certainly exchanged along Persian trade routes.
the scientific name, is Prunus armeniaca (Armenian plum), likely due to the ubiquitous presence in Armenia since antiquity.
The fruit was eventually introduced to the Greeks and then adopted by the Romans.
Follow this link to understand more about Ancient Apricots in Provence.
If you are interested in cooking classes and learning some traditional Provencal meals, contact Gilles (Provence Gourmet) to learn about his classes.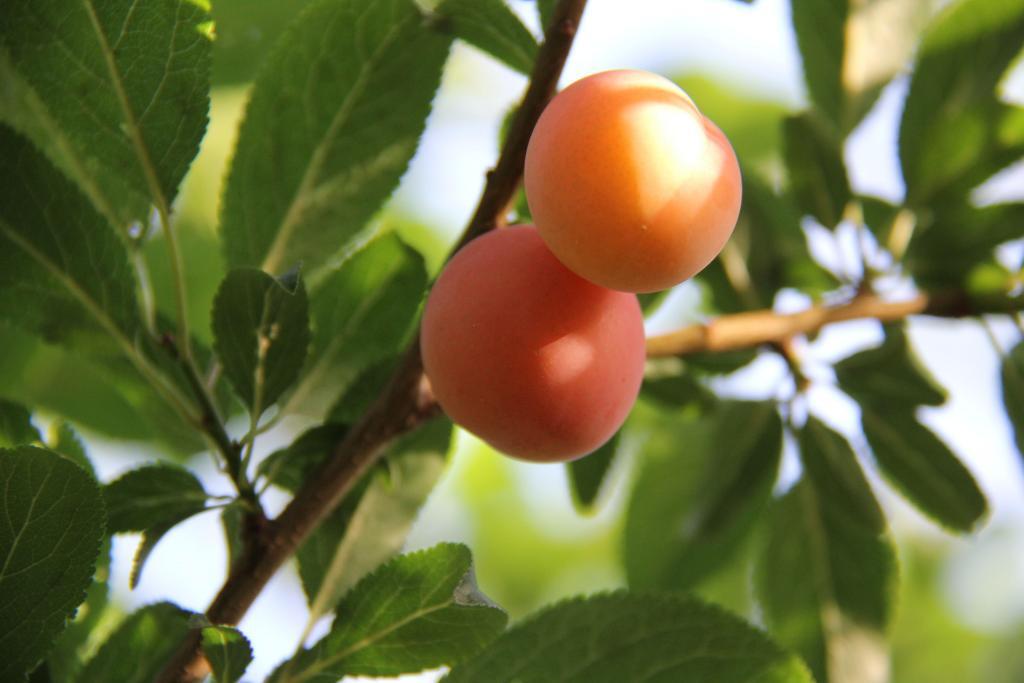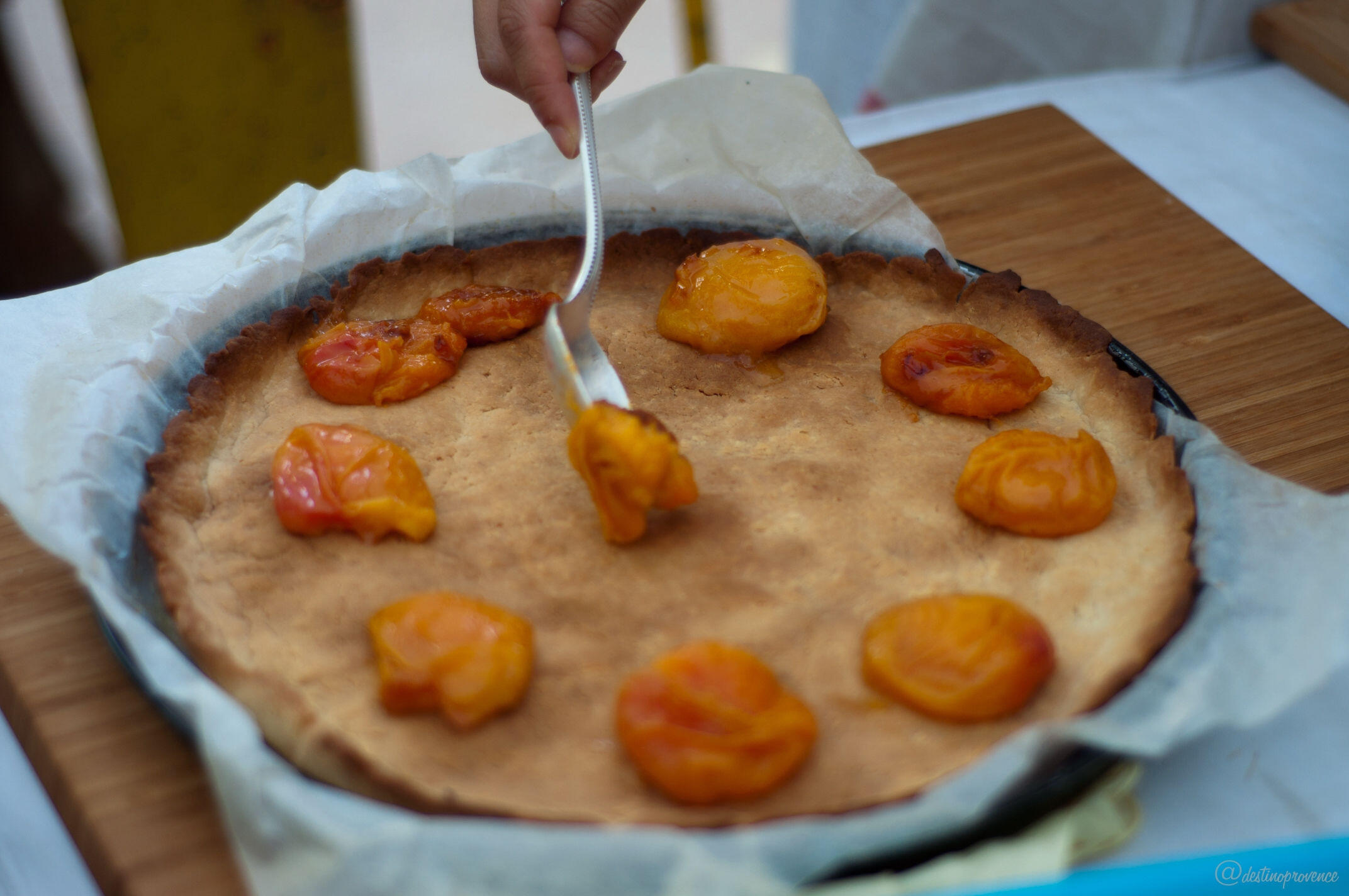 Roasted Apricot Tart with an Almond Crust
This recipe makes one delicious tart.
Ingredients
1 Kg

(2.2 lbs)

Apricots

medium ripe, washed

250gr

(1 cup)

White Flour

150gr + 20gr

(2/3 cup + 2 Tbsp)

Unsalted Butter

2

large

Eggs

50gr

(1/4 cup)

Almond Flour

150gr

(2/3 cup)

Powdered Sugar

200ml

(3/4 cup)

Heavy Cream

Zest of 1/2 a lemon
Instructions
To Prepare the Crust
For the pie crust, mix together 150gr of butter, 1 egg, the almond flour, 50gr of sugar, the lemon zest and a pinch of salt.

Mix the ingredients well and then add the flour

Mix by hand to make sure the ingredients are well combined

Roll the dough into a ball and allow to rest for 30 minutes

After 30 minutes, spread your dough in your baking tin, and place in a hot oven for 10 minutes at a temp. of 180c° (350F°)
For the Apricot Topping
Cut the apricots in two and remove the seed

Brown them lightly in a pan with 20gr of butter, stirring softly but steadily and add 50gr of sugar part way through cooking.

Cooking time will depend on your apricots maturity. Check cooking status introducing a sharp knife in the slices. The knife should pass easily.

Remove the dough from the oven

Arrange the apricots on the dough

In a bowl, beat together one egg, the heavy cream and 50gr of sugar

Pour this mixture over the apricots and put your baking tin back in the oven for 30 minutes at the same temperature

Take the tart out of the oven and allow to cool. Serve with a vanilla ice cream or a whipped cream.
Notes
Note: If apricots are not in season you can use nectarines, peaches or even figs.
Additional Apricot Recipes:
Apricot Saffron Rose Tarts
Apricot Saffron Rose Tarts is a delicious dessert created to share. The tart is made with fresh saffron that can be found at local farms in Provence. 
Check out this recipe

Apricot Jam with Vanilla, Lime and Lavender
Apricot Jam is the perfect spread for your morning toast to brighten your day. A mix of apricots, vanilla, lime, and lavender creating a tasteful jam.
Check out this recipe

Apricot and Lavender Ice Cream
Don't shy away from making ice cream. This recipe takes advantage of ripe stonefruit (apricot, peach), and needs little sugar. The lavender flavouring gives it that hint of Provence.
Check out this recipe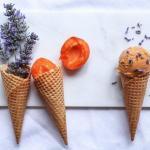 Apricot and Pistachio Tarte Tartin
This apricot tarte tatin is not only beautiful it is easy to make.
Check out this recipe