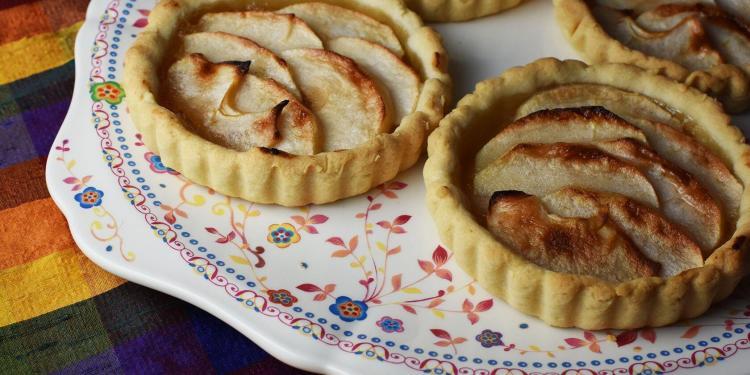 Dinner Party: Apple Tarts – Tartes aux Pommes

Admittedly not everyone can manage a weekday dinner party with an hour (maximum) to prepare the meal before your guests arrive…but I like that sort of challenge. However, to be able to pull it off you need to be organized. After many years of entertaining, there are several tips I can …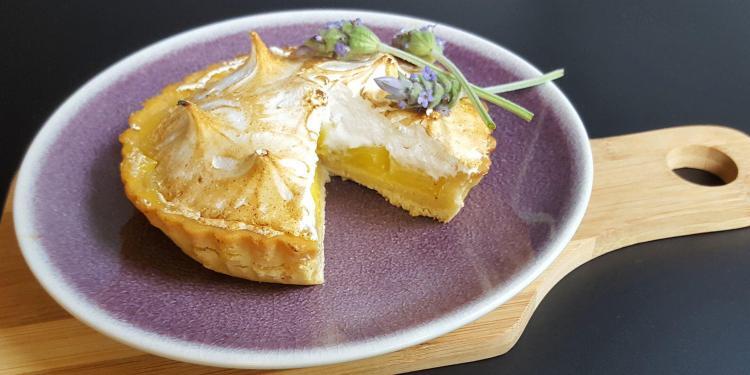 Why Lemon Tart is a Perfect Finish to any Meal

The funny thing about lemon flavoured desserts is that often non-sweet lovers like the tart-sweet combination. If you are making this Lemon Tart – Tarte aux Citron from scratch (which I recommend) it includes several steps.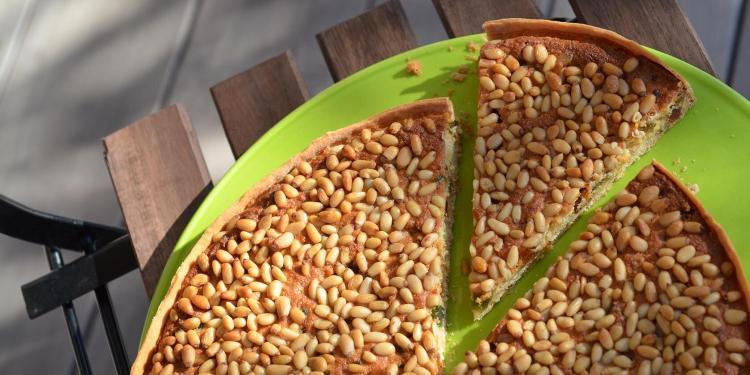 Provencal Dessert Pine Nut Tart (Tarte aux Pignons)

Tarte aux pignons or a pine nut tart is the Provencal version of pecan pie or walnut tart. The sweet base for the tart is a shortcrust pastry shell (pâte sablée) this dessert is a specialty from the village of Bormes-les-Mimosas.