A Family Christmas in Provence at Le Domaine de Palerme
Head to the South of France
After years of the same old holiday routines, the Christmas stockings are looking a bit ragged and plum pudding it still not your favourite dessert. Why not change it up this year and spend a week in Provence? Domaine de Palerme is available for a week at Christmas or for the New Year's celebrations. This elegant house will comfortably accommodate up to 15 people. If that sounds like just a bit too much family, gather some friends together and enjoy a vacation exploring the sights and tastes of Provence in December.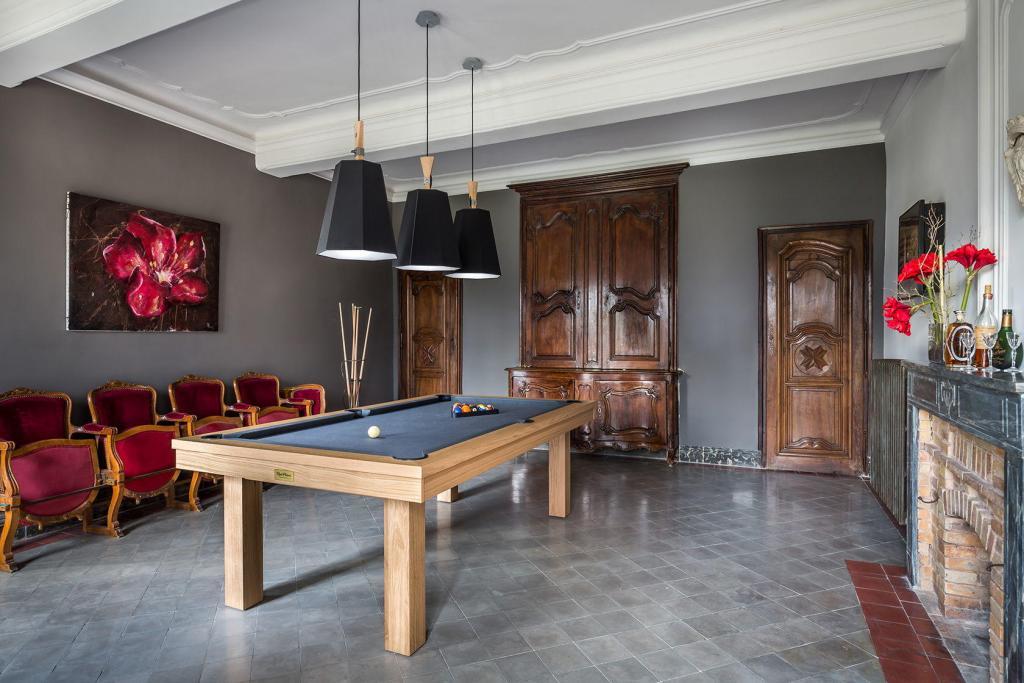 Le Domaine de Palerme is a 15-hectare property located just minutes from l'Isle sur la Sorgue. This Bastide (large manor house) was constructed for the Duke of Palerme in 1736. As the Papal Treasurer, the Duke required an estate home that matched his professional status. Fully-restored this three-story house retains an almost regal elegance with high ceilings and windows. This gorgeous property was also once the home of celebrated writer Albert Camus. The current owners of the Domaine de Palerme are Eric and Karin Gusman. Leveraging their collective years of international travel and work with luxury goods they have created – the Palerme experience. These chambres d'hote (Bed & Breakfast) have upgraded bathrooms and contemporary infrastructure wrapped in warm period décor. Read more on this lovely accommodation here.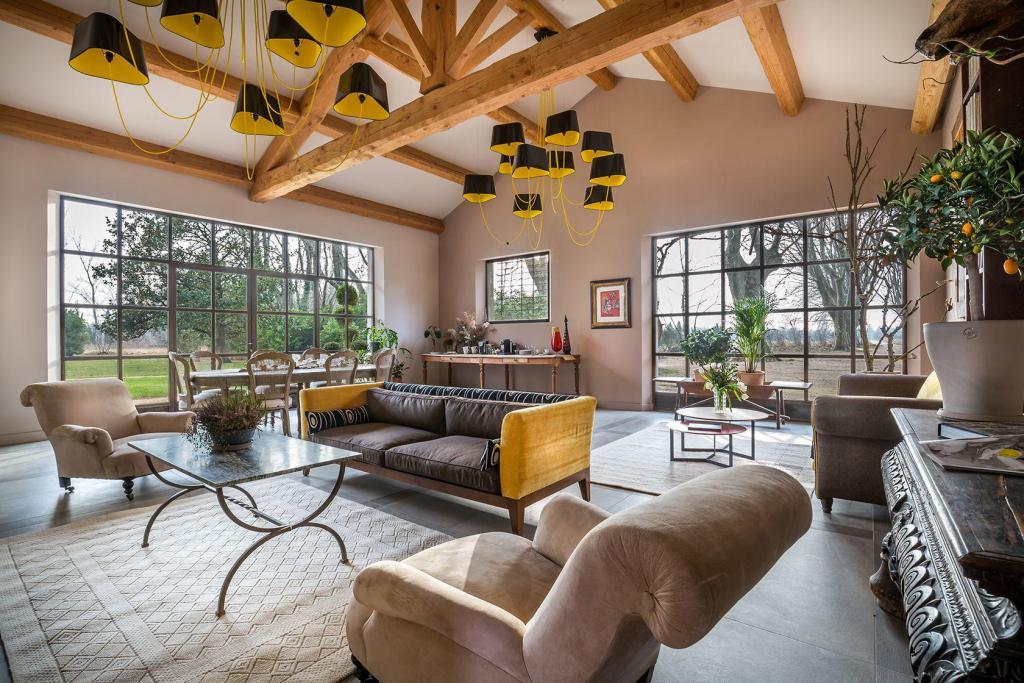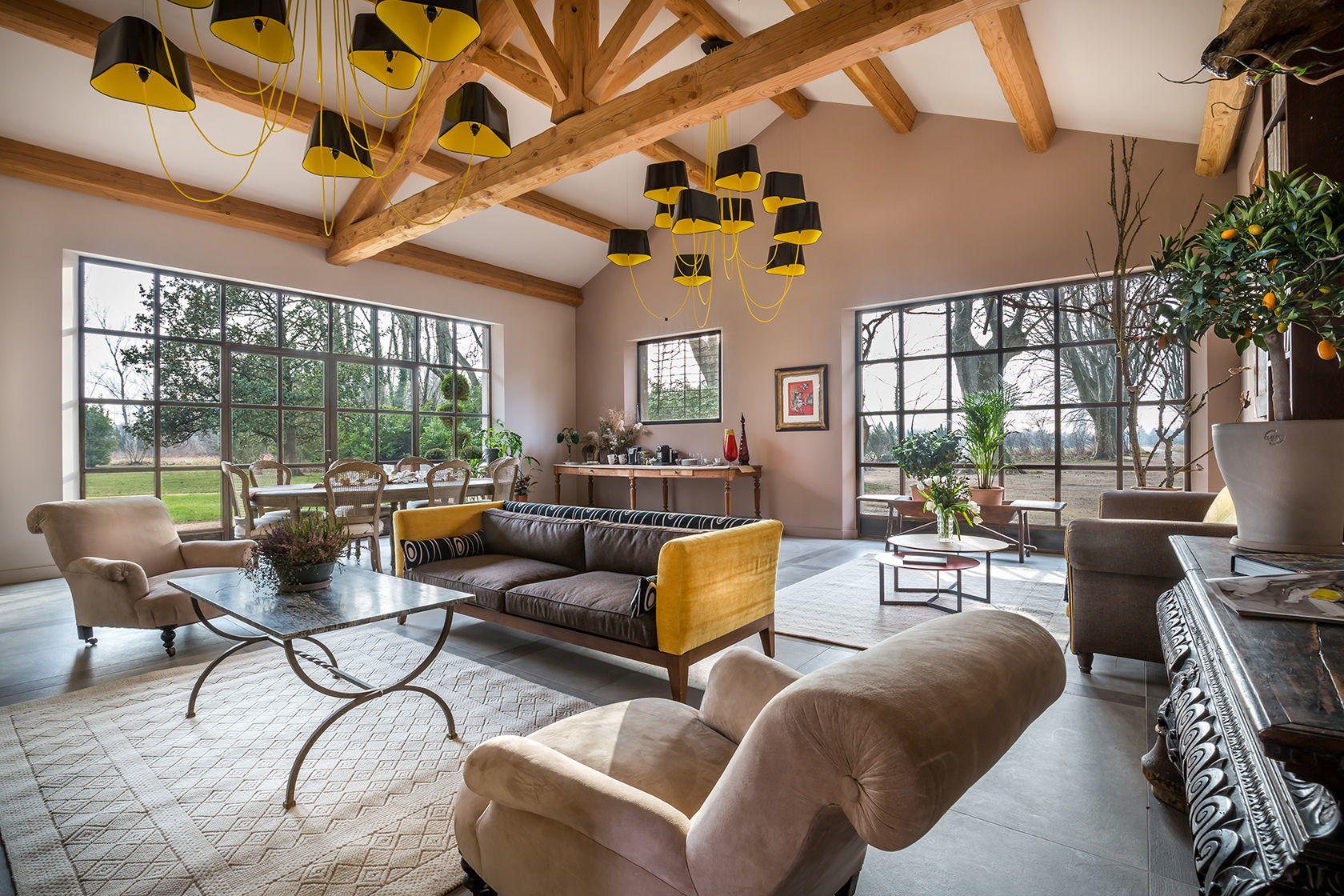 December in Provence
Like many places in the Northern Hemisphere, winter weather in Provence can be unpredictable. Even though December is historically the coolest month of the year in this part of France, you are almost guaranteed to have sunny days. The mistral might blow cold air into town, or just as quickly you might find a terrace table in the sun for al fresco dining.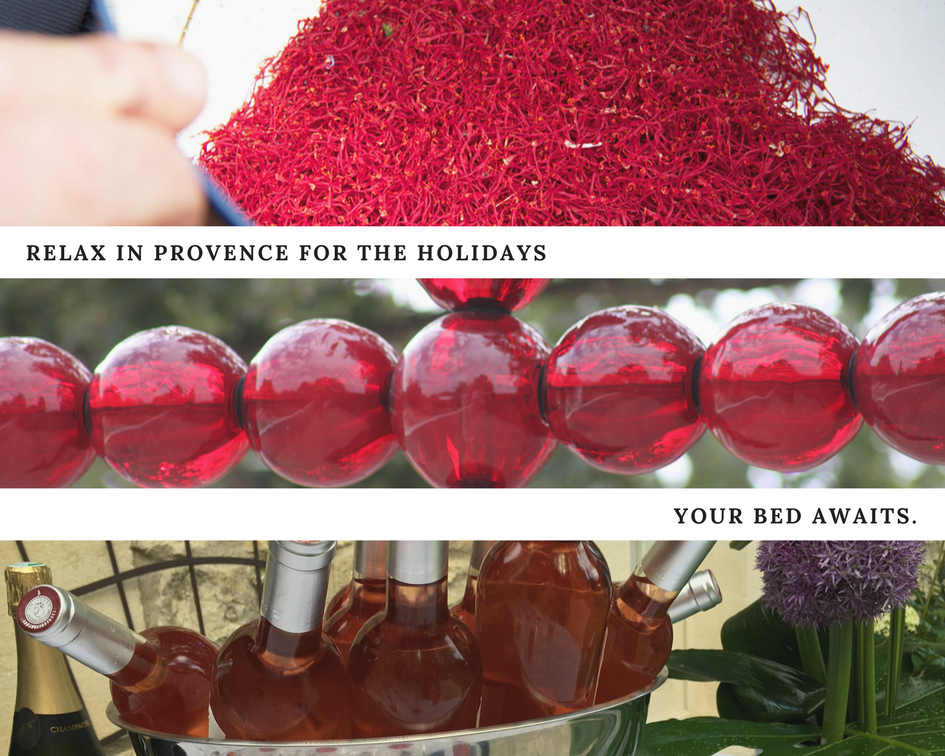 December is a month full of Christmas markets and other celebrations in Provence. In some of the larger cities, such as Aix-en-Provence, the holiday market stalls remain in place until the end of the month (or longer). In smaller towns, the markets might only last for a single lively weekend. Here are a few of the Christmas markets that are worth visiting:
Salon Provence Prestige – Arles
24/11/2017 – 28/11/2017
The Santons Fair – Aix-en-Provence
11/17/2017 – 12/31/2017
Marché de Noël – Aix-en-Provence
22/11/2017 – 31/12/2017
Marché de Noël – Marseille
11/18/2017 – 01/07/2018
Marché de Noël – l'Isle sur la Sorgue
12/01/2017 – 01/02/2018
Village de Nöel Nice
12/2/2017 – 1/1/2018
Noël à Toulon
12/1/2017 – 12/31/2017
Gourmet indulgence is what this month is all about in Provence. Sample homemade treats from market stalls or the local patisserie you are sure to find nougat, fougasse, pompe à l'huile, sacristan, and a pastry fit for kings Galette des Rois (here is the Cocoa&Lavender recipe).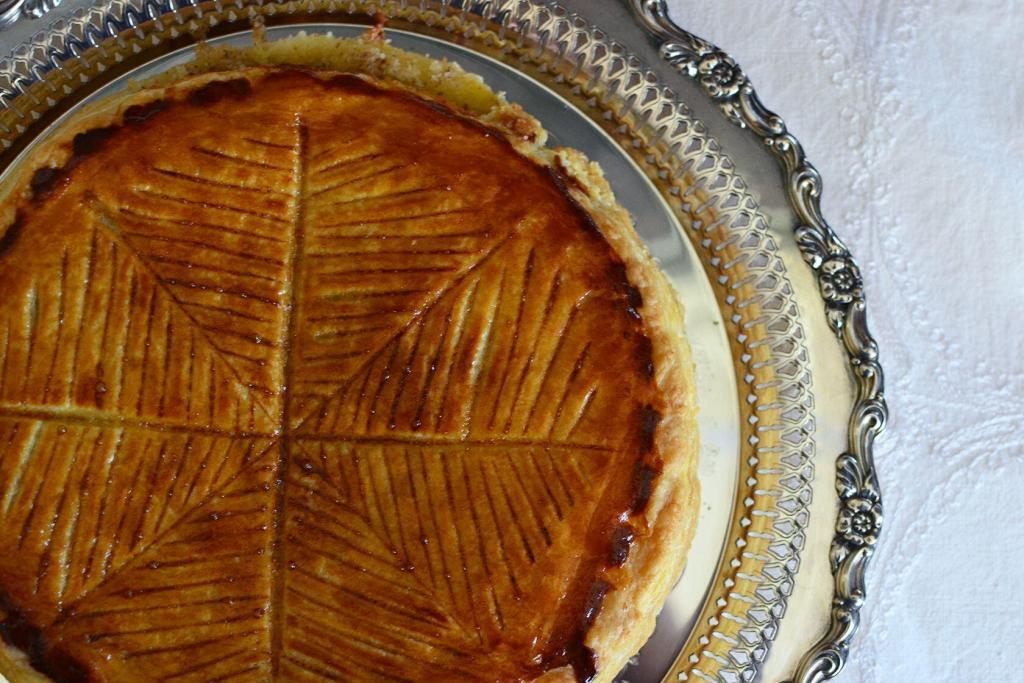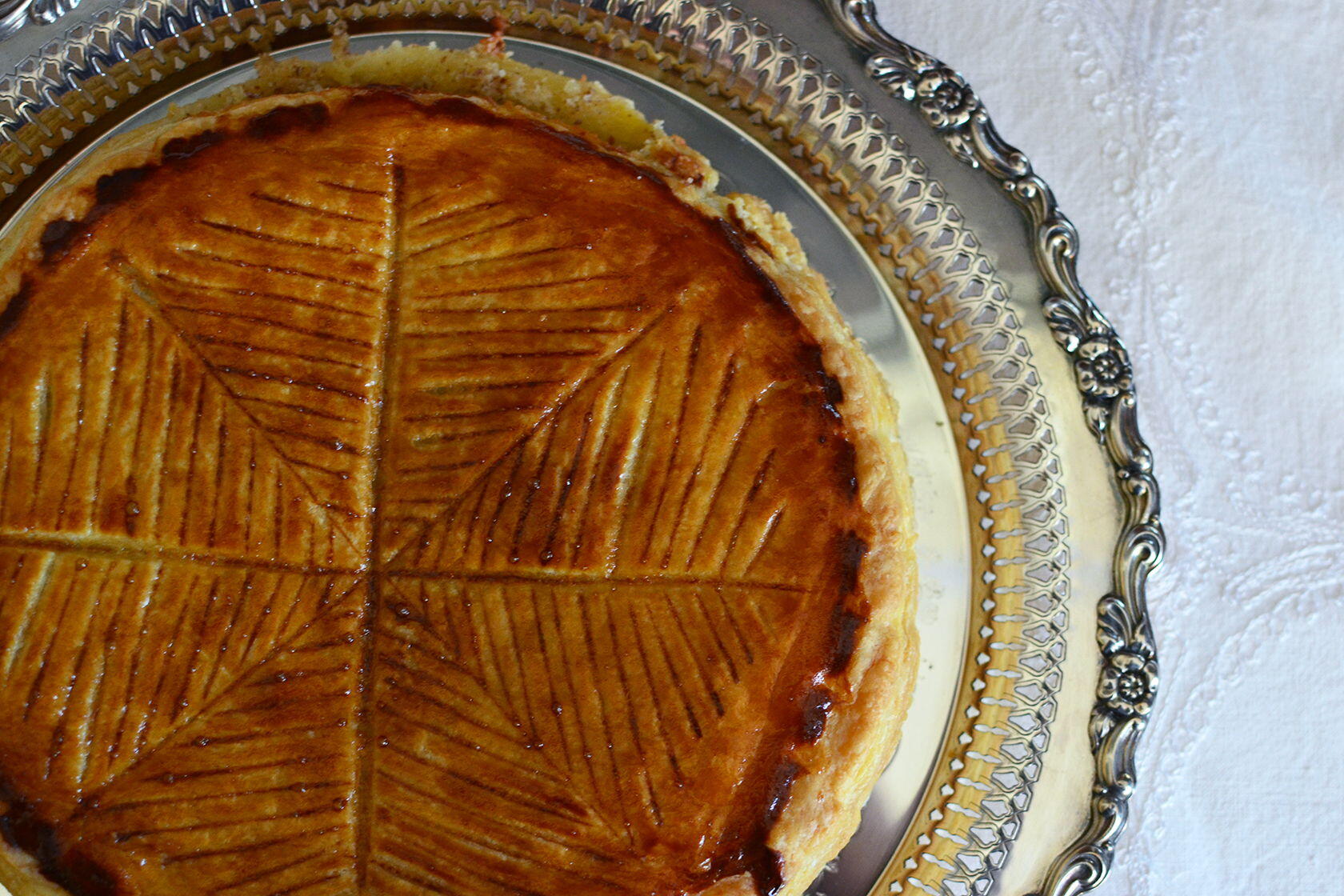 Discover the traditional Treize (13) Desserts served on Christmas Eve in this Cook'n with Class article.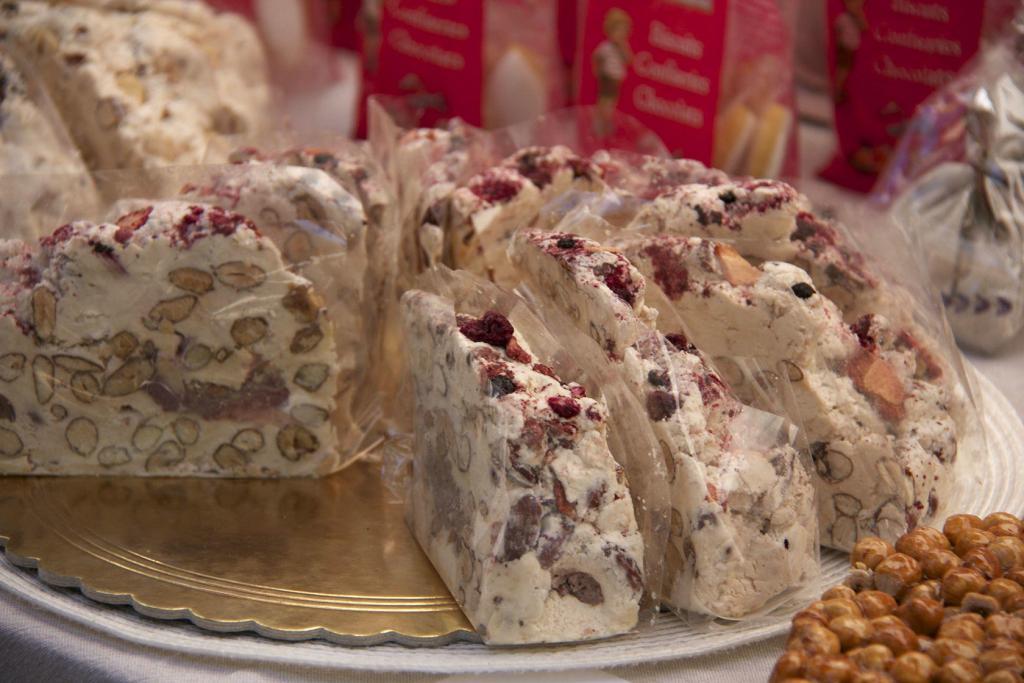 This month marks the height of truffle season with themed restaurant menus and dedicated truffle markets. The chance to taste freshly harvested "Black Diamonds" might be reason enough to plan a trip.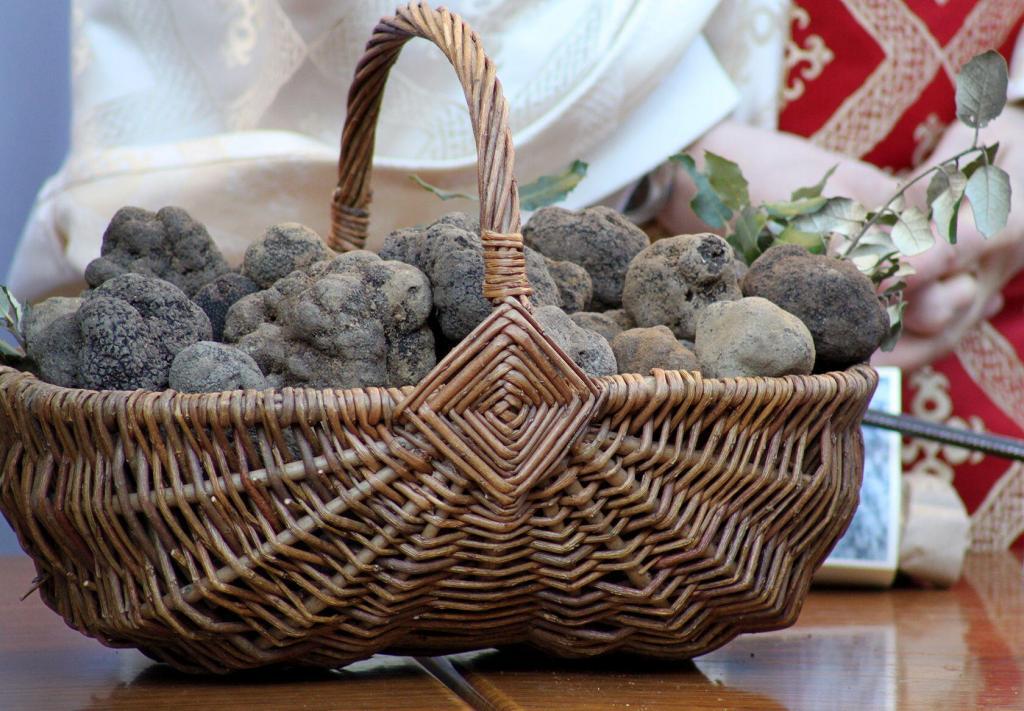 Read more about Christmas in Provence and the local traditions in this article with an excerpt from Anne-Marie Simmons' book Taking Root in Provence.
Holiday Time in l'Isle sur la Sorgue
L'Isle sur la Sorgue is a three-minute drive (or a 20-minute walk) from Domaine de Palerme. Even in the winter months, the town remains open for antique hunters with its 250 permanent vendors. Most of the charming restaurants and cute boutiques are open during the holidays. The Sunday market may be smaller during the winter, but is still a fun way to spend a morning.
There are special wine dinners at Restaurant le Vivier (flyer below).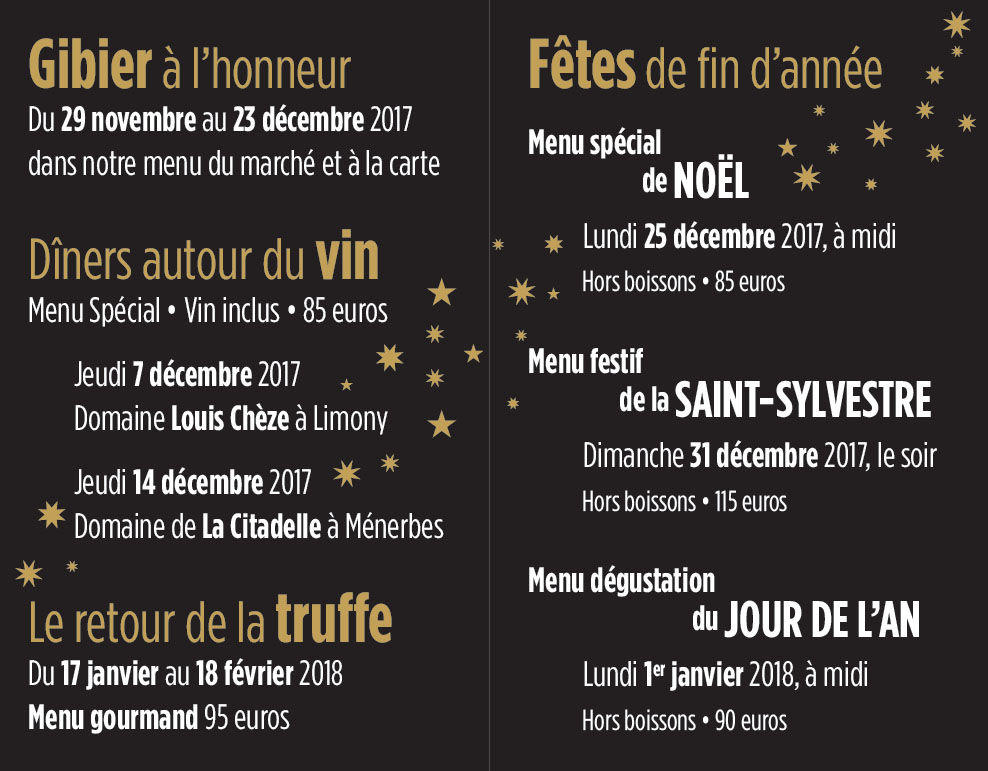 Warm up with a new wool blanket or throw made right in town by Brun de Vian-Tiran, a company that has been manufacturing for 200+ years.
According to Julie at Vaucluse Dreamer, La Cour au Saveurs has the best chocolate in Provence.
Book Your Holiday Week
Le Domaine de Palerme
725 Chemin de Palerme
84 800 l'Isle sur la Sorgue
Contact: Karin & Eric Gusman
Email: contact@ledomainedepalerme.com
Tel: +33 (0)6 09 90 80 90
Special Note: make sure to mention you heard about this magical place through Perfectly Provence to take advantage of the holiday rate.