September Yoga Retreat in Provence
Yoga Retreat in Provence
La Belle Vie team is back for a September yoga retreat in St Remy de Provence from September 20-26, 2019. The peaceful setting at Mas de l'Amarine remains the anchor for the yoga program. Building on the success of their retreat in October 2018, the itinerary promises a balance of daily yoga practice, artistic creativity, and musical entertainment. Designed for any level of yoga experience the program is also open to locals who are encouraged to attend any sessions that suit their schedules.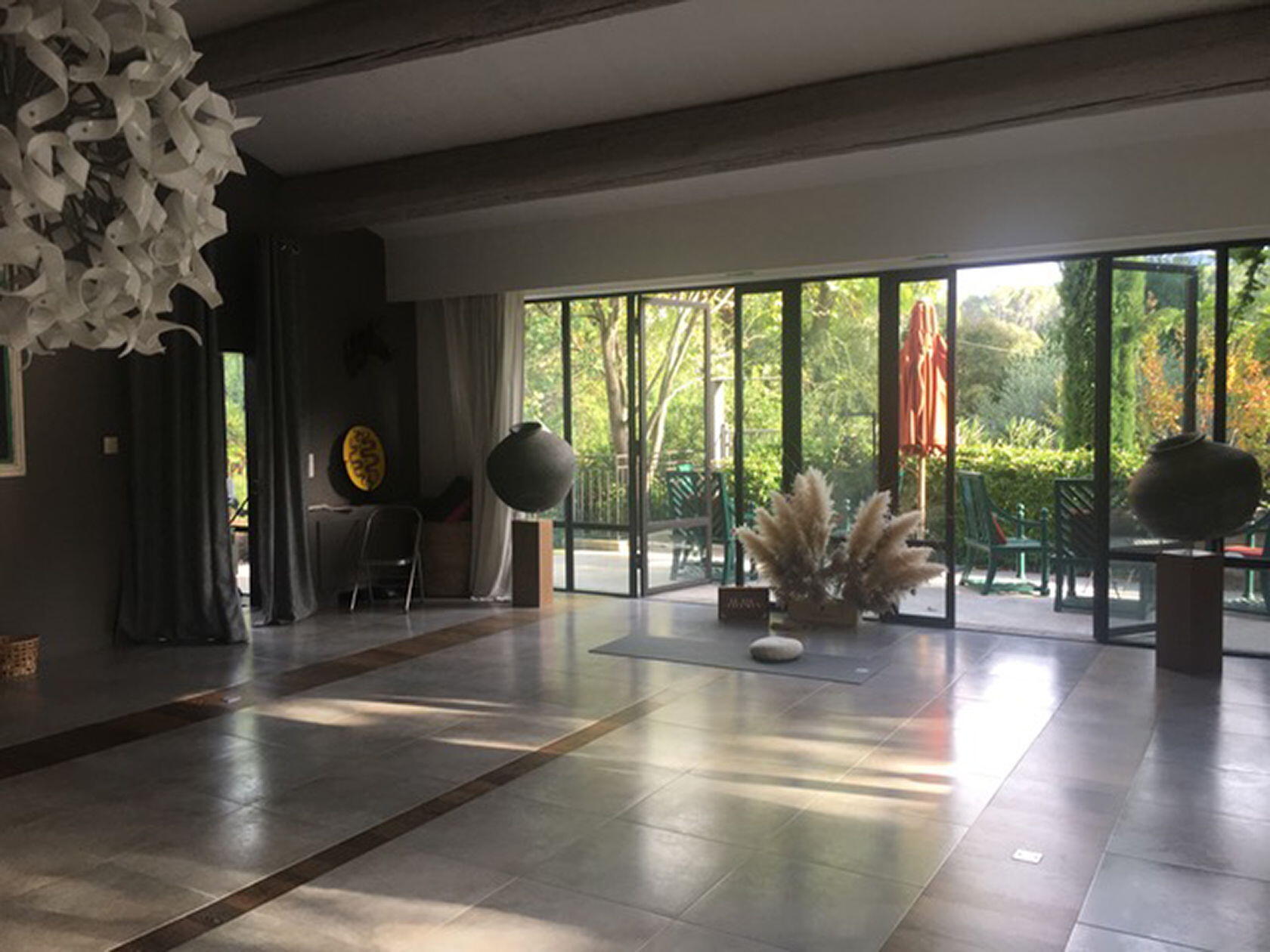 Meet the Yogis
Internationally acclaimed yogi Pradeep Teotia, began his yoga journey as a child in India, returns to Provence to join the group of talented instructors. Teotia imparts his infectious passion as he leads participants through yoga classes and mindfulness sessions.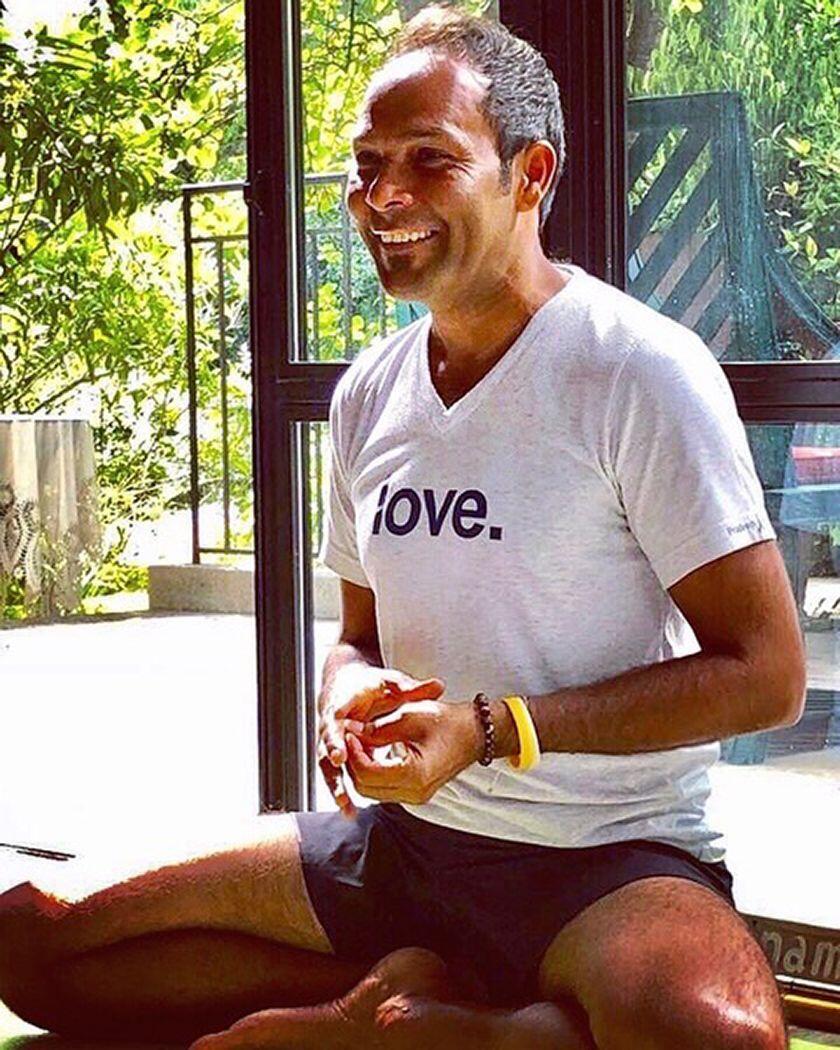 It takes a Team
A program of this nature requires vision and a collaborative effort. Working with Harriet Spalding (film and theatre production, yoga instructor and wellness expert) to develop the schedule and execute the details are Julia Mitton (restaurant owner, entrepreneur, yoga teacher and founder of Arles Yoga), Sabrina Sadeghi-Millecamps (founder of Yoga Saint Remy and Thai massage practitioner) and Alice Coloma co-owner Mas de L'Amarine (chef, and hospitality expert). The group brings together their energy, practical experience, and artistic passions to craft a magical yoga recipe. Here, is more background on the team and this unique concept.
Exploring Creativity and Culture
It's not all about yoga! The six-day La Belle Vie program is built around encouraging new experiences both on and off the mat. There will be time to,
Discover Japanese painting techniques using wine and coffee as paint, not for drinking.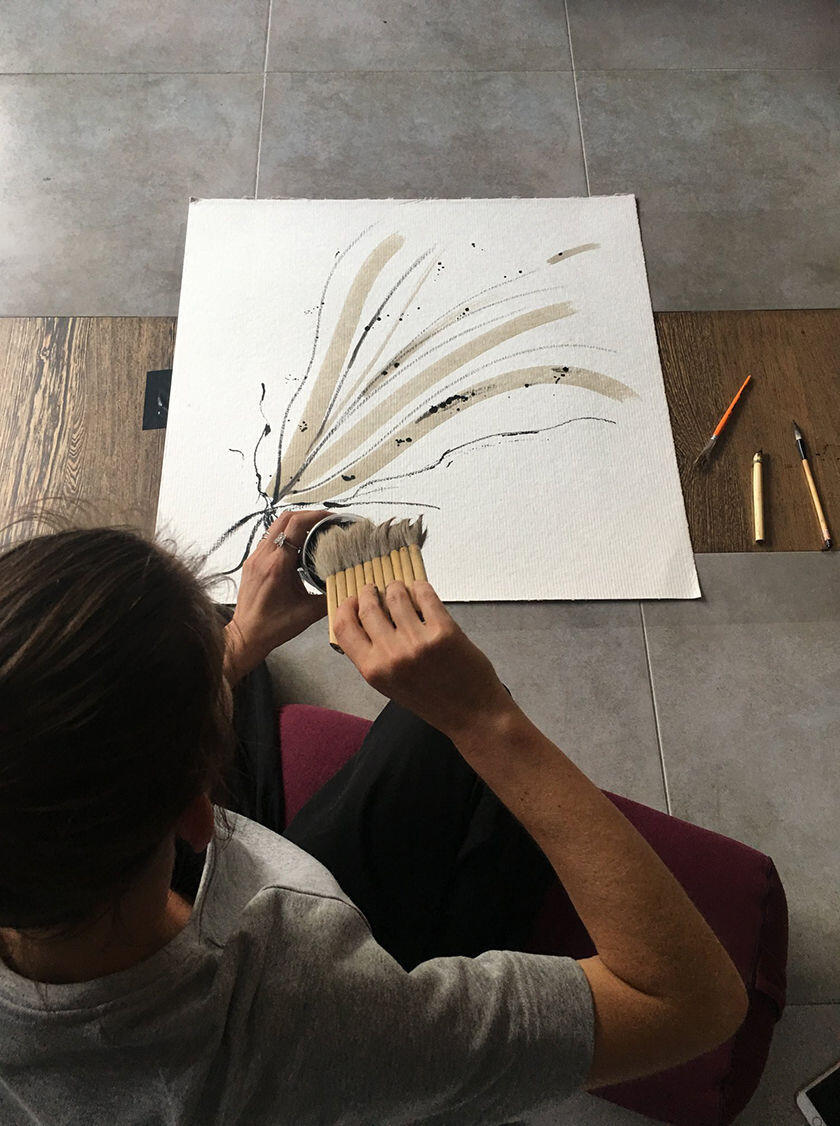 Work on your rhythm during a Flamenco class and pull-out your best moves during a DJ dance party.
Test your culinary skills learning how to make a classic French dessert.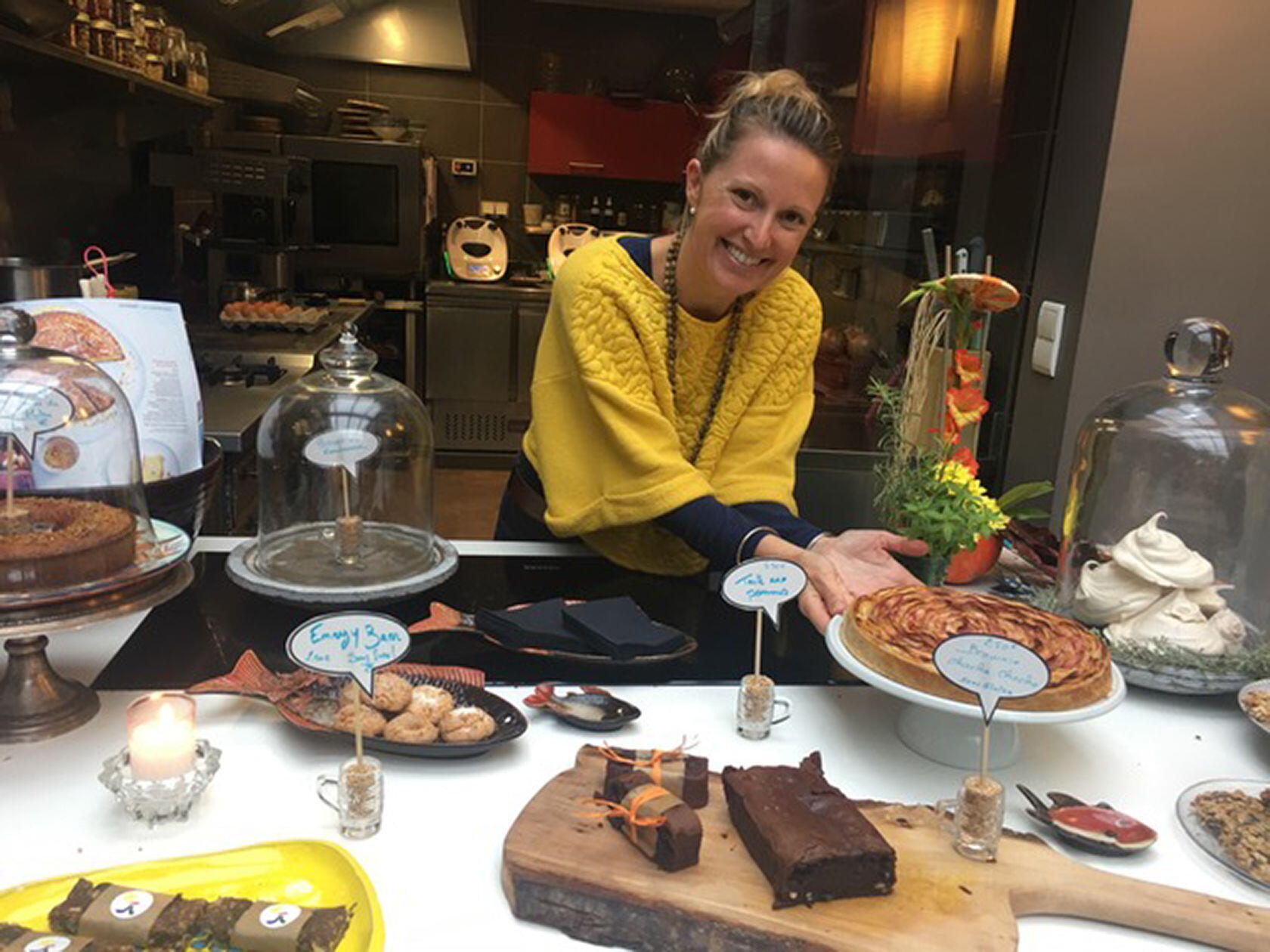 Visit the Camargue, Provence's 'Wild West' the untamed vistas that inspired Pablo Picasso's work and those of many photographers. This natural area is home to feral white horses and black bulls, and the gardians (cowboys and cowgirls) who work with them.
Explore St Remy the Provencal village where Vincent Van Gogh painted many of his most famous canvases. The largest town in the Alpilles has it all, a quintessential old centre with narrow winding streets, chic boutiques and contemporary restaurants.
Gourmet Food and Luxury Accommodation
Not that we would ever save the best for last, but Alice Coloma co-owner Mas de l' Amarine is a masterful creative chef. Coloma and her team work with only the freshest, seasonal ingredients to deliver wholesome farm-to-table food with Provencal flair.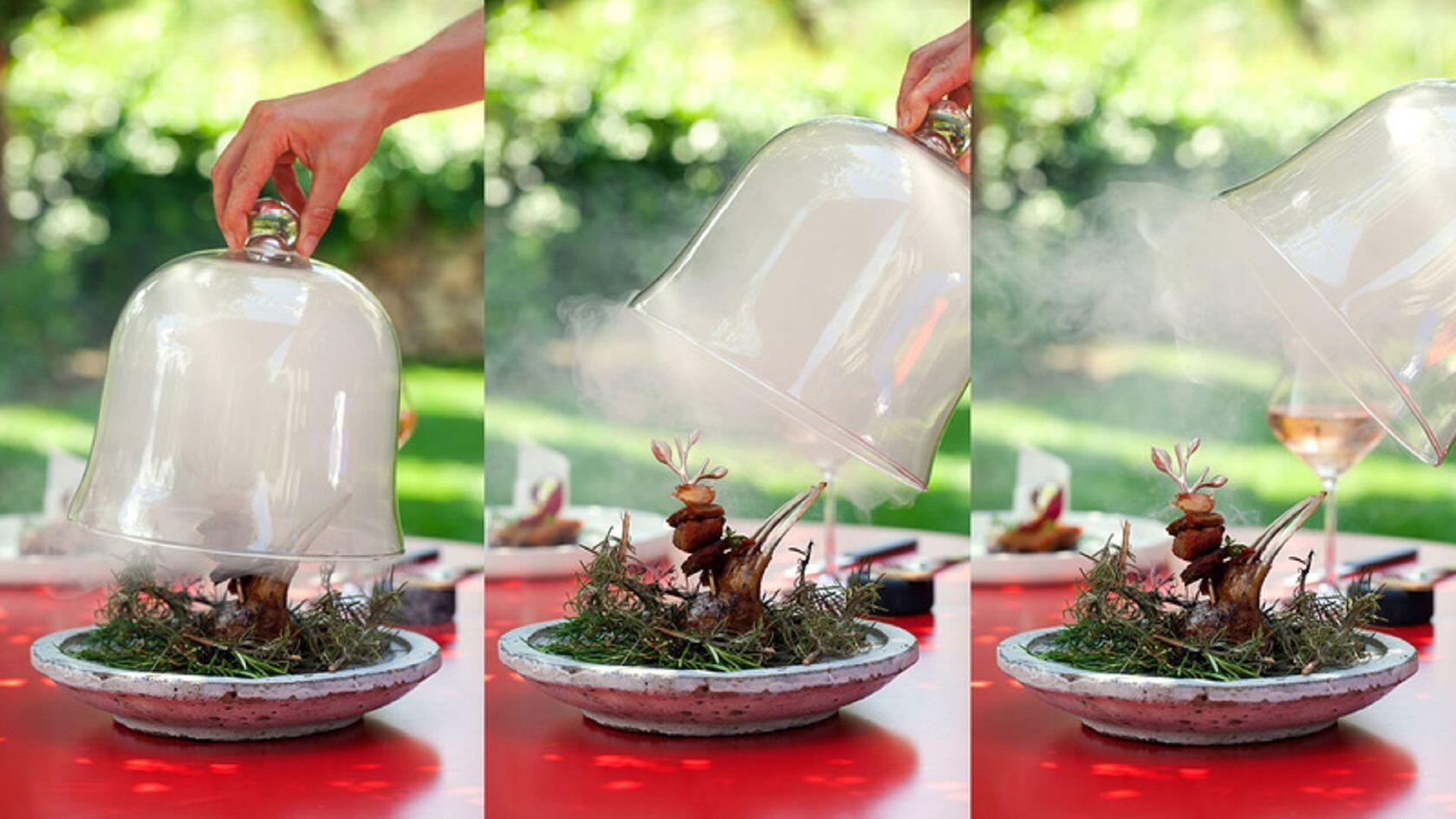 Located walking distance from St Remy's old village centre, Mas de l'Amarine is at the base of a small protected mountain range, the Parc Natural Régional des Alpilles. This small boutique hotel oozes with playful charm. The hotel's owners Alice and Bernard Coloma have combined their experiences in the hospitality and culinary industries to offer their clients "positive luxury." Here is what they have to say about the Mas,
"We hope you will enjoy our house as much as we have taken pleasure in conceiving it for you. We have poured our heart and soul into making our house your home."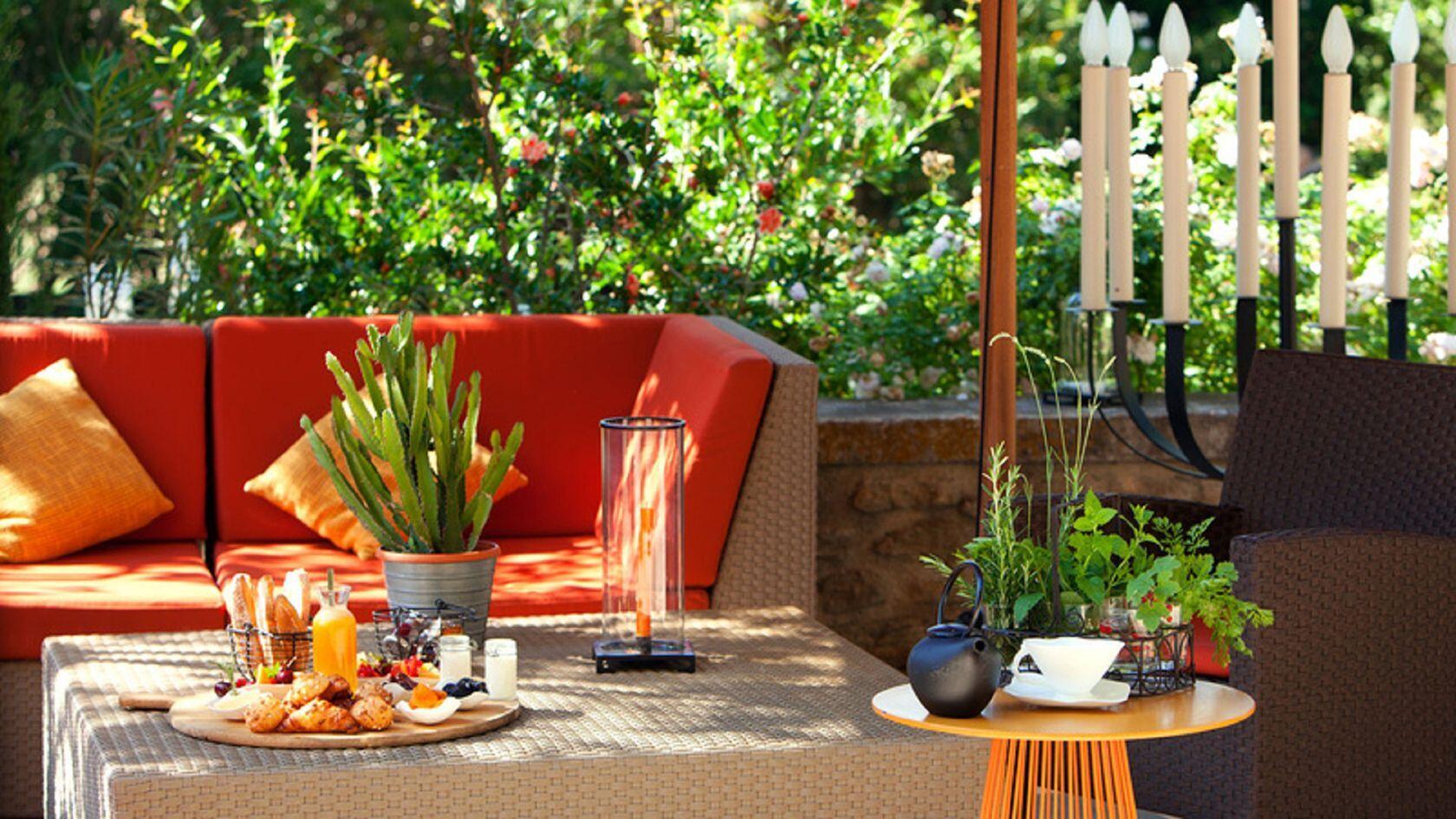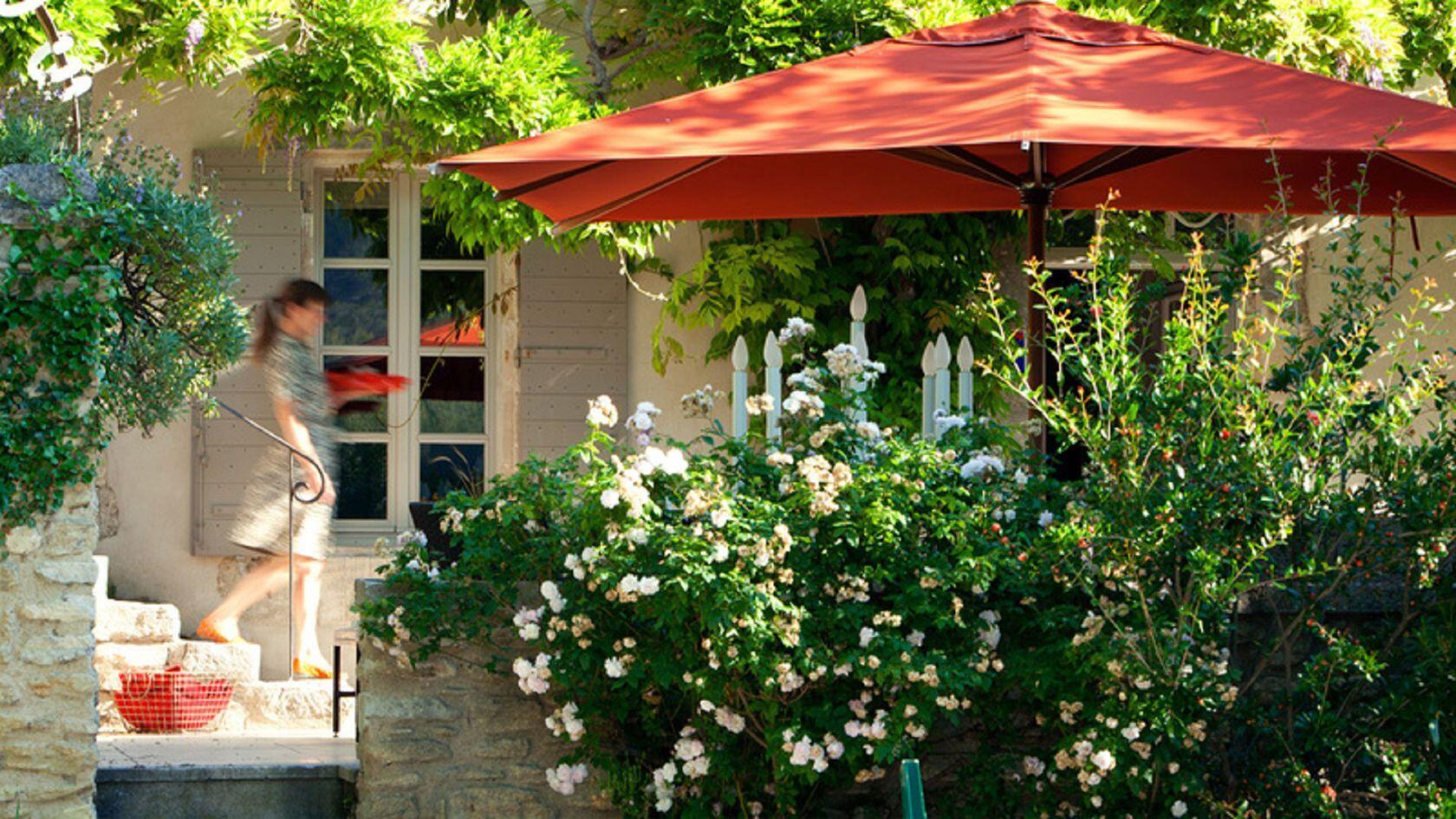 Once you arrive at this magical location, take a breath, and you will begin to smell the olive groves and vineyards around the corner. Scan the horizon, and you might see the same vistas that Vincent Van Gogh captured in his famous paintings.
September Yoga Retreat Details
La Belle Vie September Yoga Retreat in Provence it's your key to relaxation.
Dates:
September 20 – 26, 2019
Cost:
This retreat is all-inclusive; including meals, airport transfers, and accommodation.
Shared Occupancy
$3000 USD all taxes included
€2600 EUR TTC
Single Occupancy
$3500 USD all taxes included
€3000 EUR TTC
A 15% deposit is required to secure your spot.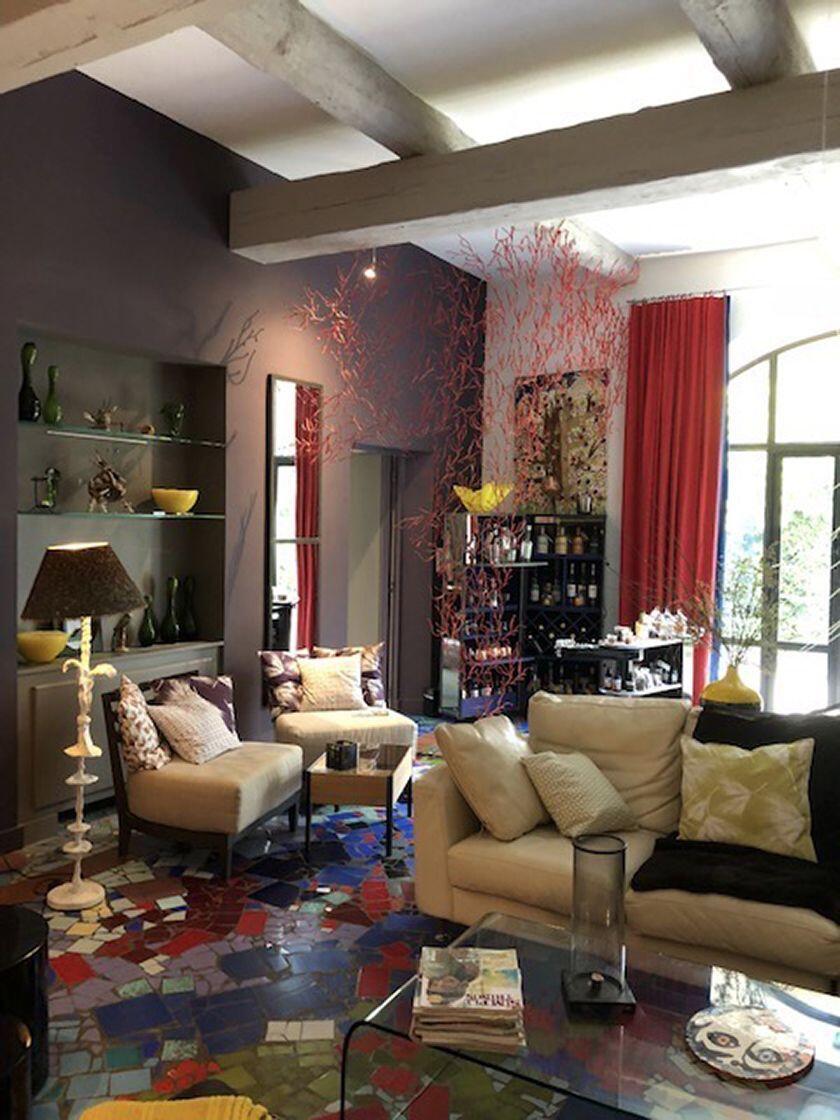 Location:
Mas de l' Amarine
Saint Rémy de Provence
Contact Information:
Telephone:  +33 (0)4 90 94 47 82
Discover some of the memories and magical moments from October 2018 on the La Belle Vie Facebook Page.