Exploring Beyond Yoga in Provence C'est La Belle Vie
Yoga and Creativity
Life is indeed perfect when you are lying on the knife edge between consciousness and sleep. And, that stage of relaxation is where I was at the end of a two (2) hour yin yoga session and crystal bowl sound bath. Valentina Duna, a dynamic yoga instructor, led this final class for La Belle Yoga Retreat in October. It was the last in a series of back-to-back, on-and-off the mat experiences during six (6) days in Provence.
The zen portion of the program was complete, but gourmet treats awaited participants. Mas de l'Amarine's culinary team (Alice, Caroline and Karin) had prepared an apéro dinatoire for the final evening. It struck me that the group gathered around the coffee table in the comfortable lounge represented precisely the essence of Harriet Spalding's vision for the La Belle Vie Project. The retreat's creative programming was the allure for a cross-cultural group that included locals from Provence, expats, and participants from as far away as Florida and Colorado. Of course, it did not hurt that the tapas-style dishes were delicious and the local wines equally so.
La Belle Vie Retreats
Harriet Spalding, the founder of La Belle Vie Yoga Retreat, is an Australian-American who has also lived in and out of Mexico and parts of Europe for many years. Her passion for the arts, yoga, community and culture has inspired her to bring all her worlds together. After over 30 years in film and theatre production, extensive travel and wellness training Harriet has found an opportunity to share her collective life experiences by creating a program that shines a light on the extraordinary skills of her talented friends and colleagues in some of the most beautiful locations imaginable. Harriet is determined to give others the chance to open their hearts, energize the physical and creative self and taste La Belle Vie as she truly has!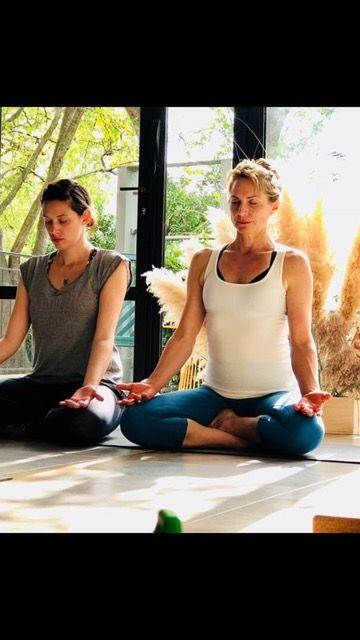 The first (and certainly not the last) La Belle Vie Yoga Retreat ran from October 12-18, 2018 at Mas de L'Amarine in St Remy de Provence. The program centred around yoga, yet it was not only about yoga. Local residents were encouraged to attend any sessions that suited their schedules and tastes. The activities during the retreat struck a balance between high-energy hikes, cultural tours, gourmet experiences, wine tasting, artistic creation and a chance to make new friends. Discover some of the memories and magical moments here.
Team Work
A program of this nature can't be created in isolation. Working with Harriet to develop the schedule and execute the details were Julia Mitton (restaurant owner, entrepreneur, yoga teacher and founder of Arles Yoga), Sabrina Sadeghi-Millecamps (founder of Yoga Saint Remy and Thai Massage practitioner) and Alice Coloma co-owner Mas de L'Amarine (chef, and hospitality expert). The group brought together their energy, practical experience, and artistic passions to craft a magical recipe. Here, is more background on the team and this unique concept.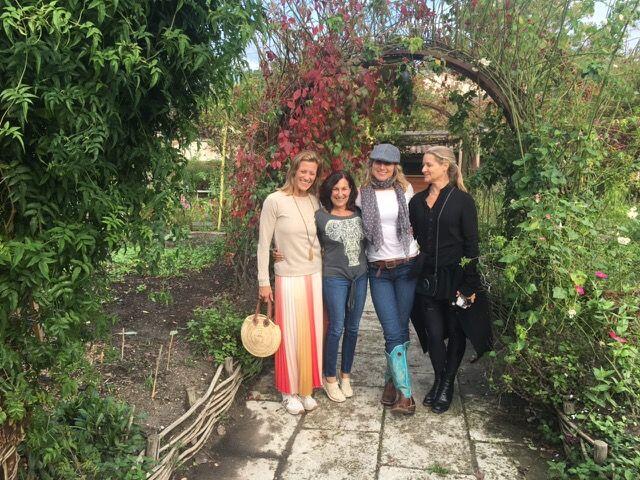 Happy Yogis
"After many various yoga and travel experiences, I found La Belle Vie project to be one of the most complete, intimate and satisfying travel adventures of my adult life.
St Rémy-de-Provence, France is a long way away from Parkland, Florida and the decision to invest in this retreat was not one made lightly of time or resources. As I was celebrating my 6th decade I decided to make the most of this big commitment and turned 6 nights into a three-week hideaway.
The various events, meals and classes were highly imaginative and everything down to my coffees in the mornings have been delivered with such warmth and love that I am leaving Provence with many wonderful memories and a new found family.
Harriet, Sabrina, Julia and the wonderful team with Alice and Le Mas De L'Amarine have a fabulous concept that they have delivered with such grace, style, love and creativity. I feel I have definitely LIVED LA BELLE VIE!" ~ by Marianne from Florida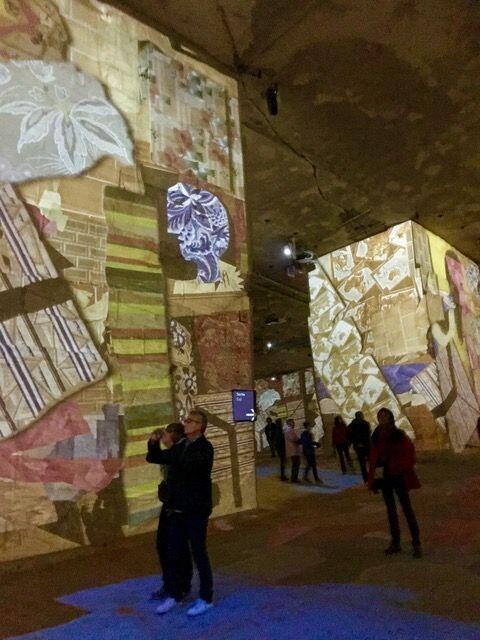 Retreat Contact details:
Location:
Mas de L'Amarine
517 Ancienne voie Aurélia
13210 St Remy de Provence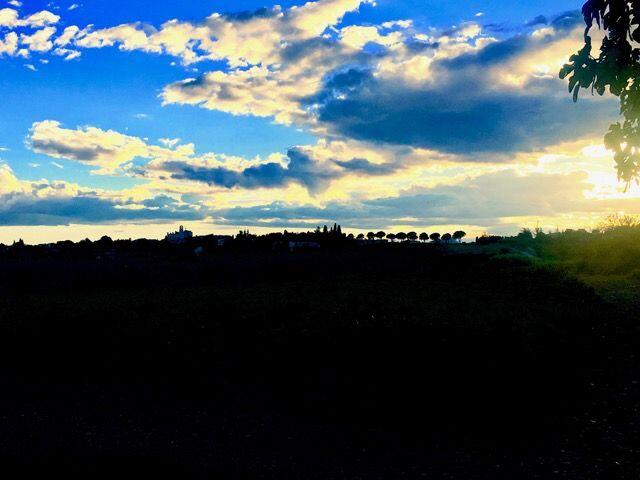 Image credits: Photos provided by and published with the permission of Harriett Spalding of La Belle Vie Yoga
All rights reserved. Perfectly Provence articles and other content may not be published, broadcast, rewritten (including translations into other languages) or redistributed without written permission. For usage information, please contact us.
Syndication Information
Affiliate Information
As an Amazon Associate, this website earns from qualifying purchases. Some recipes, posts and pages may have affiliate links. If you purchase via these links, we receive a small commission that does not impact your price. Thank you in advance for supporting our work to maintain Perfectly Provence.