La Belle Vie Yoga Retreat Where Zen meets Bliss in Provence
Poolside yoga and gourmet food in Provence, how I wish I could be there! La Belle Vie Yoga Retreat (Fall 2018) combines a talented group of yoga instructors, experienced foodies, and a beautiful venue, into a magical Provencal experience for the first time.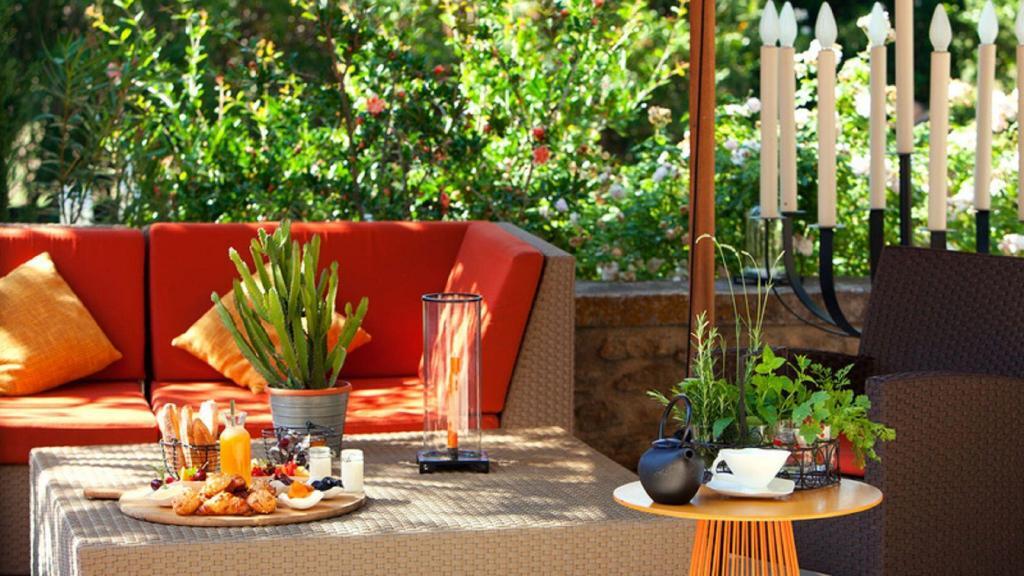 All levels of yoga experience are encouraged to join the program, which includes daily yoga sessions in English (with French translation as required). During the retreat, there are options for other fitness activities (hiking and biking), a few sightseeing excursions, some wine tasting and lots of healthy, gourmet food. La Belle Vie (the Good Life) indeed. This retreat is all-inclusive; including meals, airport transfers, accommodation and the scheduled program.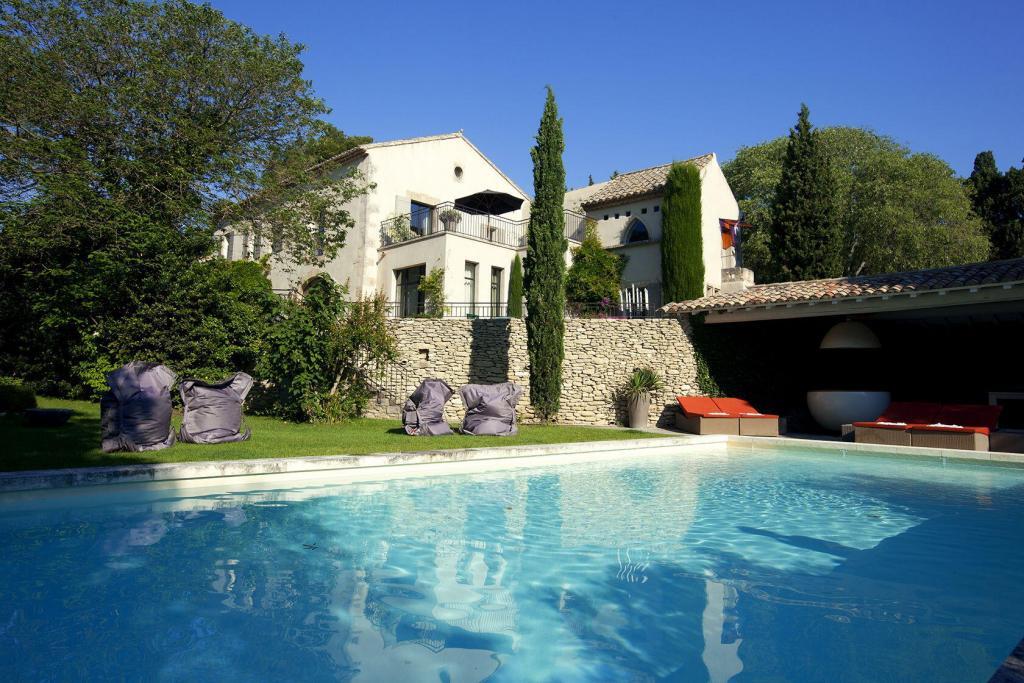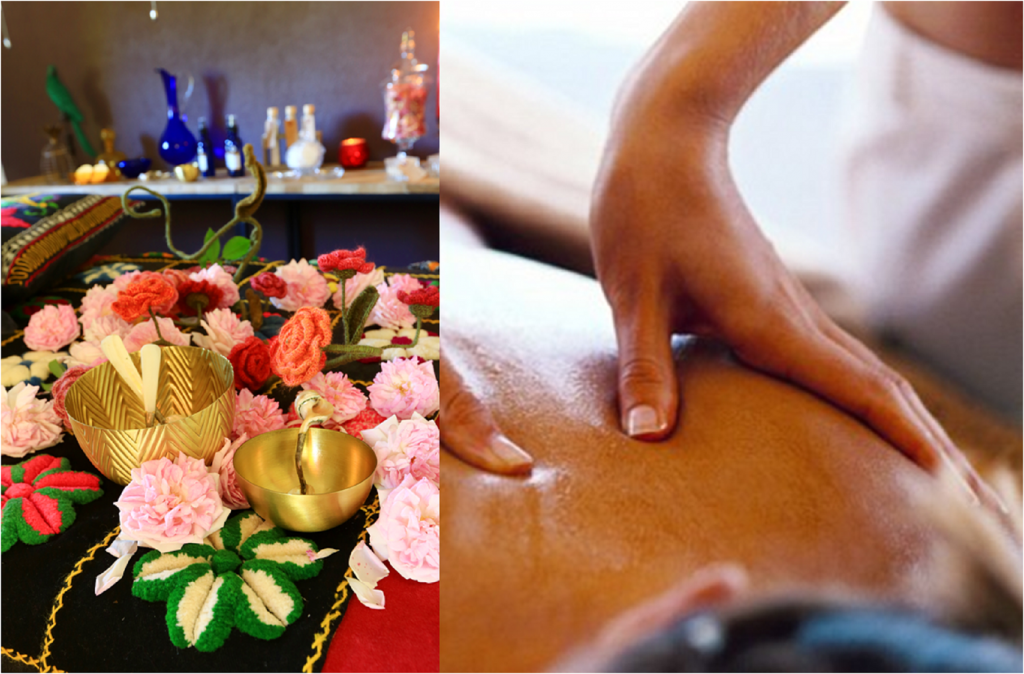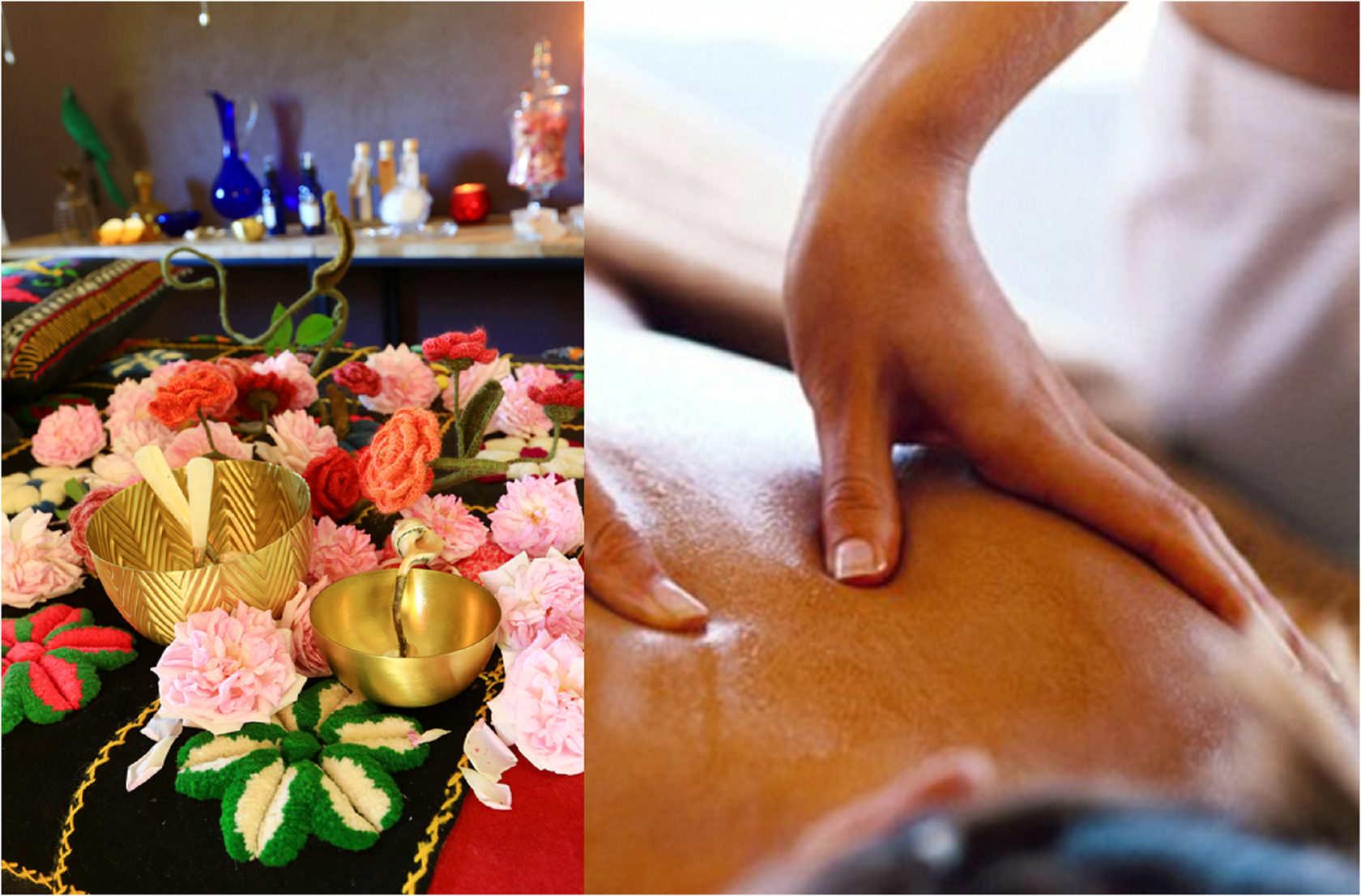 Mas de L'Amarine is the comfortable base for this retreat. It is a charming, boutique hotel located walking distance from St Remy de Provence's old village centre. The owners Alice Monnier and Bernard Coloma have combined their experiences in the hospitality and culinary industries to offer their clients "positive luxury." Here is what they have to say about the Mas,
"We hope you will enjoy our house as much as we have taken pleasure in conceiving it for you. We have poured our heart and soul into making our house your home."
Once you arrive this magical location, take a breath, and you will begin to smell the olive groves and vineyards around the corner. Scan the horizon, and you might see the same vistas that Vincent Van Gogh captured in his famous paintings. Feel the sun on your skin and think of this quote by Thomas Jefferson (1787):
"I am now in the land of corn, wine, oil, and sunshine. What more can man ask of heaven? If I should happen to die at Paris I will beg of you to send me here, and have me exposed to the sun. I am sure it will bring me to life again."
Allow Jayne Gottlieb (Aspen-based yoga/meditation teacher), Harriet Spalding (Australian/American passionate about for yoga and the arts), Julia Mitton (founder Arles Yoga, and restaurant owner), Sabrina Sadeghi-Millecamps (founder of Yoga Saint Remy after her experience on the USA Snowboard Team) and Alice Coloma co-owner Mas de L' Amarine to guide your blissful journey. La Belle Vie Yoga Retreat it's your key to relaxation in Provence.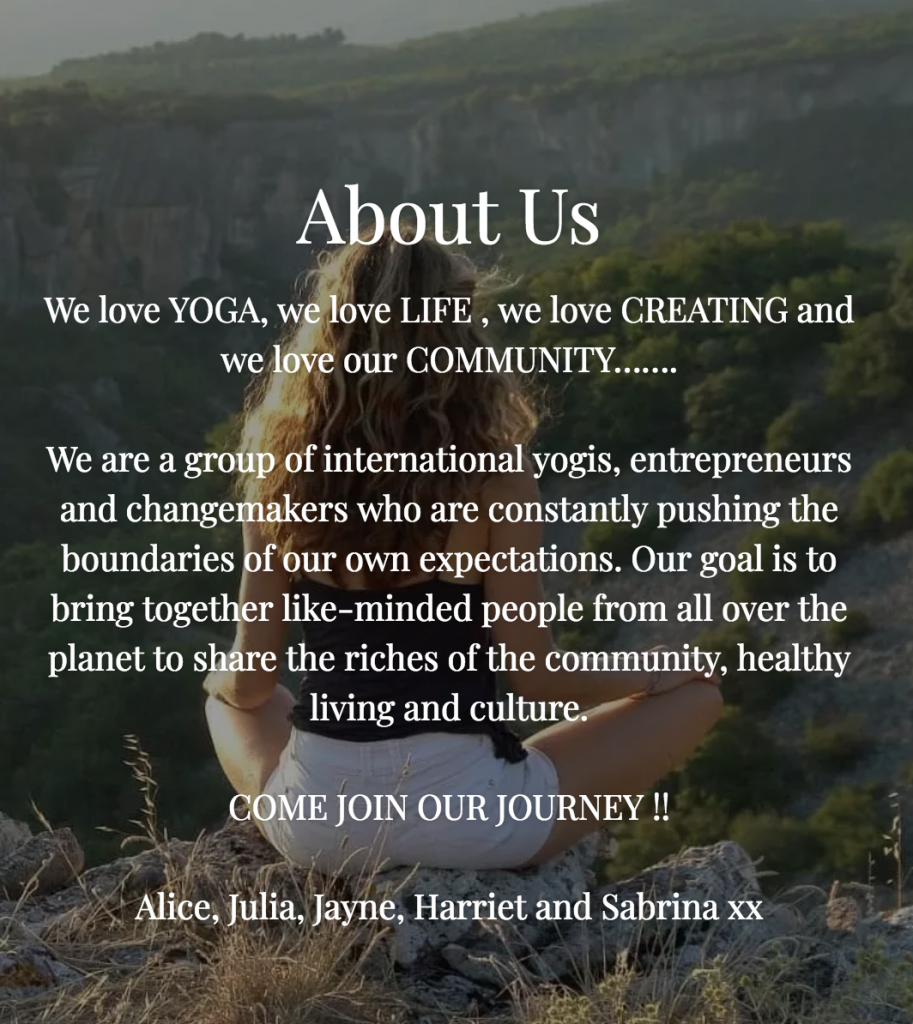 Can't commit to the full program? There are also options to participate in a single day or join the group for an overnight stay.
Yoga Retreat Details and Contact Info
La Belle Vie Yoga
Mas de L'Amarine
St Remy de Provence
Tel +33 (0)6 59 10 20 43