Getaway to Provence September Retreat for Women
Life often gets in the way of our ability to focus on ourselves. There are kids' schedules, family activities to juggle and countless other distractions. What about taking time for self-reflection and charting a path to meet your future desires and fuel your passions?
September Getaway
How about a quick getaway to Provence this Fall?
Having lived in Provence for over 20 years, Rebecca Ronane has combined her group travel experience and life coaching techniques to create a unique offering. Join Rebecca and a small group of women for five (5) days in Provence from September 13-18, 2020.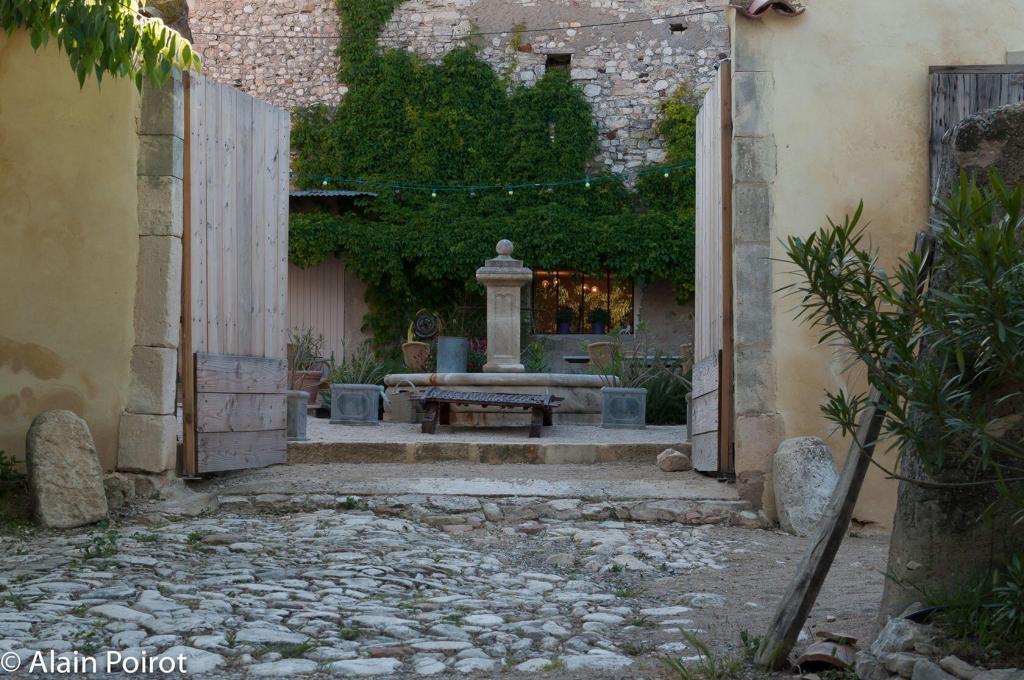 Retreat for Women
Spending four days in Provence is a dream for almost anyone. Allowing someone else to take care of all the details; accommodation, transport, meals and cultural highlights all promise to be transformative. Once the breakfast dishes are cleared, the group gathers for workshops on topics such as Strategies for boosting Self-Confidence and Understanding Yourself.  With Rebecca's coaching and facilitation skills, ideas and creativity emerge.
The reward for all that reflective work is excellent Provencal meals and sightseeing options in the afternoons. You are Provence after all, so there are villages to visit, markets to see and wine to be sampled. What are you waiting for?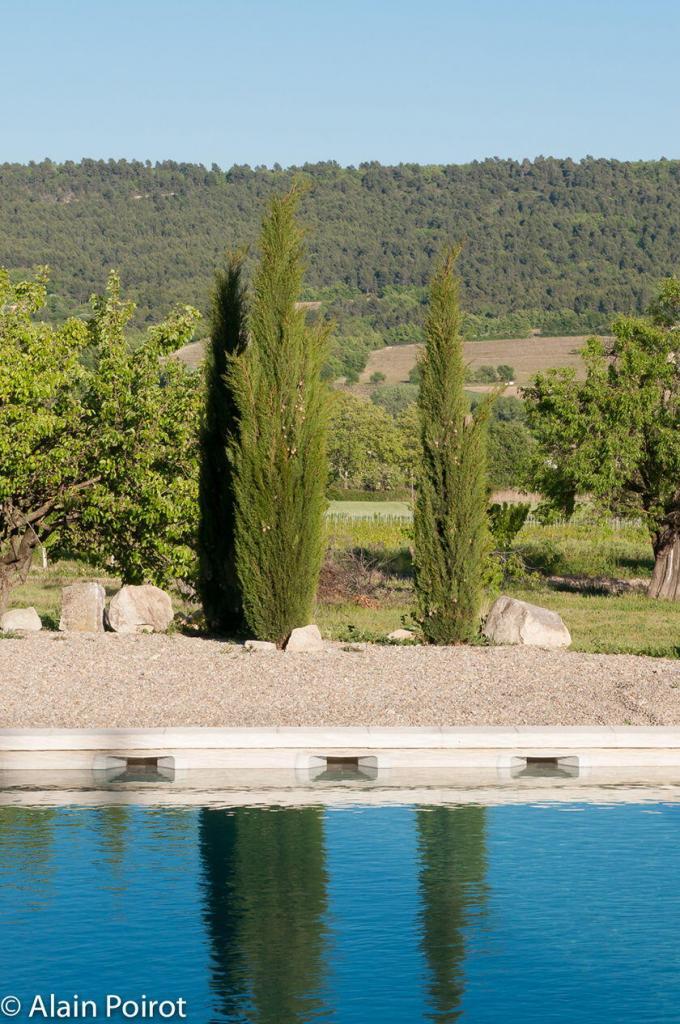 Accommodation
Le Domaine Saint Jean is near to the charming village of Saint Saturnin d'Apt. Once a typical farmhouse a "Mas" in the Provencal language, it is now a Maison d'hote, a Bed & Breakfast, with all the necessary comforts.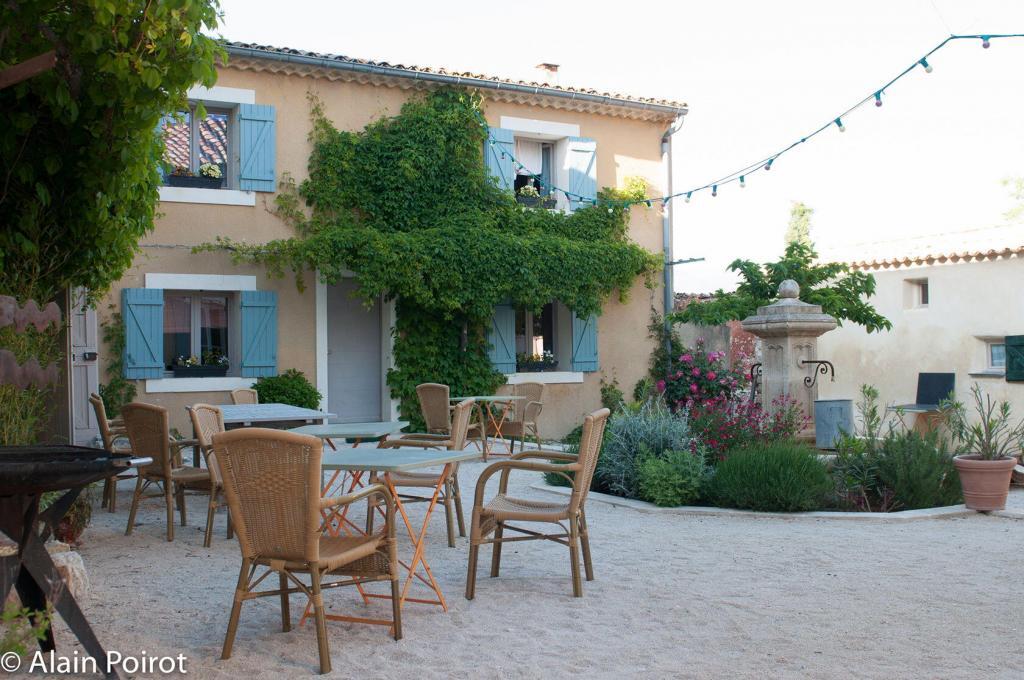 The Domaine has a heated pool with loungers.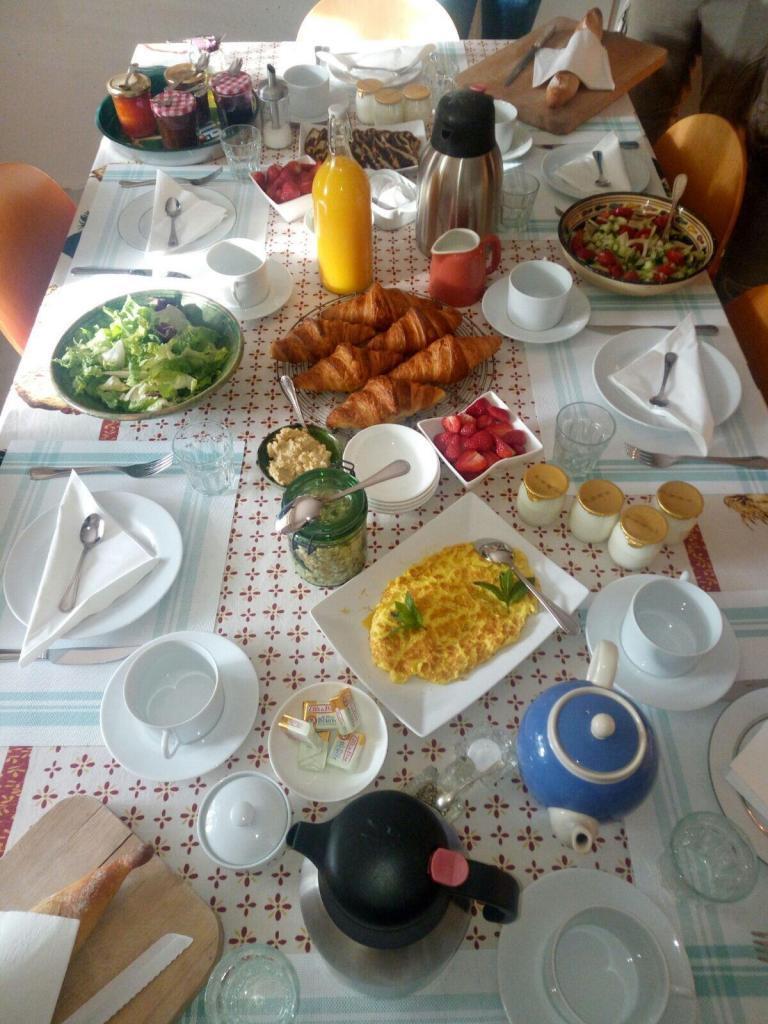 Book Your Spot
Dates: September 13-18, 2020
Cost: Total cost for this retreat: €1630 based on a single room, €1570 Twin share, €1300 Triple room share (ideal for a group of friends ) – includes accommodation, transport, breakfasts and dinners, and sightseeing.
Contact Rebecca by email: Rebecca.ronane@me.com
For more background on your host, please read our Interview with Rebecca Ronane: Networking and Personal Development in Provence.