Why Should you Consider Women's Holiday Retreats in Provence
Have you had those moments in life when the jigsaw puzzle starts to fall in place? At 50 plus they can come thick and fast, that's if you let them and more importantly, that you believe you deserve them. At the beginning of the summer season of 2016, I had one of those when I realized that sunny Provence, the place I'd chosen for my dream home and lifestyle was a perfect location for a personal growth program, that I'd been involved with and taught to deliver. I've been working with holidaymakers for over 30 years, therefore with my expertise in this field and my coaching career, as well as living in one of the topmost visited regions in Europe, came the birth of Holiday Retreats in Provence.
Book your spot in the retreat Septemeber 13 -18, 2020.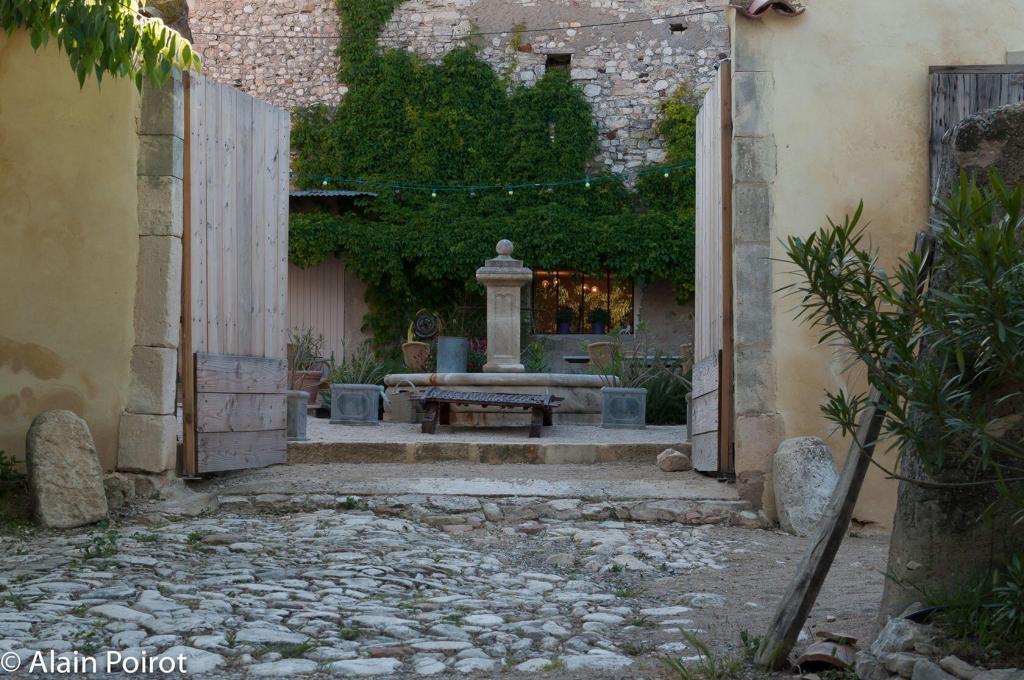 I know a lot about reinvention, as after fifty  I came to that place totally unexpectedly. I had been prepared to carry on my life as I always had, no fear of ageism or health problems, as I'd never had any, then suddenly slap bang I seemed to be on a roller-coaster of unpleasant surprises. It's at those times, that you can feel helpless and vulnerable and hopelessly angry. If I'd been told at the time that I was going through a liberation rather than incarceration, I would not have had the right mindset tools to recognize it. Since then I am equipped and excited to be on a fabulous journey into my fifties, sixties and beyond, in fact, I'm having the time of my life and I want to share this with women who have any doubts that this is, as an important part of your life, as any other and perhaps even more exciting.
This holiday ideally is for women who are fifty plus, who find themselves in a position of change in their lives and need support and motivation to take the big leap towards their reinvention. The personal growth subjects for this year are Values (Understanding Yourself), Goal Setting & Planning, Boosting Self Confidence and Pushing through Fear which are all designed to create attainable action plans and give you the tools to move forward. We work in a group of no more than eight women, which is not only wonderfully collaborative but fun. The ideas and the creativity that emerges when working with like-minded women are as inspiring as the Provencal skies and the surrounding countryside, we stay in!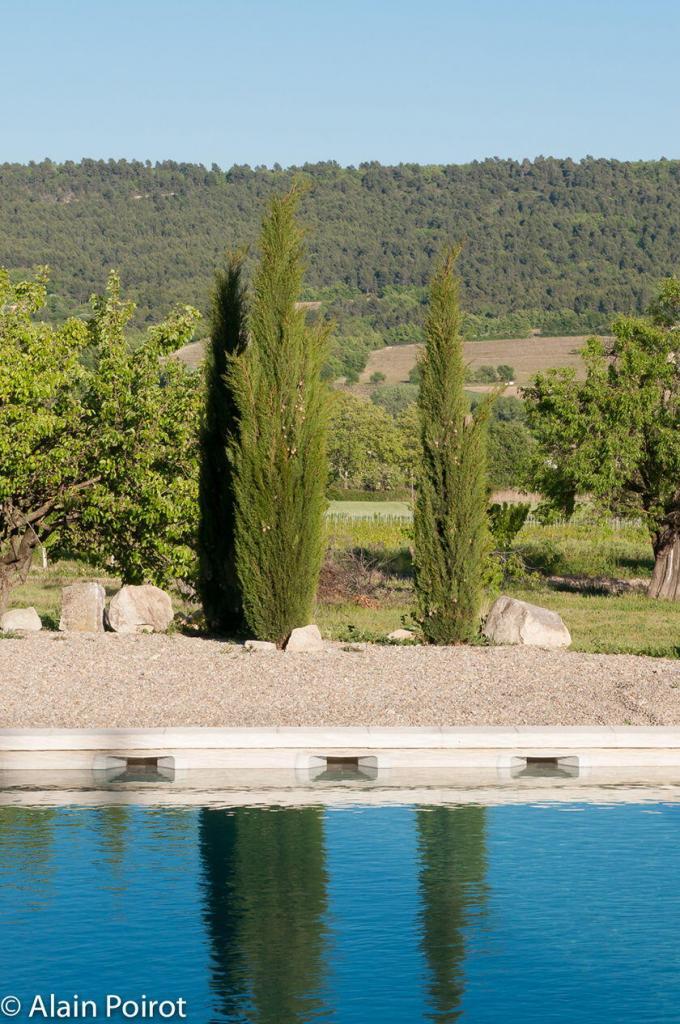 Le Domaine Saint Jean placed nearby to the charming village of Saint Saturnin d'Apt was a typical farmhouse called a Mas in the Provencal language, before its conversion into a Maison d'hote, a Bed & Breakfast, with the options of a possible evening meal. My friends Thea & Eric have run successfully now, for several years this beautifully situated guesthouse, which is also their home. Defined by its inner courtyard, my thoughts on entering, were this is an ideal environment to share with women who want to empower their lives going into their fifties and beyond.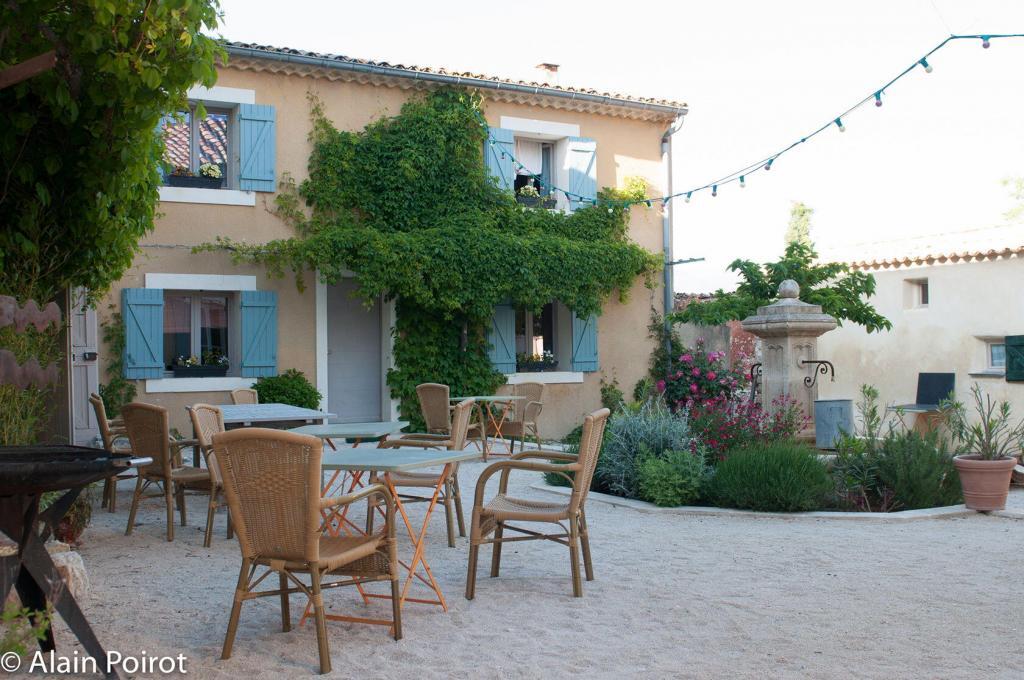 Breakfast and evening meals are included with the addition of two lunches, a heated pool with loungers to relax in, are at one's disposal. Walking and exploring the local villages is nearby and I propose to take our group to discover some of the highlights of the nearby countryside.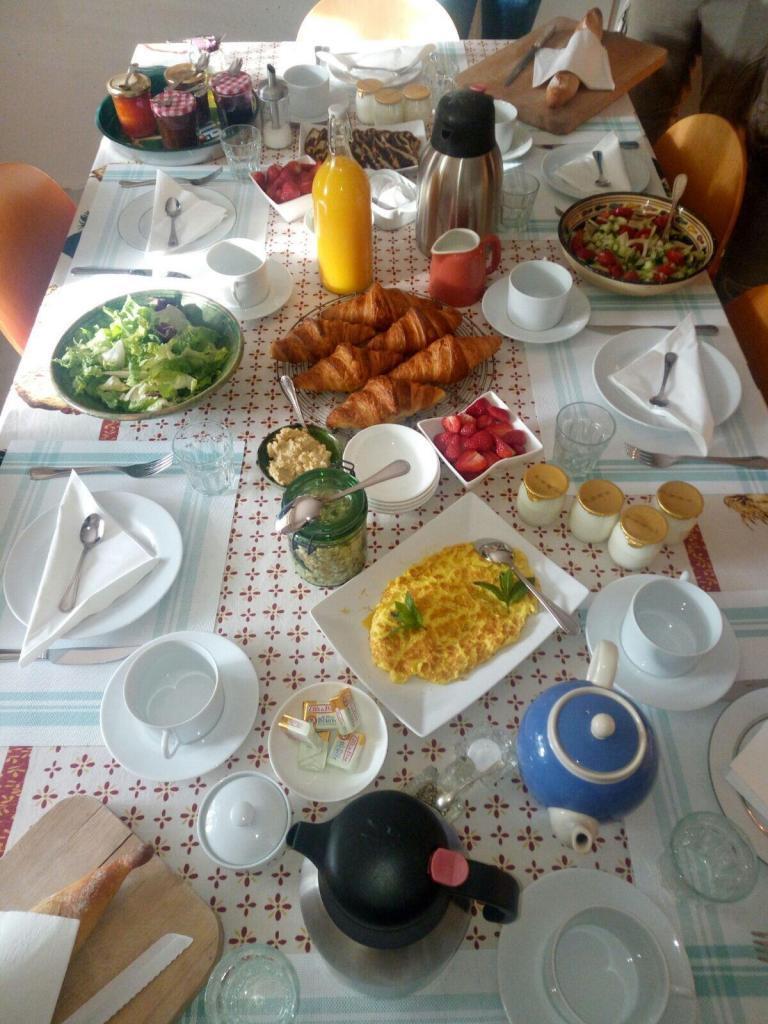 All rights reserved. Perfectly Provence articles and other content may not be published, broadcast, rewritten (including translations into other languages) or redistributed without written permission. For usage information, please contact us.
Syndication Information
Affiliate Information
As an Amazon Associate, this website earns from qualifying purchases. Some recipes, posts and pages may have affiliate links. If you purchase via these links, we receive a small commission that does not impact your price. Thank you in advance for supporting our work to maintain Perfectly Provence.