Summer Living in Provence Gift Box Shop Now!
Provence Gift Box Shop Now
We already know that Sharon Santoni has impeccable taste and excellent design flair. So, it's hardly a surprise the My Stylish French Box August 2019 edition is called "Summer Living in Provence." As always, the box promises beautiful, artisanal products from the region.
Don't hesitate! Place your order now as these boxes ship in two weeks time.
These gift boxes are only curated four (4) times a year. Sharon Santoni and her team carefully select the contents. They search for high-quality products, designed and made-in-France. In the case of the August 2019 box, the items are all from Provence.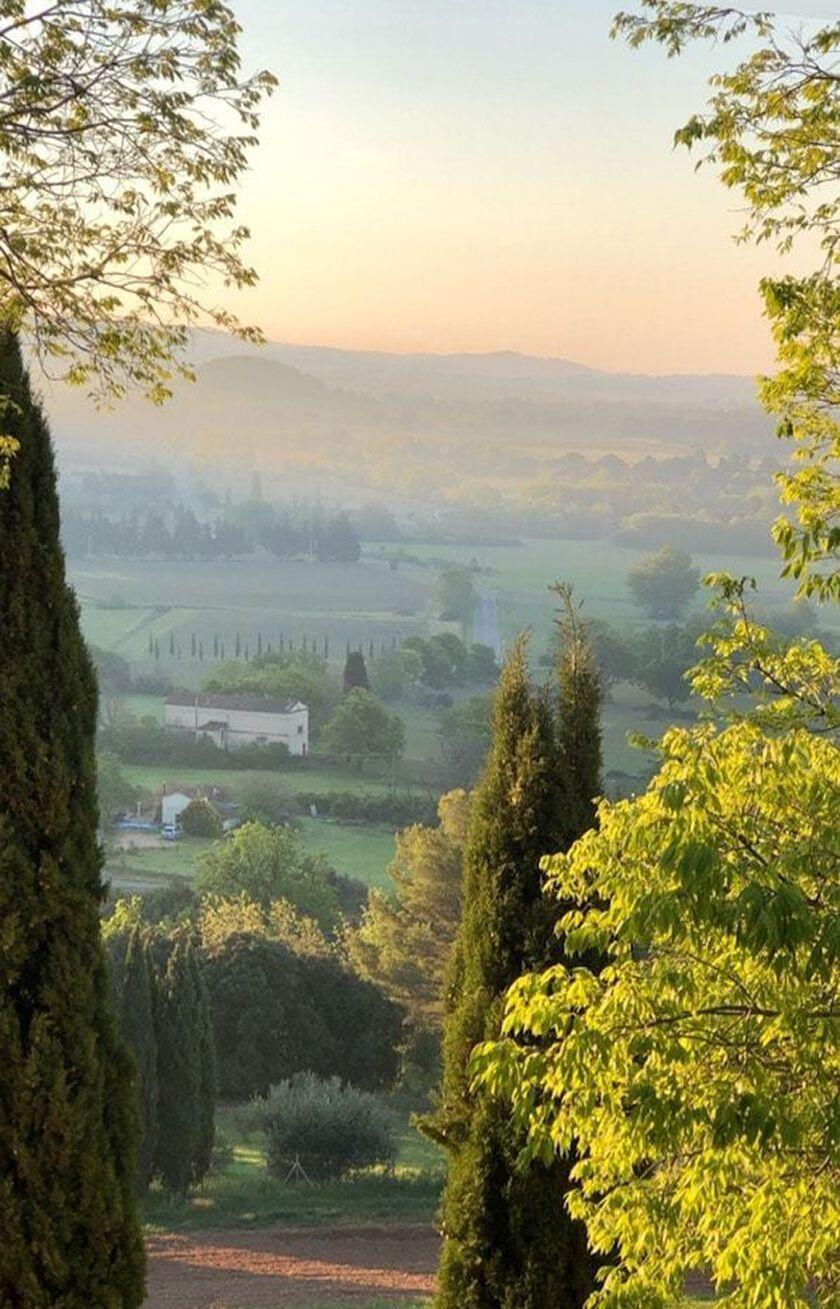 "Provence and the south of France has always held a special place in my heart.  Since the day I first arrived in this country, not even knowing that it would become my home, I immediately fell in love with the light, the colours and the perfumes of the southern coast and Provence." ~ Sharon Santoni, founder My French Country Home.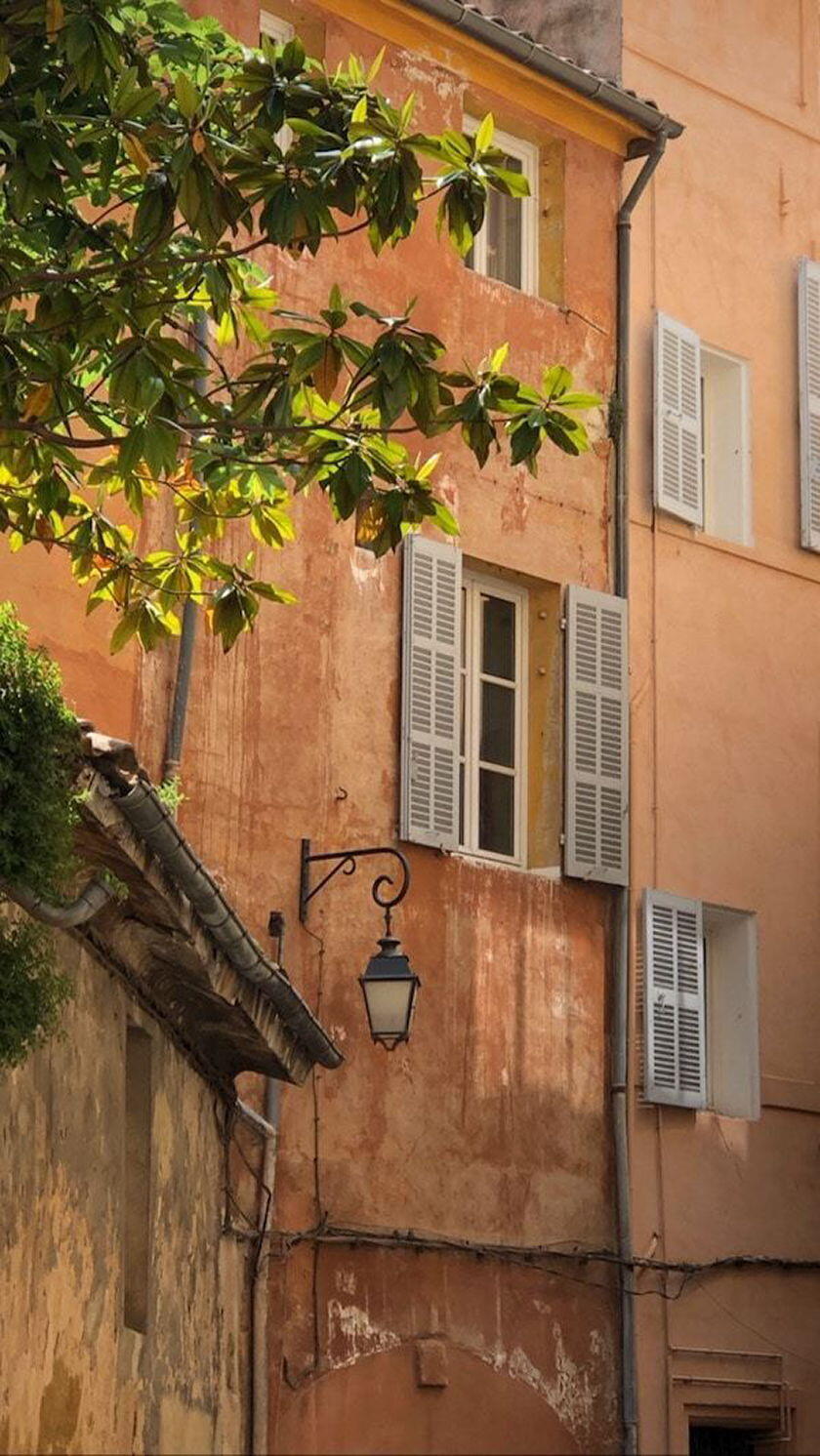 Provence Summer Living
What is inside this 11th version of My Stylish French Box?
It remains, as always, a surprise until the box arrives in the mail. Part of the fun of joining (or giving) the quarterly box subscription is that element of surprise. The only thing we know is the August box will contain something exquisite from Rose et Mauris – "House of exceptional fragrances." This Provence-based brand creates gorgeous scented candles, diffusers, soaps and other perfumed objects for the home.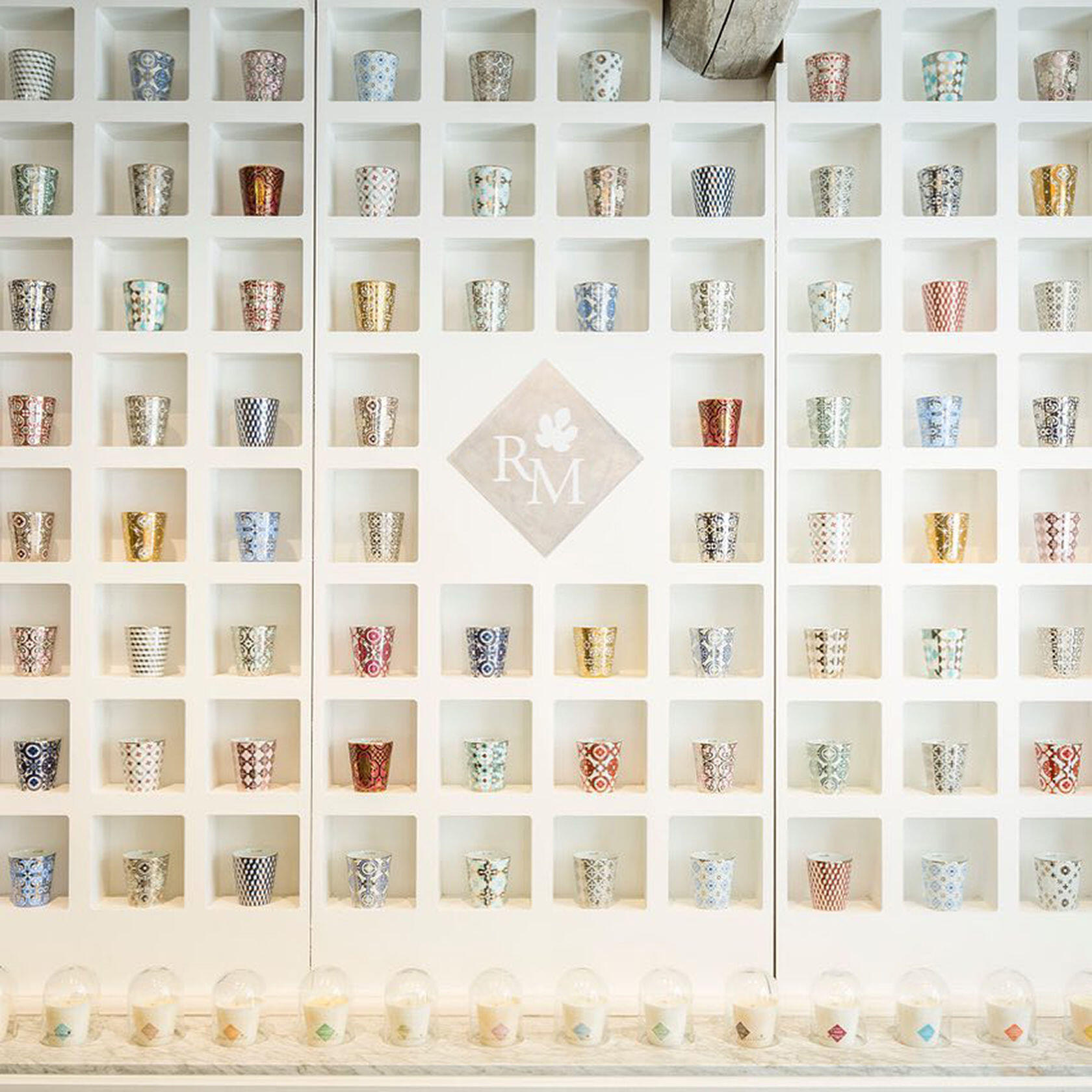 Quarterly Themes
Shipped quarterly, the theme for "My Stylish French Box" changes each season. Here, are some of the highlights from past boxes.
In August (2018), the motif was – La Cuisine. The end-of-summer package contained small-batch French artisanal products including a copper candle from Maison Hypsoé and a delicious chocolate fondant cake from Marlette in Paris to mix up in a pretty ceramic mixing bowl.
The November box included a creation by Petrusse, a maker of women's stoles and scarves in Bordeaux.
In February, the first box of 2019, contained artisanal products from Paris, including a sample from Annick Goutal, the name behind iconic French perfumes.
Blue and white spring flowers inspired the May 2019 box. Inside among other beautiful items was a delicate mug from the Faïencerie de Gien and a linen drawstring bag from Le Pompon.
Of course, receiving a beautiful package in the mail is lovely, but the team at My Stylish French Box asks recipients to keep the contents a secret until all the boxes have reached their destinations around the world. Then, it's time for the big reveal, and the @mystylishfrenchbox Instagram feed fills with images of the gorgeous French home décor and beauty products.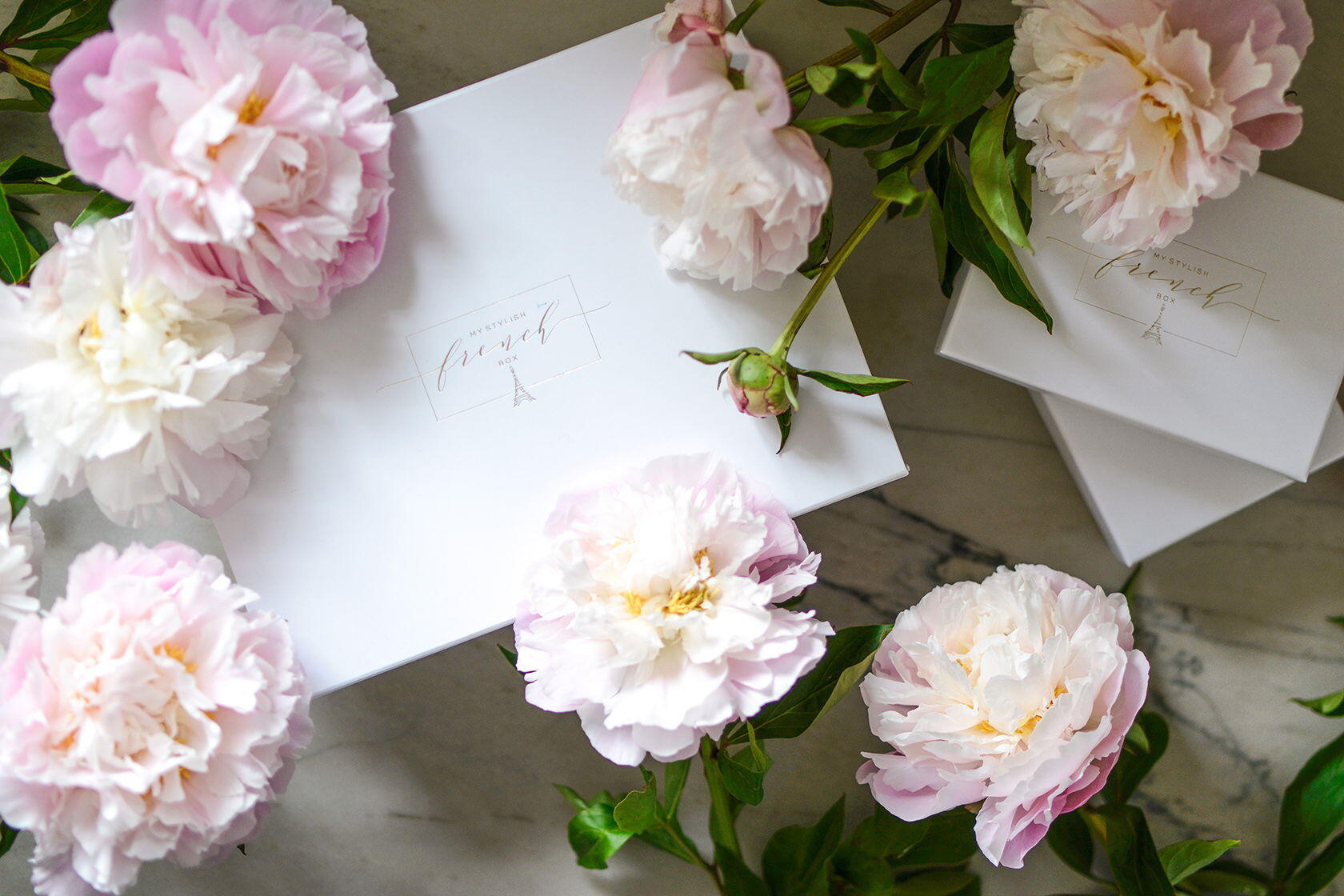 Order My Stylish French Box
The subscription options for My Stylish French Box are flexible. Sign-up for a full year and receive four gorgeous boxes, or order one month as a trial, or send one to a friend. Click here for full details.
Order today as the number of boxes are limited and have consistently sold out every time since the brand launched. Place your order here, a gift for you or the Francophile on your shopping list.
Use perfectlyprovence at checkout for account credit.