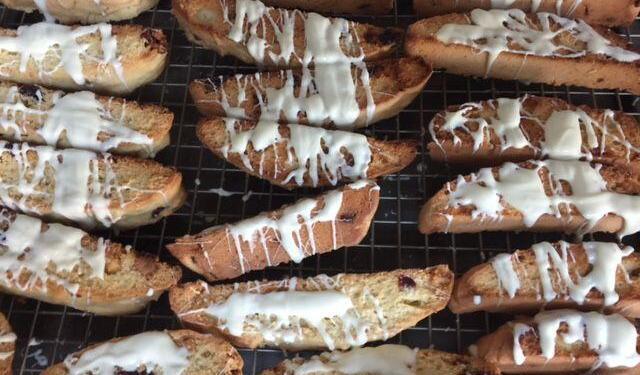 Cranberry, Pistachio and White Chocolate Biscotti for the Holidays

Biscotti are not too sweet- especially for those trying to limit their consumption of sugary cookies and candies- and are really good with a cup of hot coffee or tea.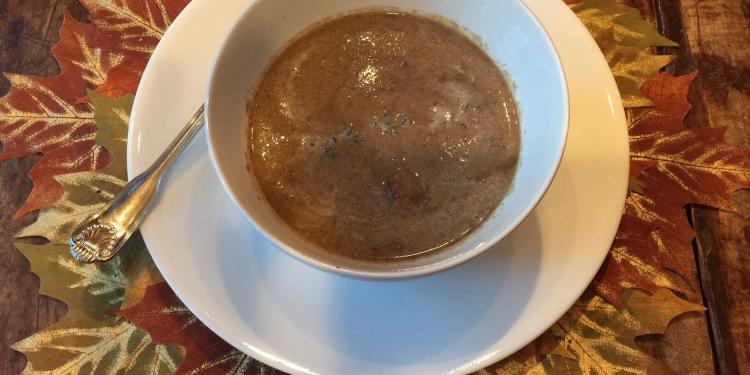 Recipe for Wild Mushroom Bisque

As the weather gets cooler, my go-to dinner is often a hearty soup and a winter salad. Sturdy vegetables available in the late fall and winter such as squash, root vegetables, broccoli and cauliflower often combined with dried legumes and mushrooms lend themselves to a slow simmer on the stove top. Making soup is a satisfying Sunday afternoon activity.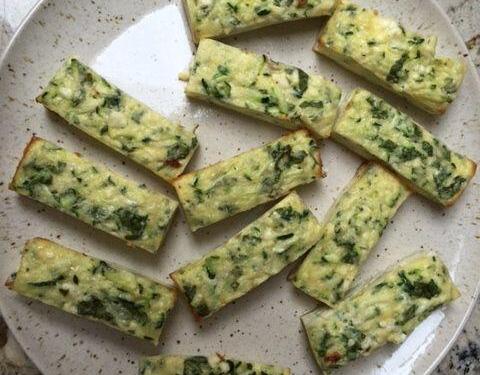 A perfect late summer appetizer – Financiers aux Courgettes (Zucchini Financiers)

Financiers aux Courgettes – little zucchini cakes – fit the pot luck bill perfectly. Typically in French cuisine, a financier is a small, airy cake, often with an almond flour base, that is eaten for dessert. I prefer savoury financiers which lend themselves to a myriad of combinations – sausage and cheese, spinach and cheese, olive, walnuts and cheese