Seafood Holiday Menu for the Christmas Season
As you have probably gathered, we like to entertain; we love having friends and family around our table. Any occasion is a great reason to try a new recipe or return to that one that never fails. December festivities are an excuse to pull out the china, the fancy wine glasses and great a special feast. We hope you enjoy this Seafood Holiday Menu (note: you can print the menu below for your guests to take home with them).
For this year's holiday menu, I choose to start by enlivening the tastebuds with Peppered Fresh Chèvre with Toasts – the apéro should never be so much or so heavy that it spoils the appetite.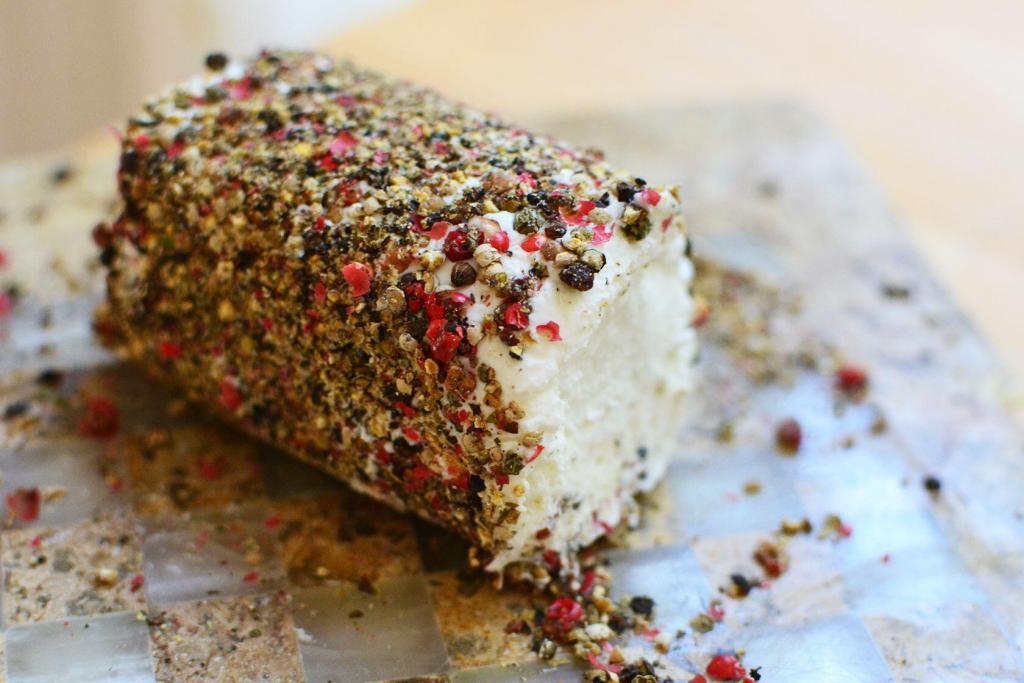 For the meal itself, fish and seafood is the theme, beginning with Gary and Jane Langton's Salmon, Avocado, and Crab Parcels – beautifully presented, these parcels are full of flavor, blending the bounty of the sea with creamy avocado.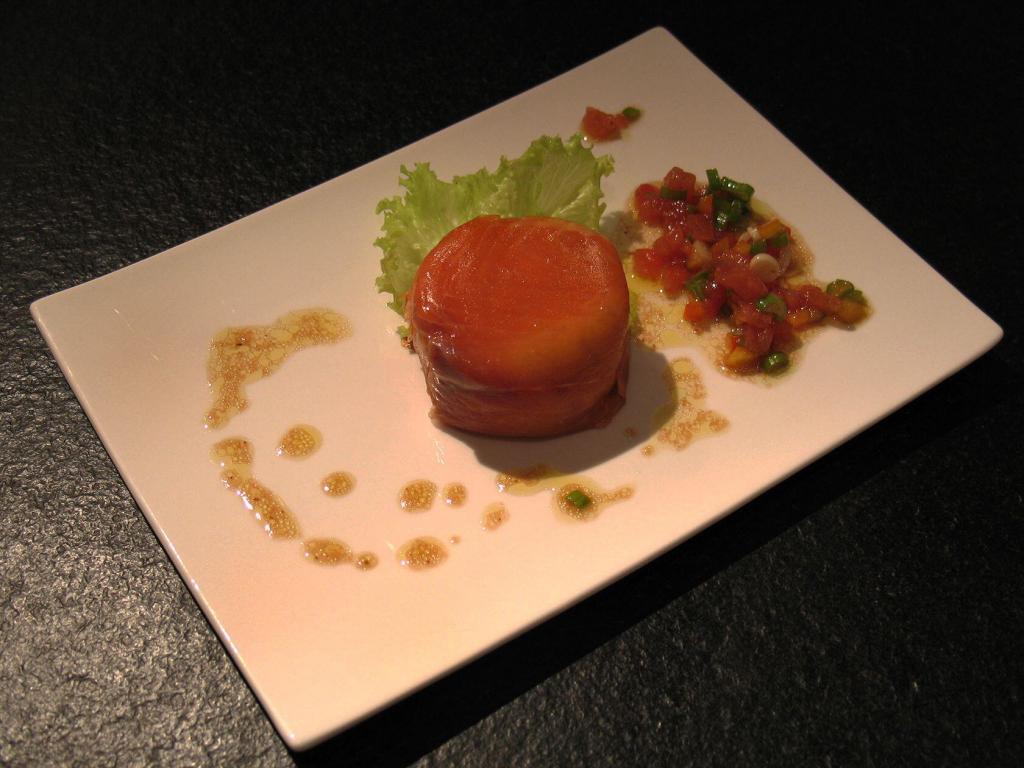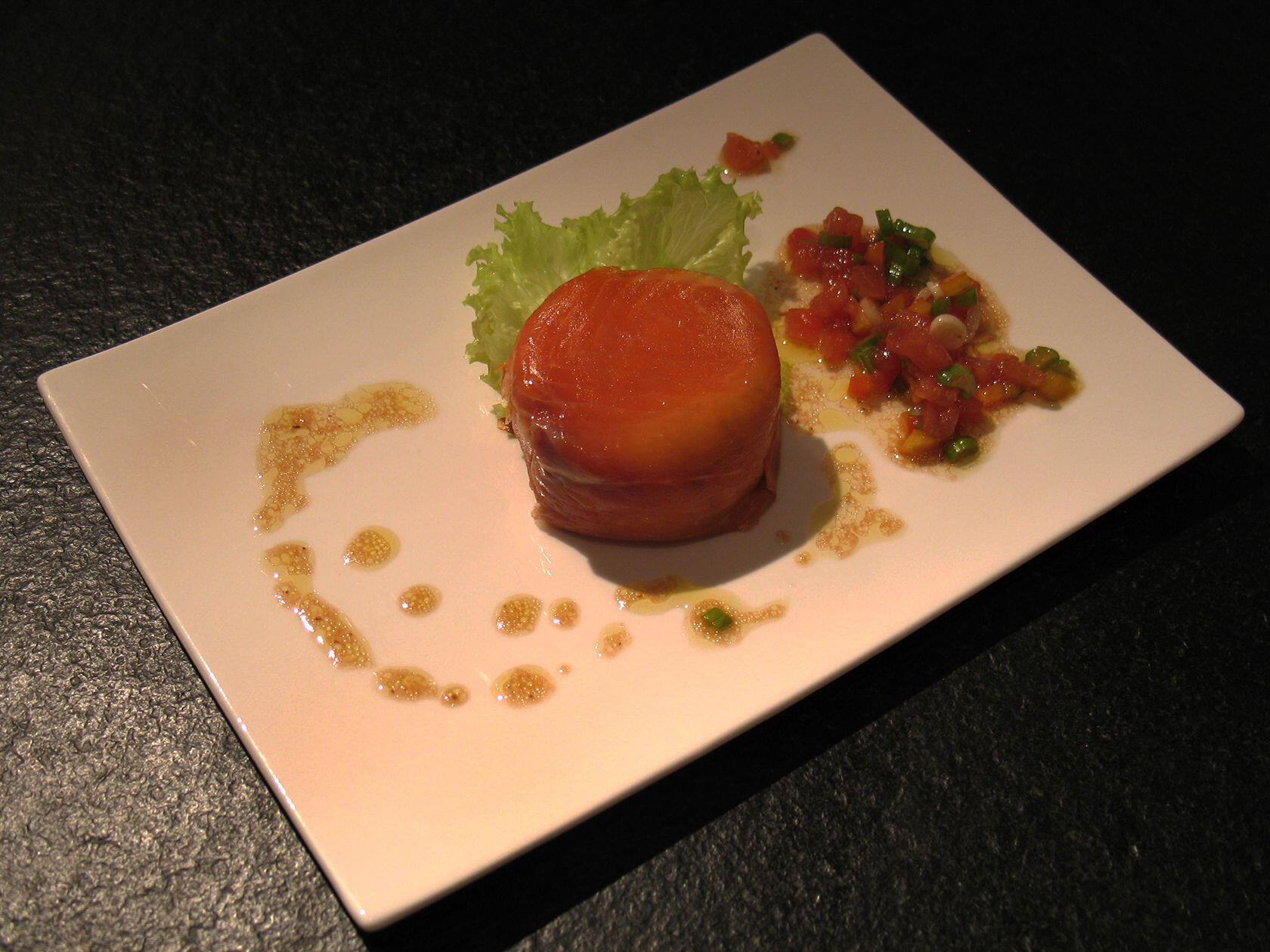 For the main event, I feature my Cocoa & Lavender recipe for Sea Bass Poached in Tomato-Saffron Broth – a light and colorful dish that begs for thick slices of baguette for sopping the broth.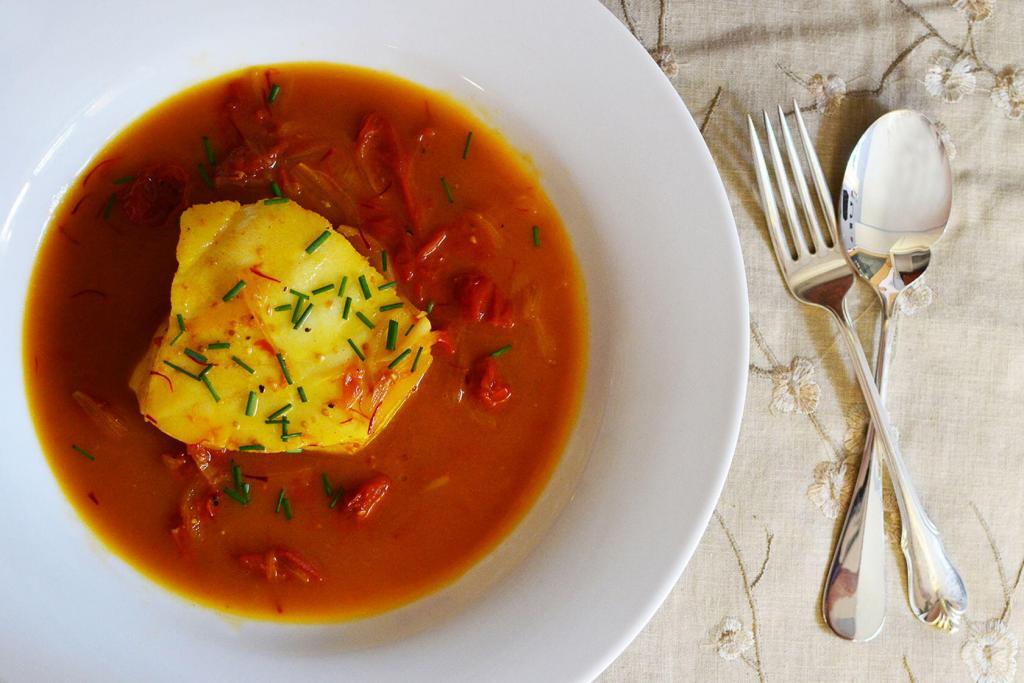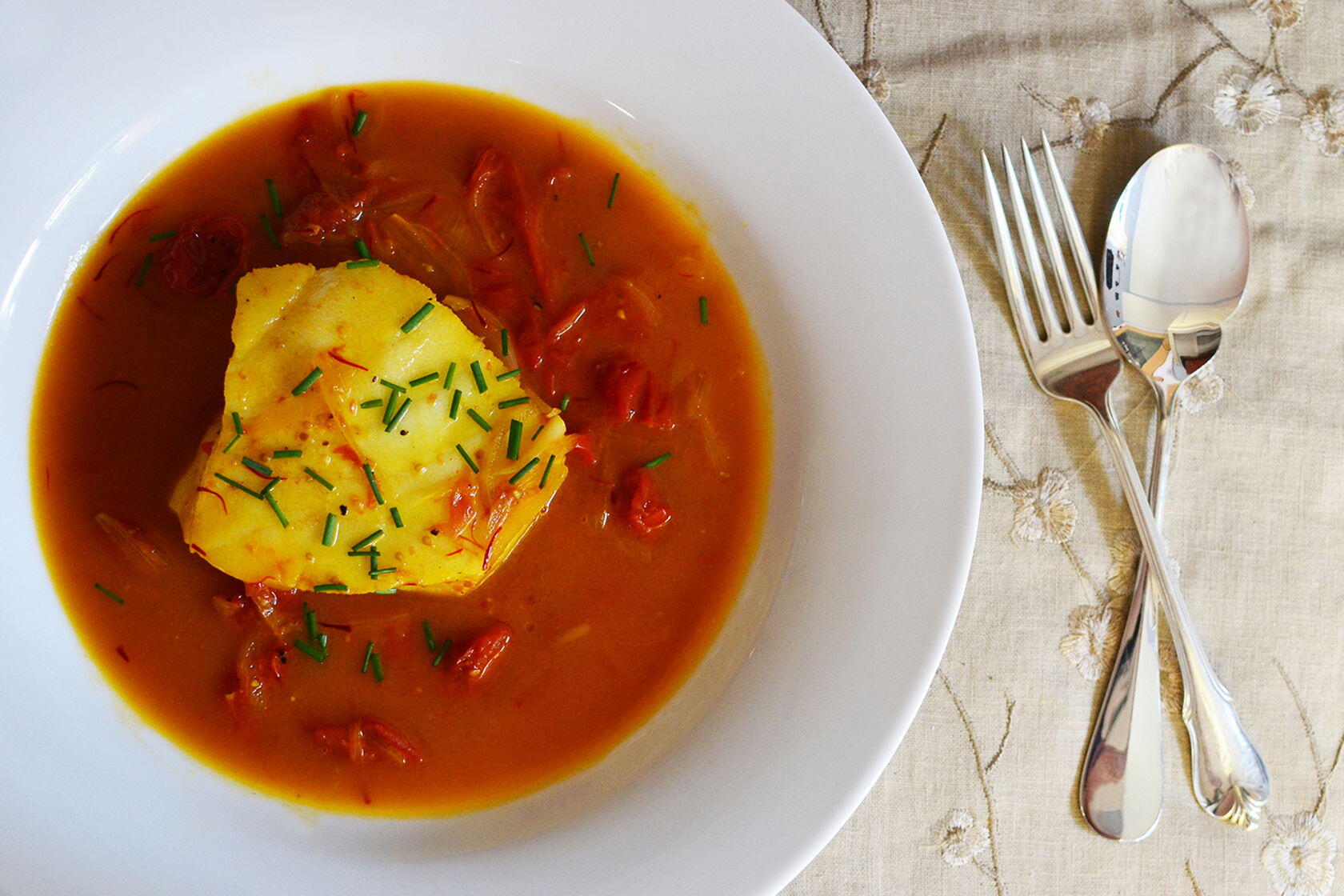 The perfect winter salad for this meal is Barbara Schuerenberg's Poireaux en Vinaigrette – to me, leeks are the epitome of winter elegance.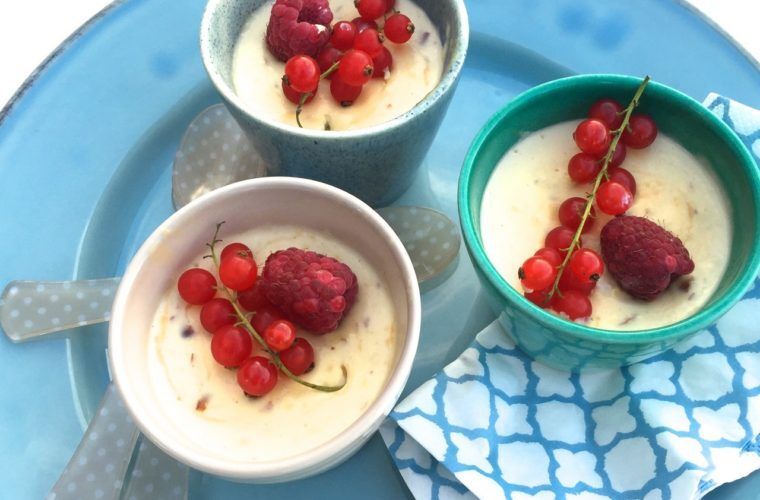 For dessert, Mirabeau Wine's creamy Lavender Honey and Almond Pots de Crème seem just right – a holiday pudding scented with traditional Provençal flavors. Meilleurs voeux pour une belle saison des fêtes.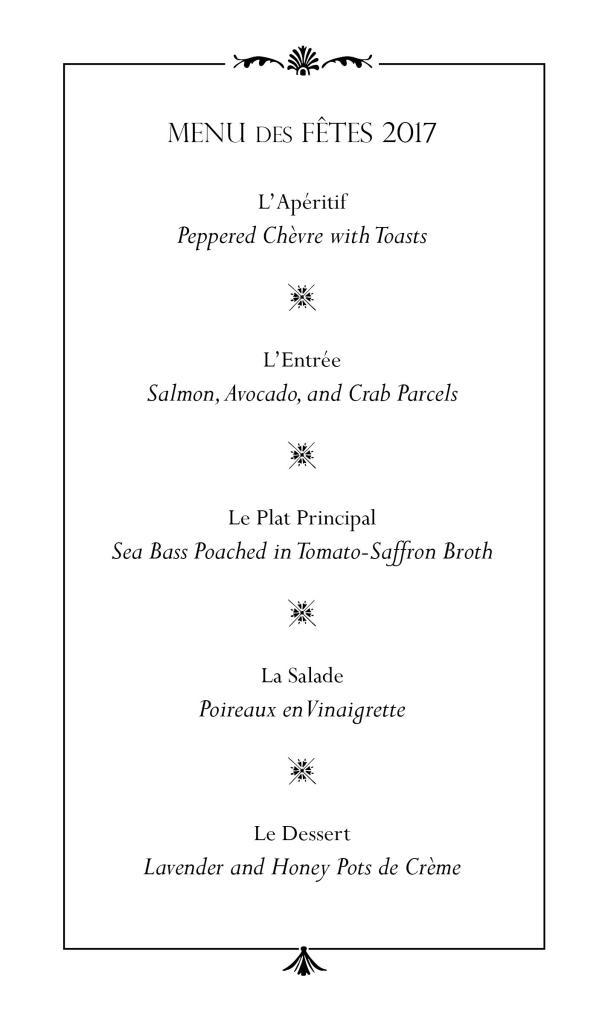 Other Holiday Menus:
Flavours of Provence Holiday Menu for Bird Lovers
Provencal Seafood Dinner Menu for the Holidays
Vegetarian Holiday Menu Inspired by Provencal Flavours
Holiday Entertaining Menu with Provencal Lamb