Goût et Voyage Tour Director Martine Bertin-Peterson shares her Taste of Provence Lifestyle
To say that Martine Bertin-Peterson is an accomplished lady feels like an understatement. The founder of Goût et Voyage, a boutique travel company that she started in 2014 is passionate about cooking, food and travel. Born in France, Martine is an American Francophile who speaks five (5) languages, the first of which was French. Martine has travelled to over 50 countries and began leading group travel tours more than 30 years ago.
Martine converted her scholastic accomplishments, an MBA in Finance and an MA in French Literature, into marketing and finance work with Fortune 100 companies, which included IBM, Dow Jones and Accenture. These days, you will find Martine teaching students who are attending the School of Business of The College of New Jersey.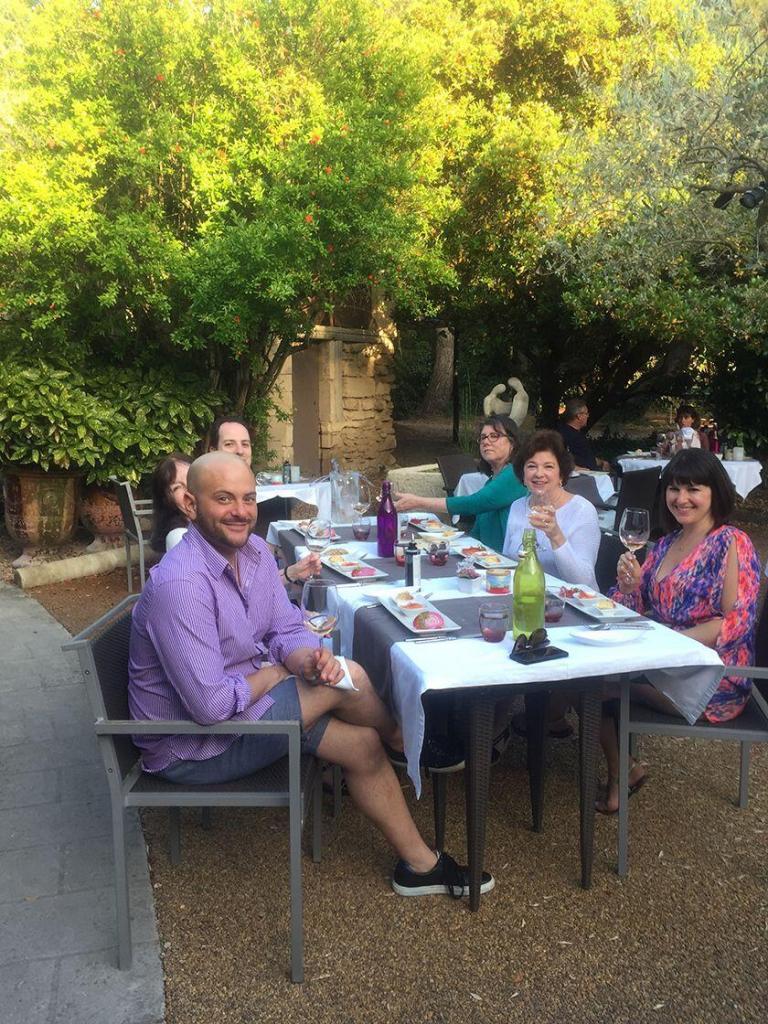 However, her real love is revealing the pleasures of the Provencal lifestyle and the Mediterranean cuisine to guests on her Goût et Voyage tours. Martine Bertin-Peterson calls these trips a "Taste of Provence" where clients can expect a week of pampering, cultural visits and plenty of delicious meals. These small-group tours typically run in early June, a time of year in Provence that is not (yet) too hot or crowded. You can read more details about these trips here.
We asked Martine Bertin-Peterson her views on life in Provence, and the following is what she shared.
---
What is Provencal Lifestyle?
How would you describe the lifestyle in Provence to someone who has not visited?
Life in Provence appears to happen at a slower, more relaxed pace where people make time to enjoy small, everyday pleasures like an aperitif (apéro) at the local cafe at 5 pm.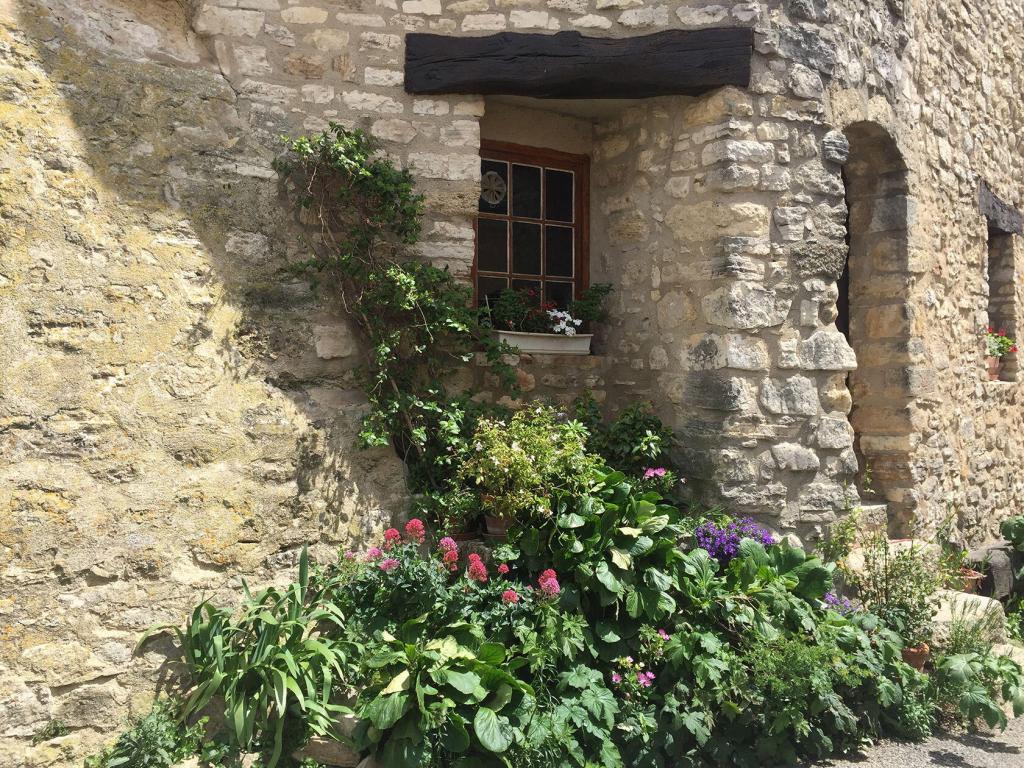 When you think of Provence what are the words and images that pop into your head?
There are so many images that come to mind. The beautiful countryside in Provence includes extensive vineyards, rows of lavender and fields of red poppies, and lots of old stone mas (farmhouses). The colourful fruit and vegetable markets, and tiny cafes in hill-perched villages are undoubtedly postcard-worthy. The distinctly charming twang of the Provencal dialect that Frédéric Mistral fought so hard to preserve.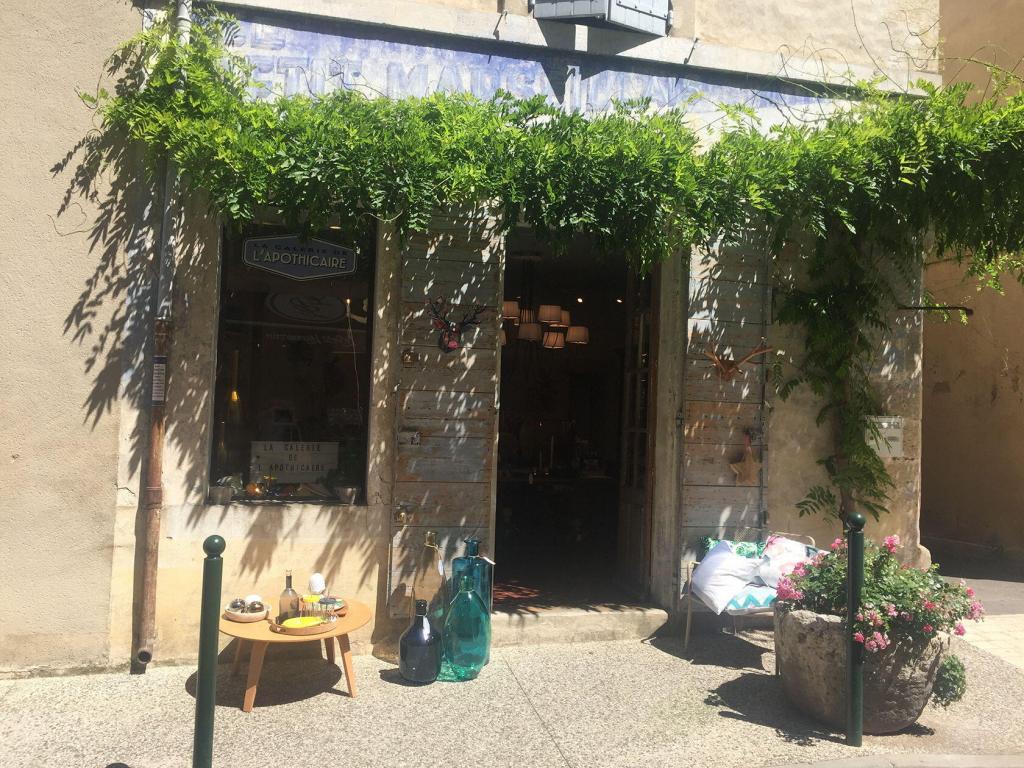 To some degree, Provence lives on its clichés in photos – scenes of lavender, sunflower fields, and boules players. Is this your Provence?
Many of these clichés were born because they are, in fact, real. "My Provence" extends beyond the obvious to small, sleepy, undiscovered towns and villages. I love the friendly shopkeepers and artisans who are eager to share their knowledge. It's hard to top the delicious discovery of family-owned restaurants that are off-the-beaten-path. Enough space to appreciate Roman ruins that are yet to be discovered by tourists.
What does Mediterranean climate mean to you?
Blue skies, mild climate, warm breezes and the sharp mistral wind for a "counterpoint."
What is your favourite season in Provence and why?
Every season! I am partial to late Spring-early Summer when the weather is mild but not terribly hot, and yes, the poppies and the lavender are in bloom.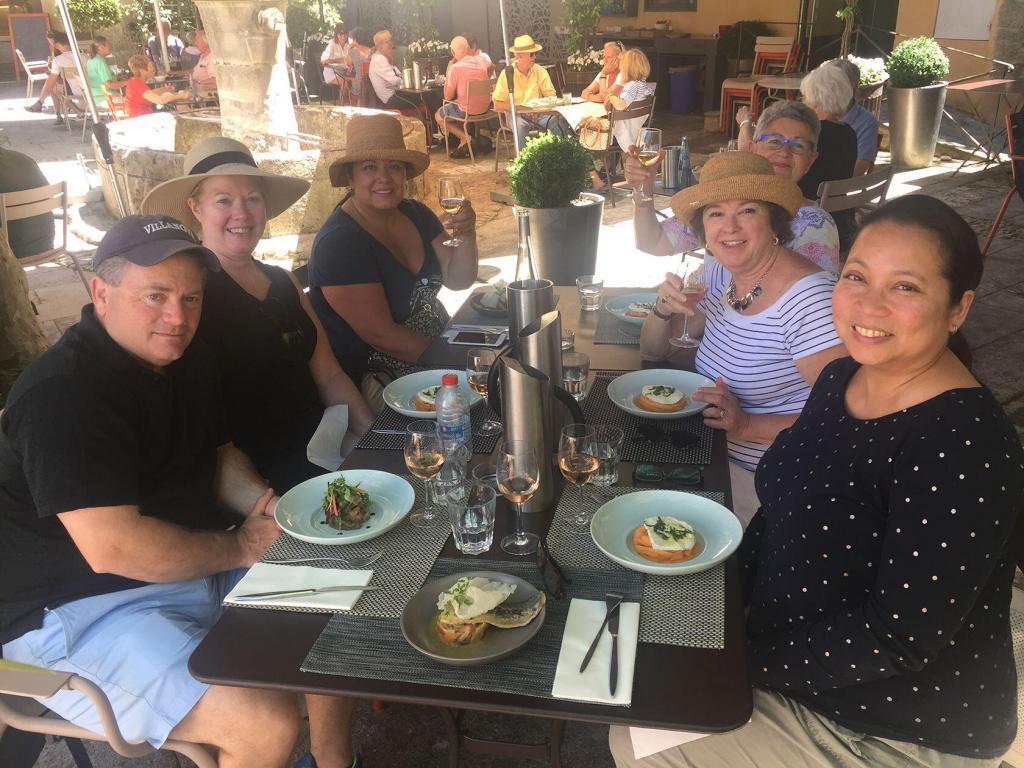 What is your favourite activity in Provence?
It's hard to pick just one! Having a long, leisurely, four-course lunch on a shaded outdoor patio or terrace, in a small town where I can take in the unique sights and smells of Provence and people-watch to my heart's content.
Read: "How to Spend a Luberon Weekend in Goût et Voyage Style."
When you first return to Provence what aroma "says" I have arrived?
The smell of fresh, ripe berries and apricots at the market.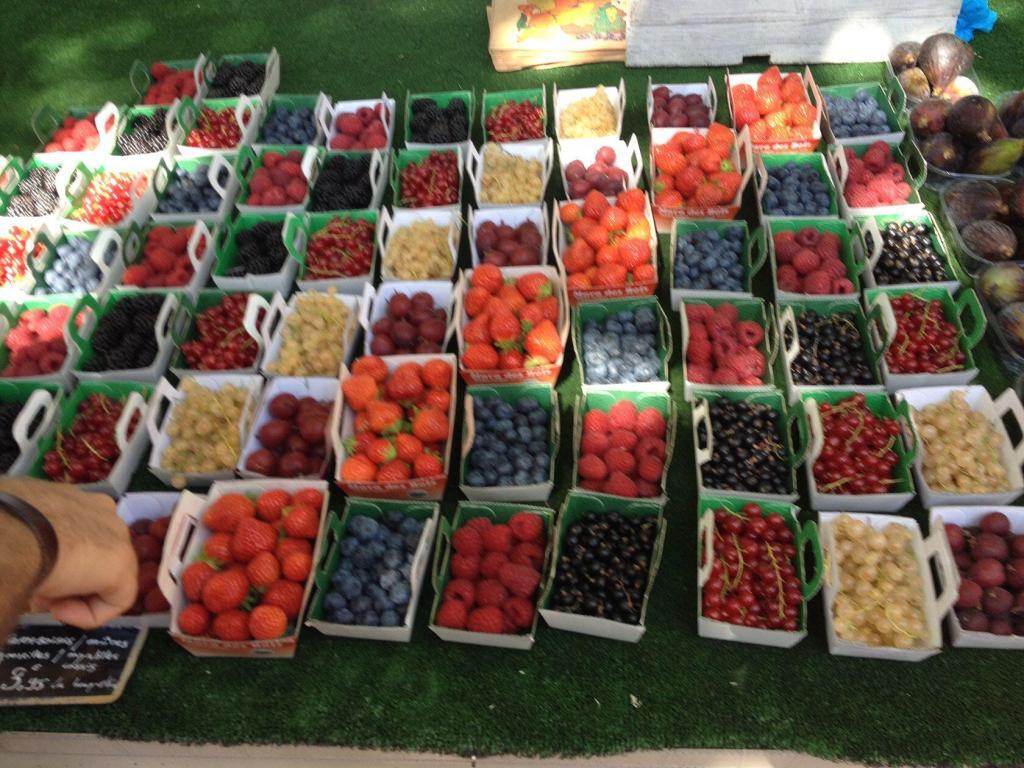 When you leave Provence what is the thing you miss the most and wish you could take with you?
The "joie de vivre."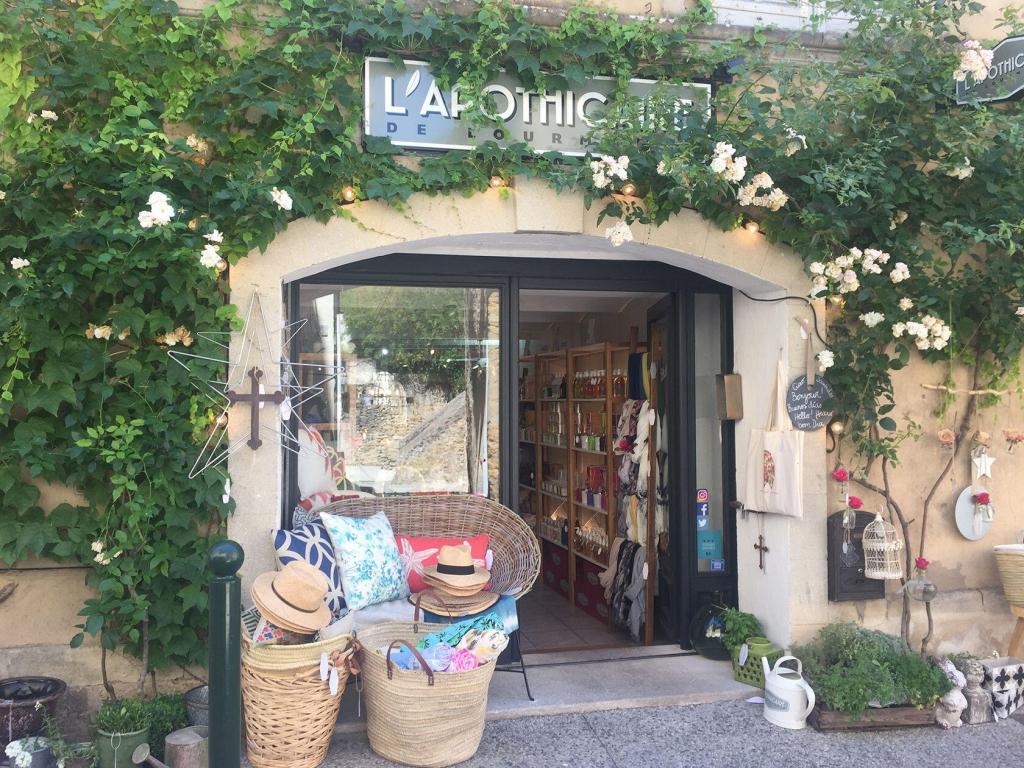 When you hear or see the term "Provence-style" what is your first thought?
An old stone mas tastefully decorated with a combination of brocante finds from the vide grenier and ultra-modern furnishings.
Provence and the Cote d'Azur appear to evoke a decorative style in homes, restaurants and hotels. How might you describe this trend?
The French – and those in Provence – manage to create a style all their own, and it doesn't translate very well to Bucks County, Pennsylvania or anywhere else for that matter.
The Provence that many imagine today is relatively "new" thanks to the likes of Peter Mayle and other writers. What is "Authentic Provence" to you?
The daily rhythms of life in Provence, such as buying a baguette at the boulangerie, shopping at the market, the 5 o'clock apéro, the long mid-day meal – that all still take place in spite of the pressures of the "outside" world.
Read: These are perfect moments in Provence.
You are bilingual, how important would you say French language skills are for someone hoping to visit the South of France?
Most people in Provence speak a bit of English. I find that learning a few key French phrases goes a long way in opening doors and hearts.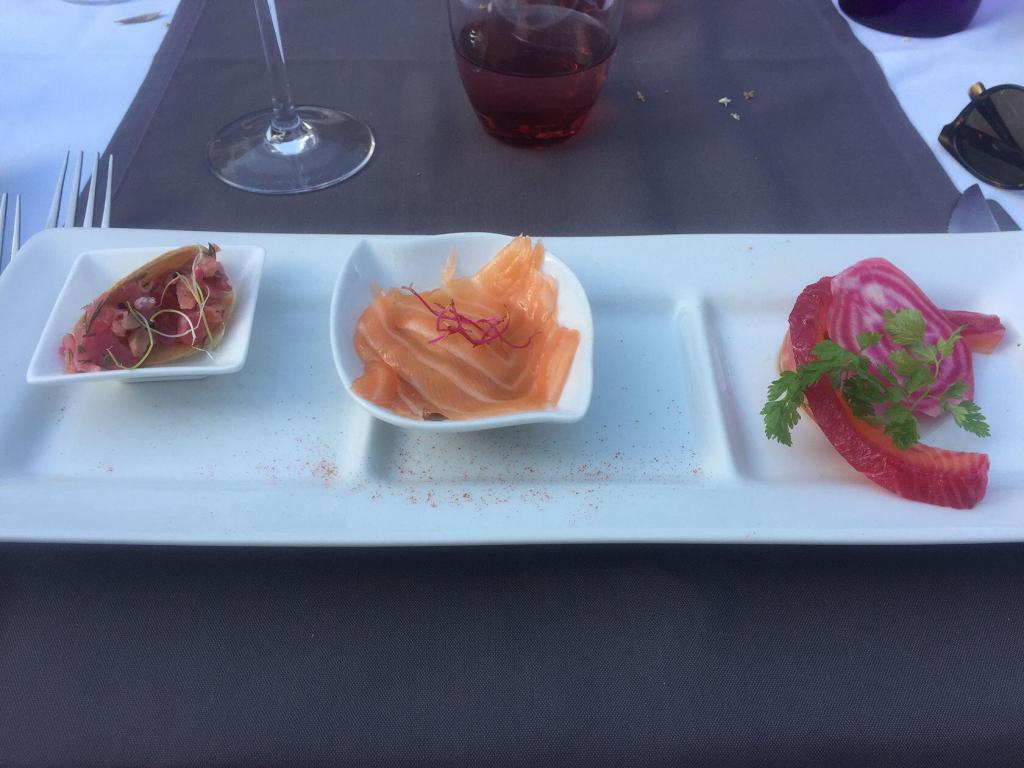 Food in Provence
Life in Provence seems to revolve around food. How would you describe the food in the region to someone who has not visited?
Food in Provence is elegantly prepared with a minimum of fuss (and foam!). The focus is on coaxing out the flavour and showcasing local fish, meat and produce.
When you use seasonal produce at its peak, you don't need to do much to make it sing.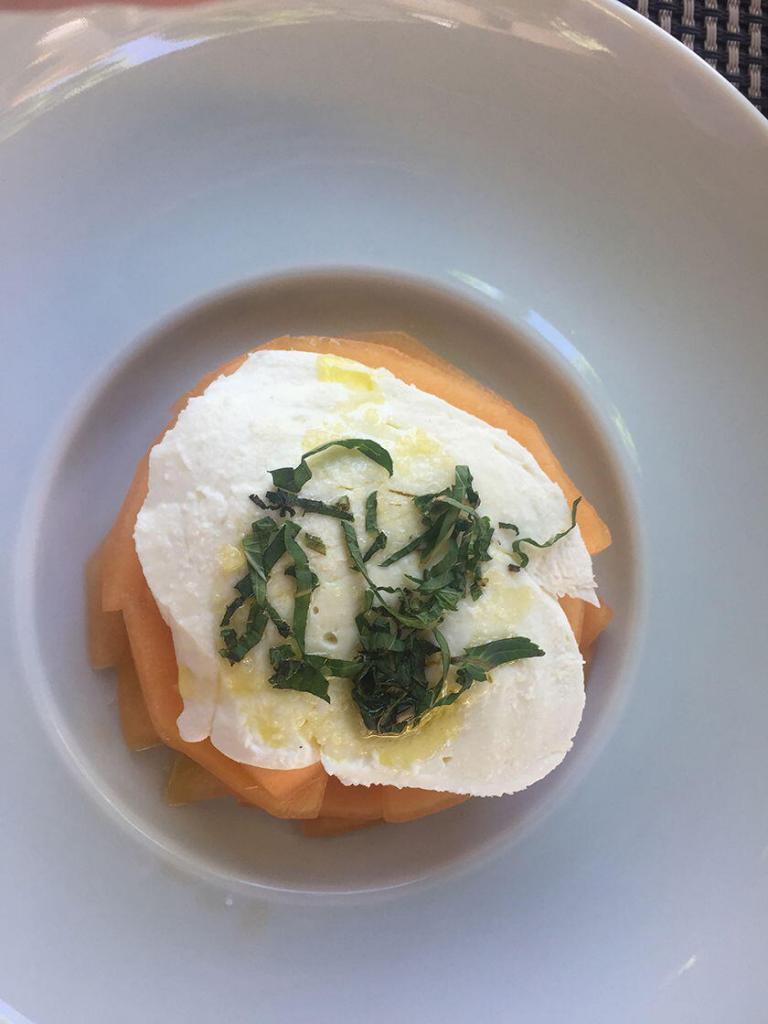 What are your favourite things to eat in Provence?
Cheese, bread, fruit and vegetables, fresh Mediterranean fish, olives and olive tapenade, and of course the wine.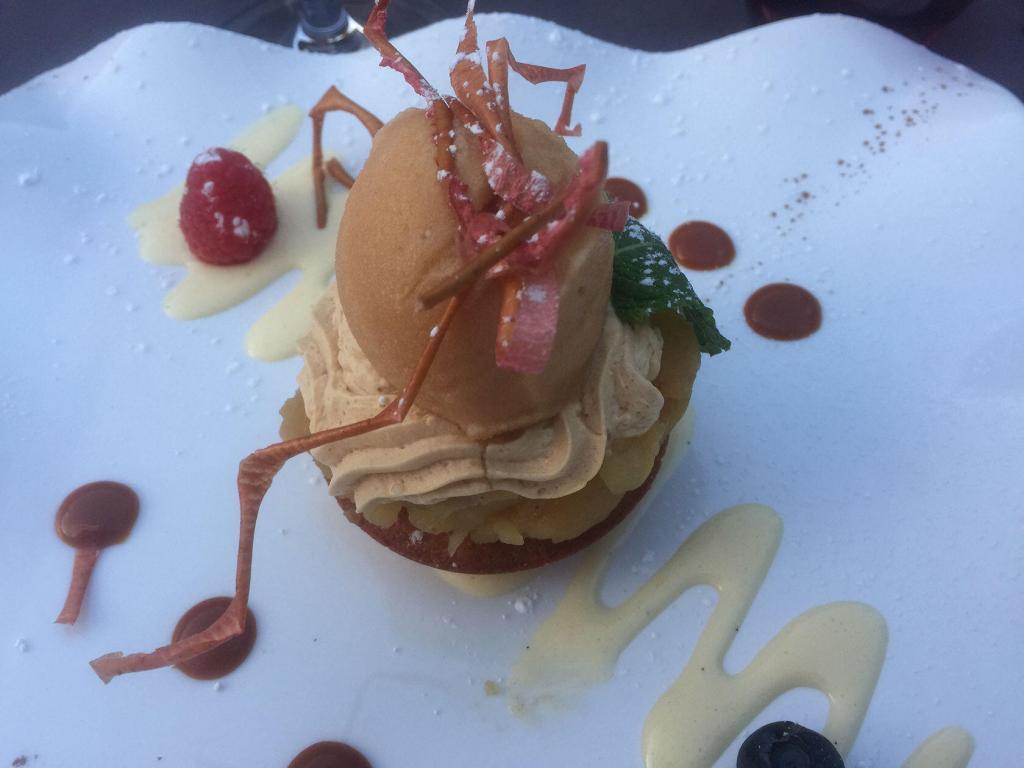 Do you have some favourite Provencal recipes?
Yes! Here are a few:
Tarte aux Prunes - Prune Plum Tart
This fall tart is easy to make and beautiful. The tart may be served warm or at room temperature. To really take it over the top, serve with a scoop of cinnamon ice cream!
Check out this recipe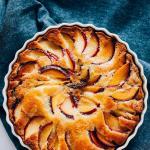 Zucchini and Basil Velouté
This soup is simple to make and an interesting way to prepare your late season zucchini harvest.
Check out this recipe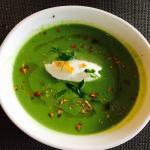 Gazpacho
Summer is the time to make gazpacho, the ingredients (tomatoes, cumbers, peppers) are in season and you don't need to turn on the stove. This soup is super easy to make. Its a terrific option when you don't feel like cooking and it's hot outside.
Check out this recipe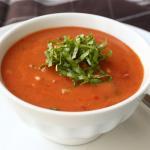 Financiers aux Courgettes
This is an easy savoury appetizer that combines zucchini and feta.
Check out this recipe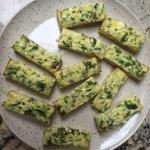 Is there a food or ingredient that you wish you could find outside of Provence?
The variety and quality of local cheese – especially the goat cheese – is difficult to replicate. Here, are some gift ideas from Provence, for your foodie friends.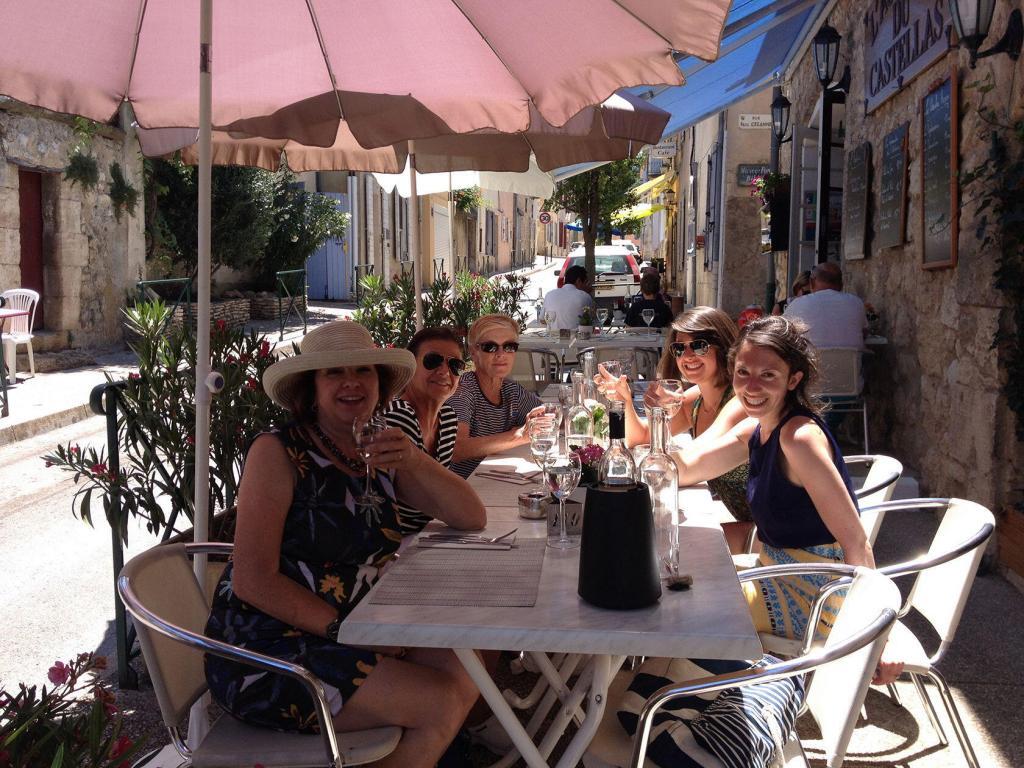 How would you describe the markets in Provence as compared say to your local farmer's market?
I have visited markets all over the world, and none compare to the ones in Provence for quality and variety. Provencal markets (click here for a list of markets) offer a sensory riot.
Smell: There is an intoxicating blend of aromas of fresh fruit, paella, sausage and roasting chickens with the briny scent of raw shellfish.
Sight: The brilliant colours of the rainbow in seasonal vegetables, spices from all over the world, kinds of vinegar, homemade jams, olives and brightly glazed pottery,
Sound: The hum of merchants offering tastes of their specialties to customers and discussing the options.
Touch: Neighbourly encounters to share the latest gossip or grab a "stage-front" table at the café for a mid-morning espresso or pastis.
And, of course, Taste: Enjoy these two Provencal dinner party menus.
Cooler weather dinner party menu with love from Provence: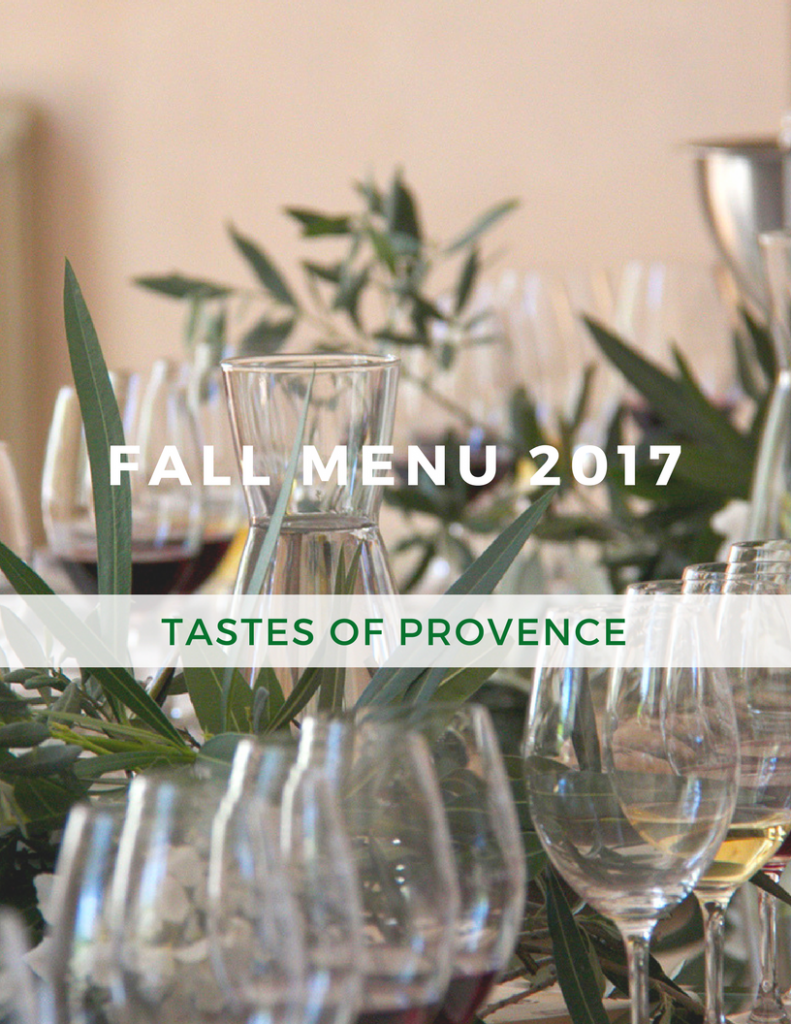 A Taste of Provence Harvest Menu: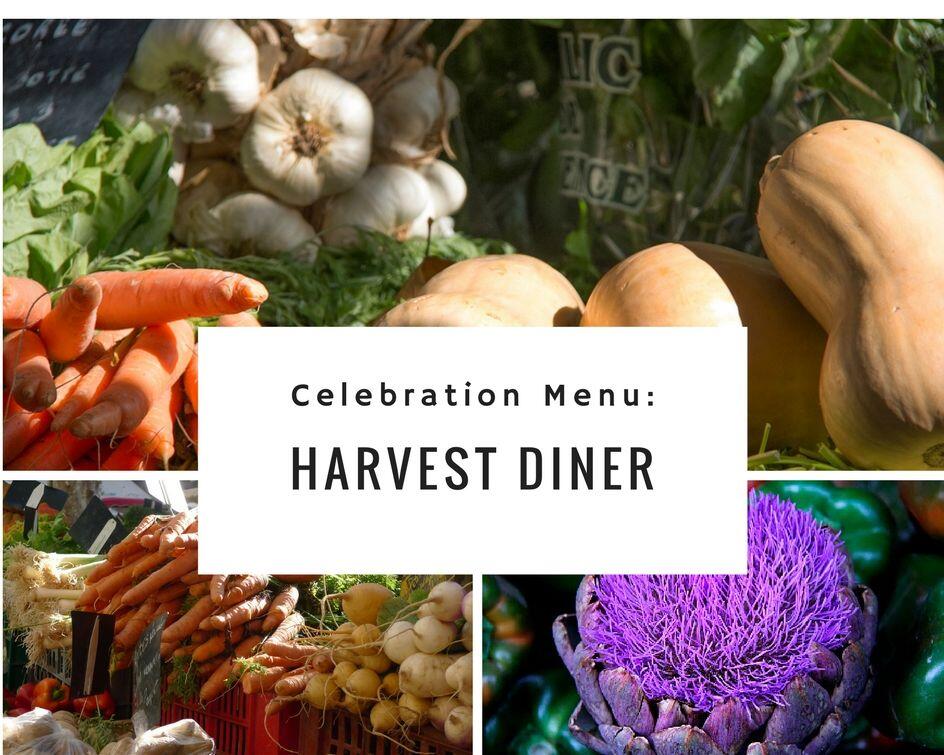 All rights reserved. Perfectly Provence articles and other content may not be published, broadcast, rewritten (including translations into other languages) or redistributed without written permission. For usage information, please contact us.
Syndication Information
Affiliate Information
As an Amazon Associate, this website earns from qualifying purchases. Some recipes, posts and pages may have affiliate links. If you purchase via these links, we receive a small commission that does not impact your price. Thank you in advance for supporting our work to maintain Perfectly Provence.