Getting Your French Expat Visa With Some Help
When you have an appointment at the prefecture to renew your French expat visa, you'd better show up. Rain, shine … or flu!
Today was the day to update my 12-month French expat visa — or carte de séjour. The event seems to come around much faster each year. I could swear I just picked up mine from last year. Oh well…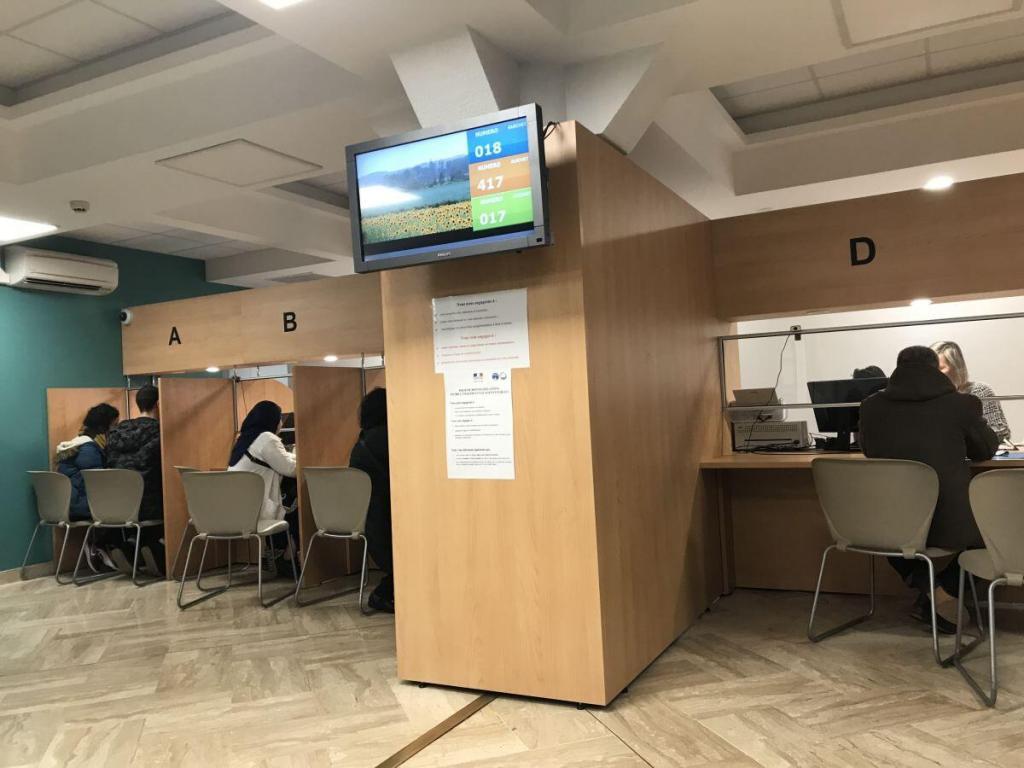 It's not that I haven't been planning for this day. I've been pulling the documents together, with the help of Jennifer at Renestance, for months.
Continue reading here for details on how Renestance can help you with expat living in France, including securing your French Expat Visa. This carte de séjour is required for anyone who wishes to stay longer than 90-days and is not working or studying in France. Like many things in France, there is quite a bit of paperwork required to apply for the original visa and, in Deborah's case, to renew the document each year.
Here is an excerpt from Ginger and Nutmeg's experience at the Arles sous-prefecture.
The sous-préfecture is also the place you must visit for long-stay visa paperwork. The office is only available to the public Monday to Friday from 8:15 – 12:15, except for the days when it is closed for holidays or the other days that it closes, just because. It is difficult to determine the best strategy. Arrive early? Arrive late? Put your head in the sand? Ginger and Nutmeg had to renew their visa paperwork and decided on the "arrive early" strategy. On Monday morning at 8:32 am, they withdrew queue tickets 353 & 354 from the machine. There were 46 people ahead of them in line!