Cozy Fall Dinner Party Menu with Love from Provence
Depending on where you live "Fall might be in the air."
Certainly, in most places in the northern hemisphere, the days are markedly shorter, the leaves are changing colours to rich, warm tones (reds, oranges and yellows). The harvest is done for most kitchen gardens, ahead of the of frosty days. In Provence, the grapes are harvested and starting to become the next vintage. Bright root vegetables are on display in local markets. Foragers search for mushrooms in their "secret" spots.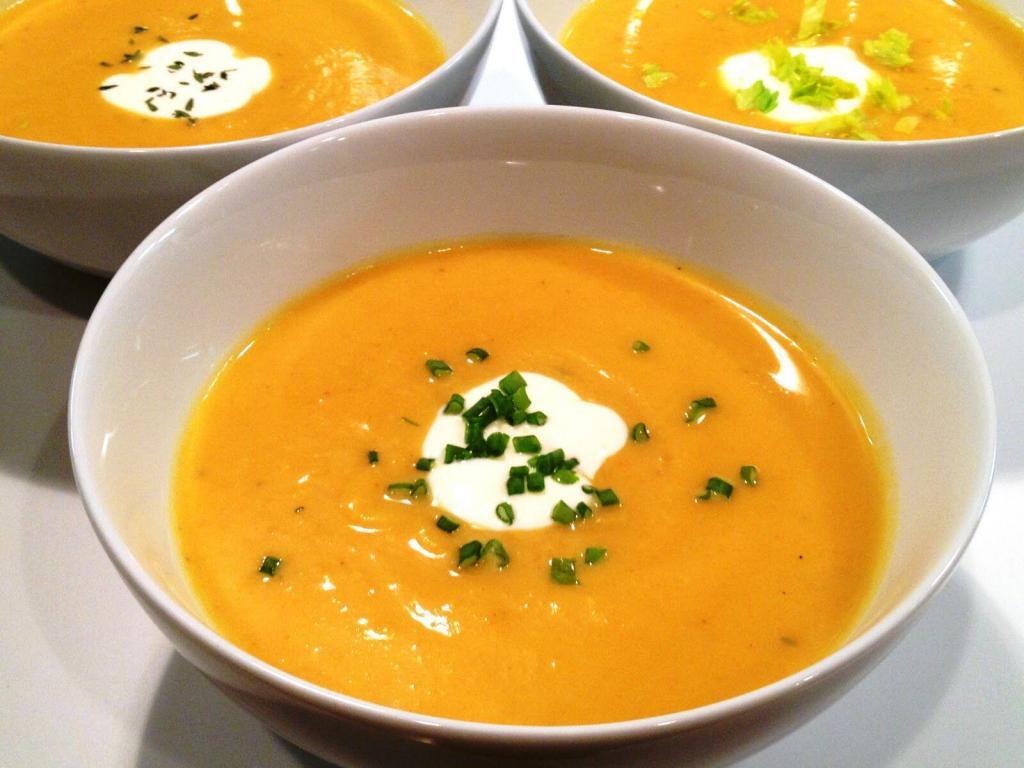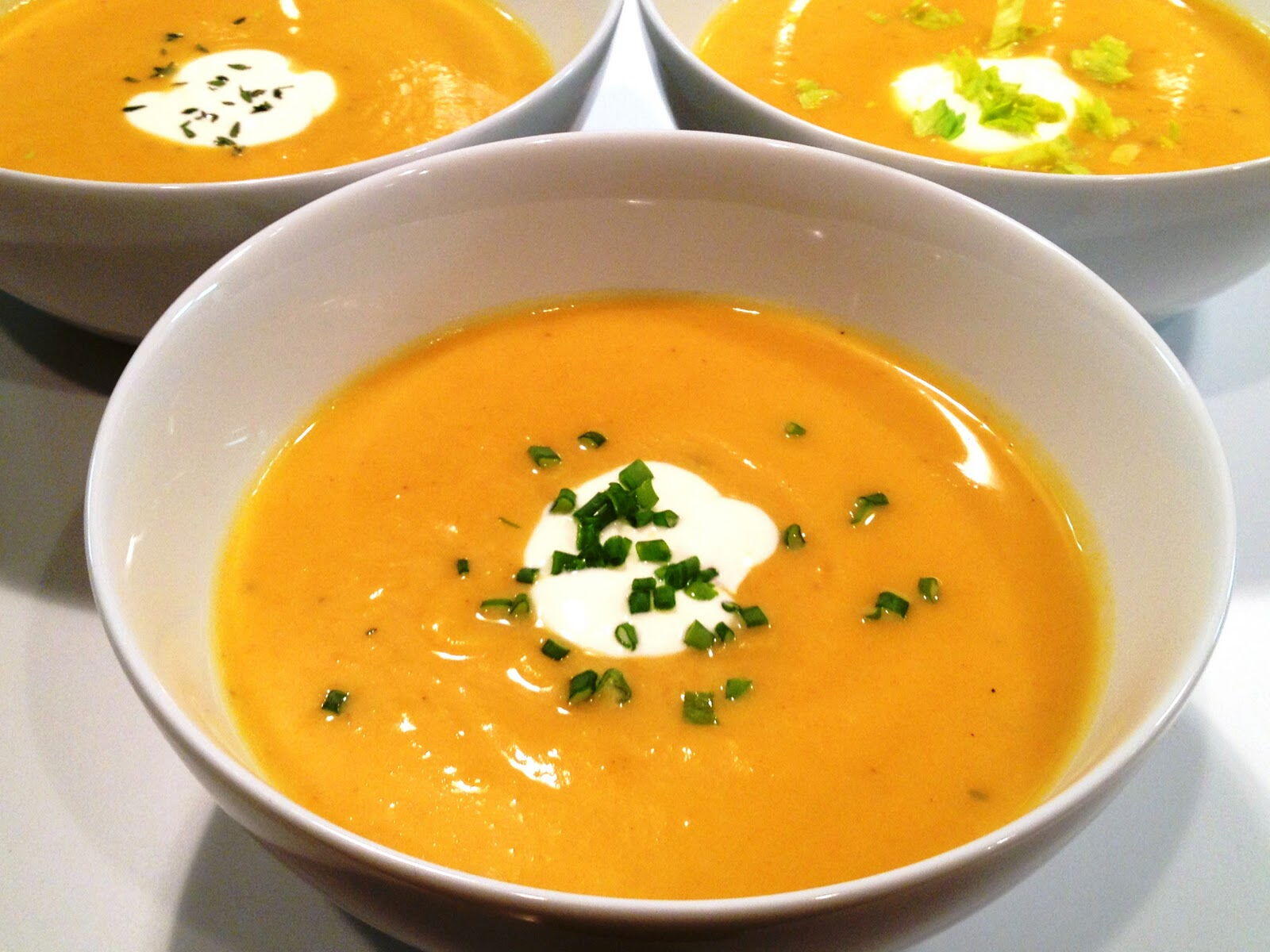 Our regular contributor Martine Bertin-Peterson is a busy lady. When she is not planning and leading her Gout et Voyage small-group culinary tours of Provence (details here), she is teaching marketing to university students and running customised cooking classes.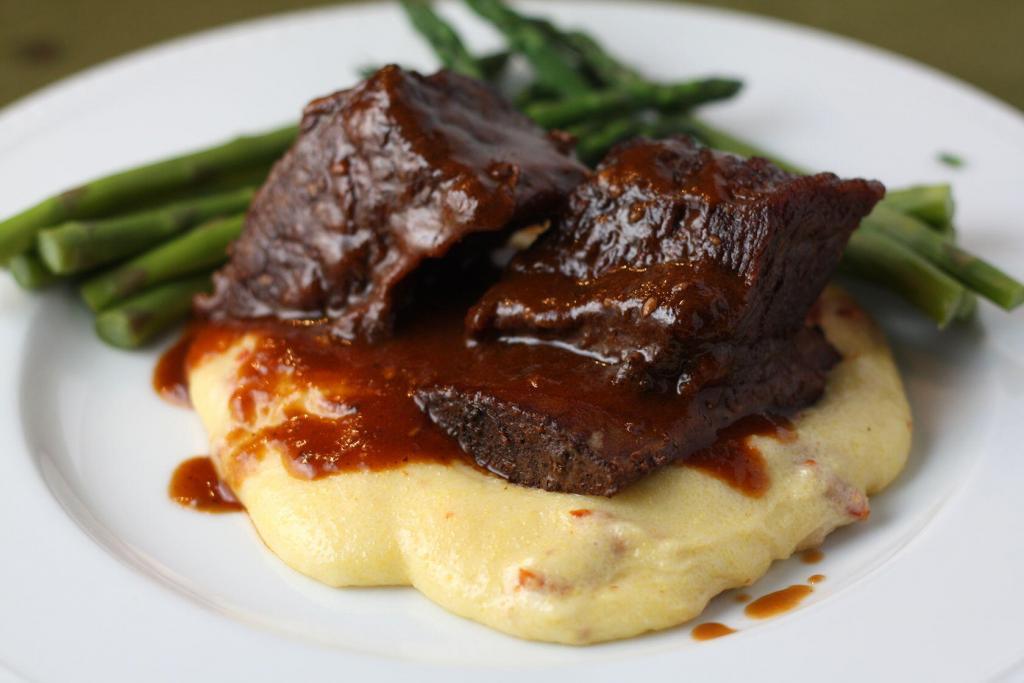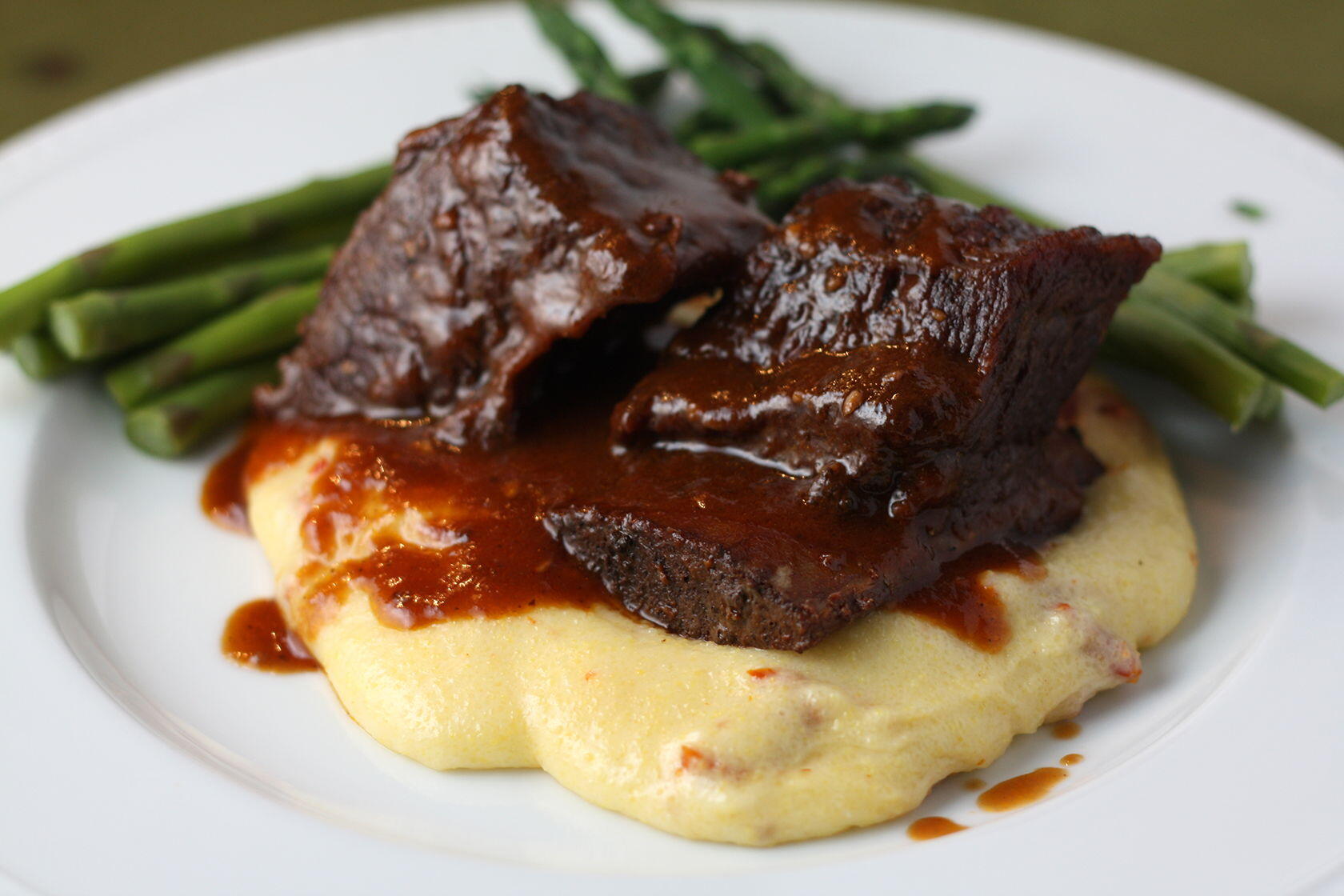 We thank (and you might too) Martine for taking the time to share some of her fall recipes and curate our Fall Dinner Party Menu from Provence.
Designed for a fall weekend dinner with friends this menu includes three delicious courses. Make the soup and short ribs in advance and slowly reheat them both while you are enjoying a cocktail. The finishing touch is the sweet tarte aux prunes.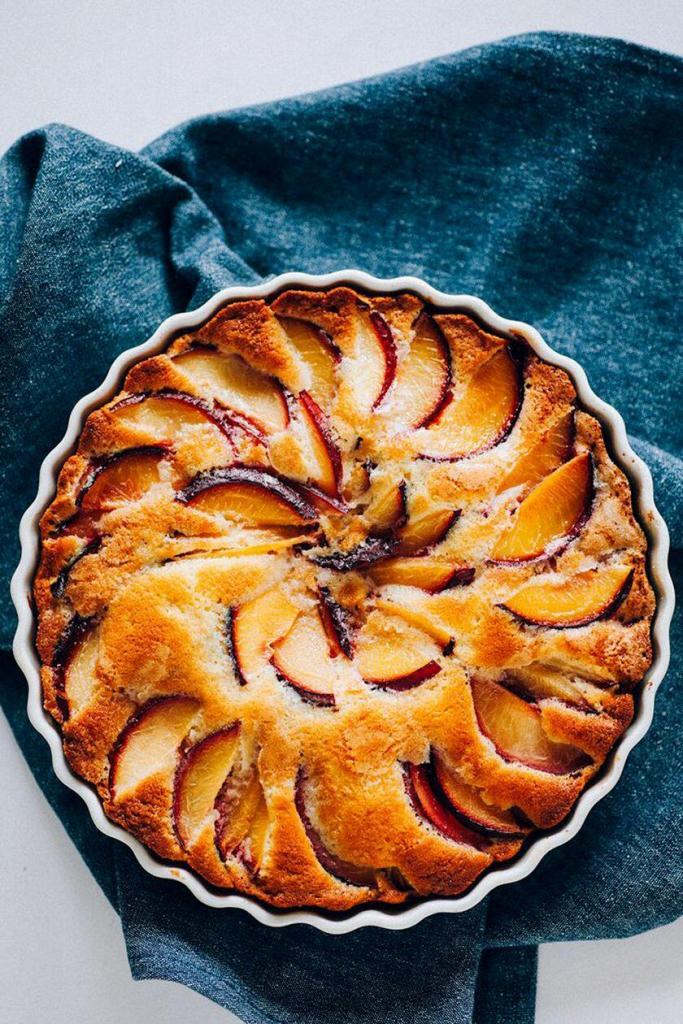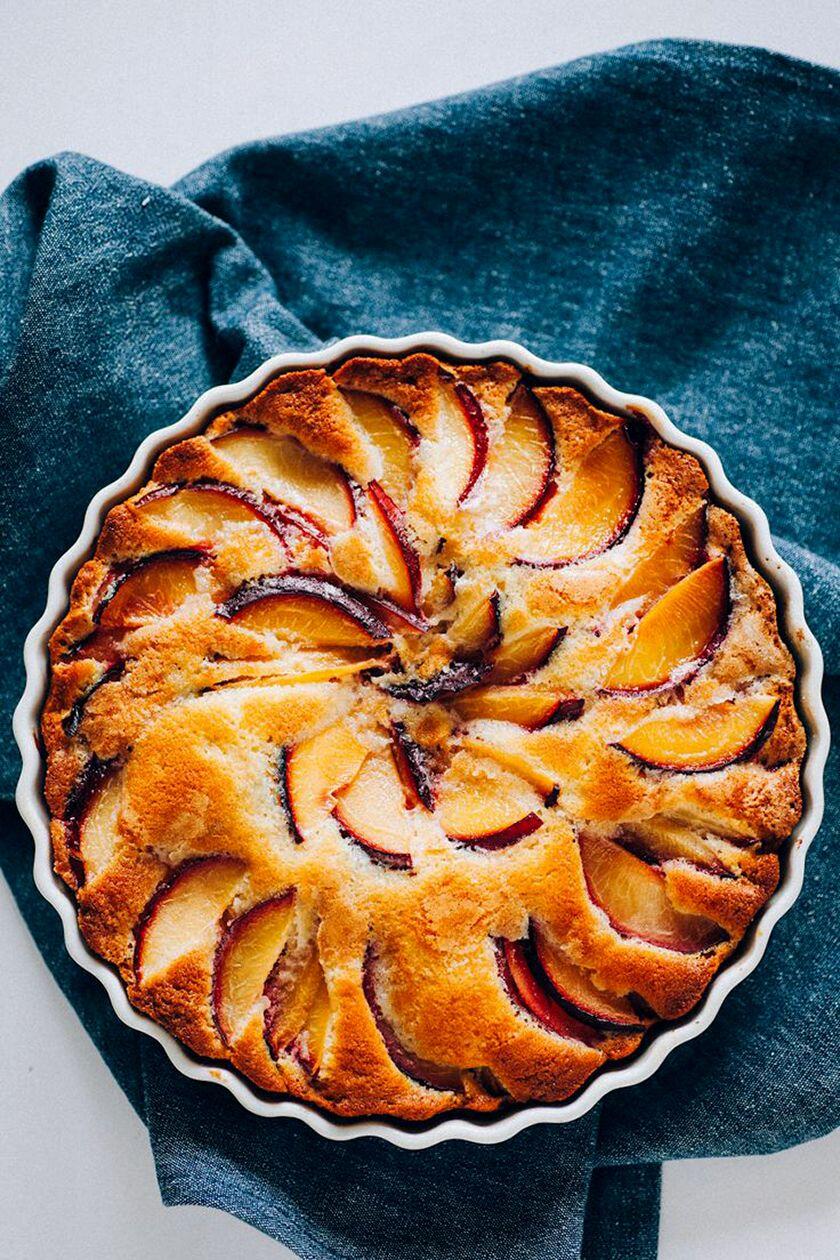 Bon appétit!
If you would like to have a PDF copy of this menu, please contact us.
For more seasonal recipes explore our Tastes of Provence section, and put together your own menu.
The Pinterest image is below (thank you for sharing):