Aix Canaletto Extended
Contributor blog post by Aixcentric:
The lovely Canaletto exhibition at the Hotel Caumont has been extended to 20th September giving us all an extra week to enjoy these masterpieces. See review here.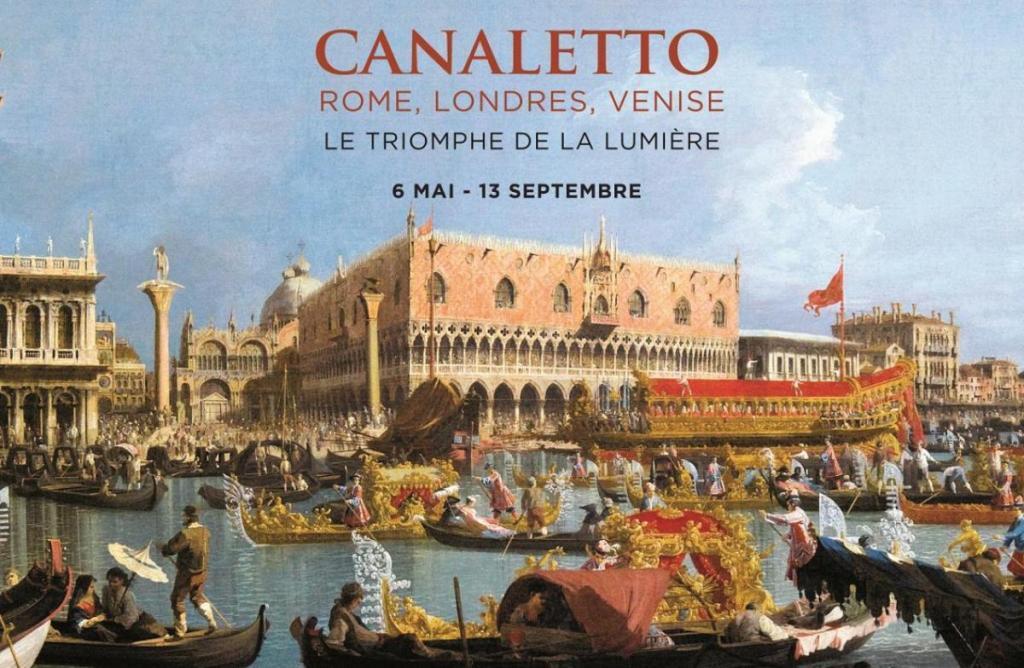 Next up is 'Les Collections du Prince de Liechtenstein' which will run from 7th November until 20th March. …Continue reading here
Via:: Aixcentric
Please share this with friends and family.