Filets de Lotte aux Tomates et aux Petits Pois by Elizabeth Bard
This seafood recipe comes from Elizabeth Bard's latest book Picnic in Provence: A memoir with Recipes. The Monkfish (lotte in French) is prepared with fresh tomatoes and peas for a simple and elegant main course. The recipe is published with the author's permission.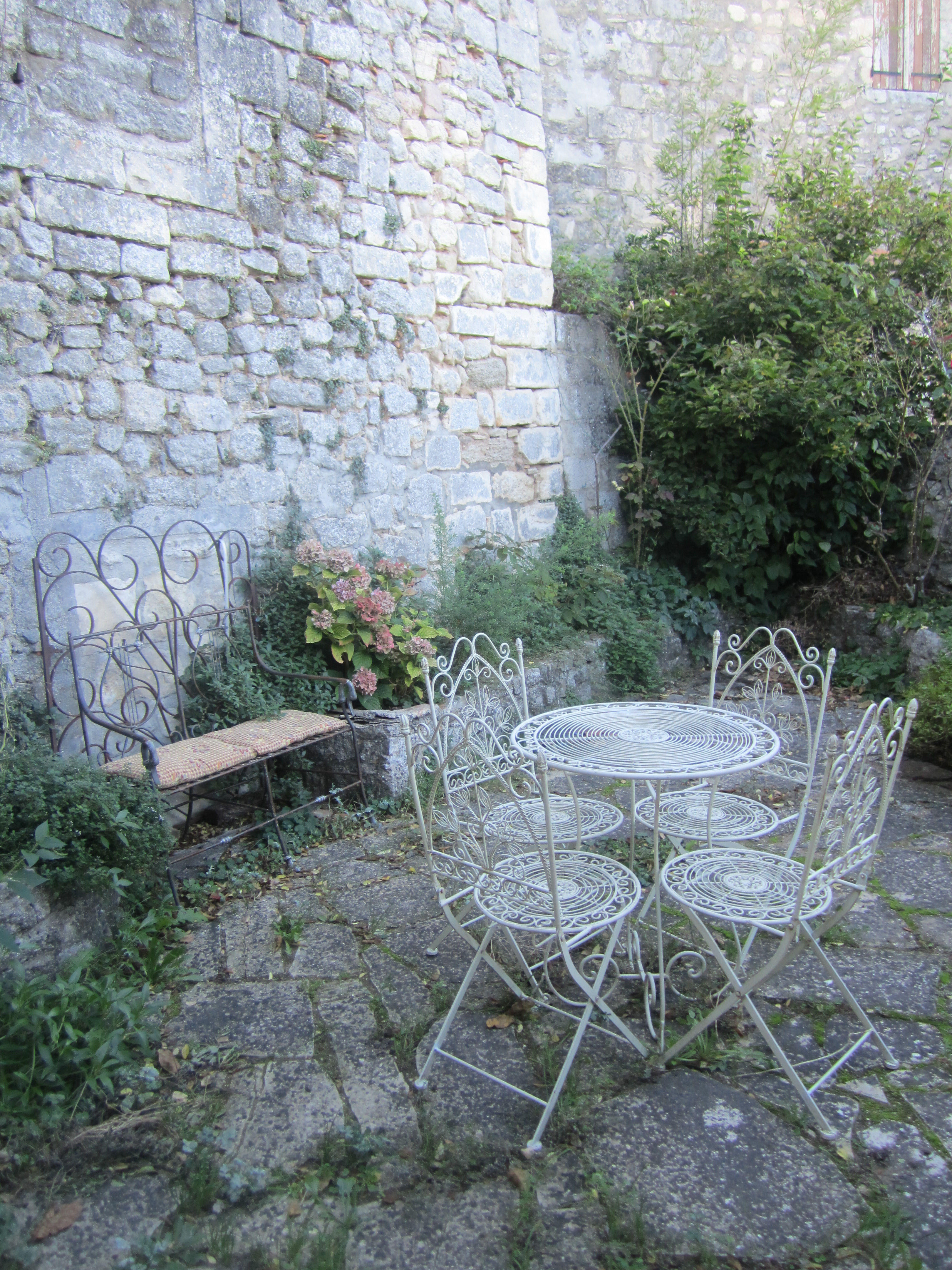 Monkfish Fillets With Tomatoes And Fresh Peas
Ingredients
2

tbsp

olive oil

1

small

Red onion

, diced

3

medium

Vine-ripened tomatoes

, chopped

½

tsp

Sugar

2

large pinches

Dried Spanish ñora pepper or good paprika

⅓

cup

White or rosé wine

to taste

Sea salt and black pepper

4

fillets

Monkfish

, 6–7 ounces each

1

tsp

Fresh lemon thyme or lemon basil

, regular fresh thyme with a bit of lemon zest would do

1

cup

Fresh peas
Instructions
Heat the olive oil in a good-size frying pan. Sauté the onion until translucent, 4 to 5 minutes.

Add the chopped tomatoes, sugar, and ñora pepper; simmer 5 minutes.

Add wine; simmer 3 minutes more.

Taste the sauce, add a pinch of salt and a grind of pepper, stir to combine. Add fish fillets and thyme. Cover and simmer on medium- low for 8 to 10 minutes, turning the fillets once midway through.

When the monkfish look nearly done (opaque to the center), turn off the heat and stir in the peas. Cover and let rest for 5 minutes.

The peas don't really need to be cooked, just heated through so they retain their color and crunch.

Serve with quinoa or crusty bread to soak up the sauce.
Notes
According to Elizabeth Bard, Monkfish Fillets With Tomatoes and Fresh Peas is quick to make and lovely to look at.
Note: Cooking time will depend on the size of your fillets; start checking early. Be gentle. Monkfish, when properly cooked, has a nice firm texture like lobster. You don't want to boil it to mush.
Tip: You can also make this recipe with thick cod fillets.