A Dish of Tender Leeks – Poireaux en Vinaigrette
This easy recipe for Provencal tender leeks in a simple vinaigrette. The markets of Provence are a bit like a food-filled treasure hunt. The produce changes with the seasons and even within the region local specialties might not be found outside a limited geography. Spring is like the time when you can expect (just like in your garden) the young shoots of fresh salads, green onions, asparagus and lovely leeks, in the markets.
According to Saveur Magazine,
"Spring leeks tend to be on the smaller, paler side, which means they're more tender. Look for taught greens and avoid bulging bulbs. Always check the white parts: You want them to have a little give. If they're completely hard, they've got woody cores and won't soften no matter how long you cook them (though they're fine for making stock)."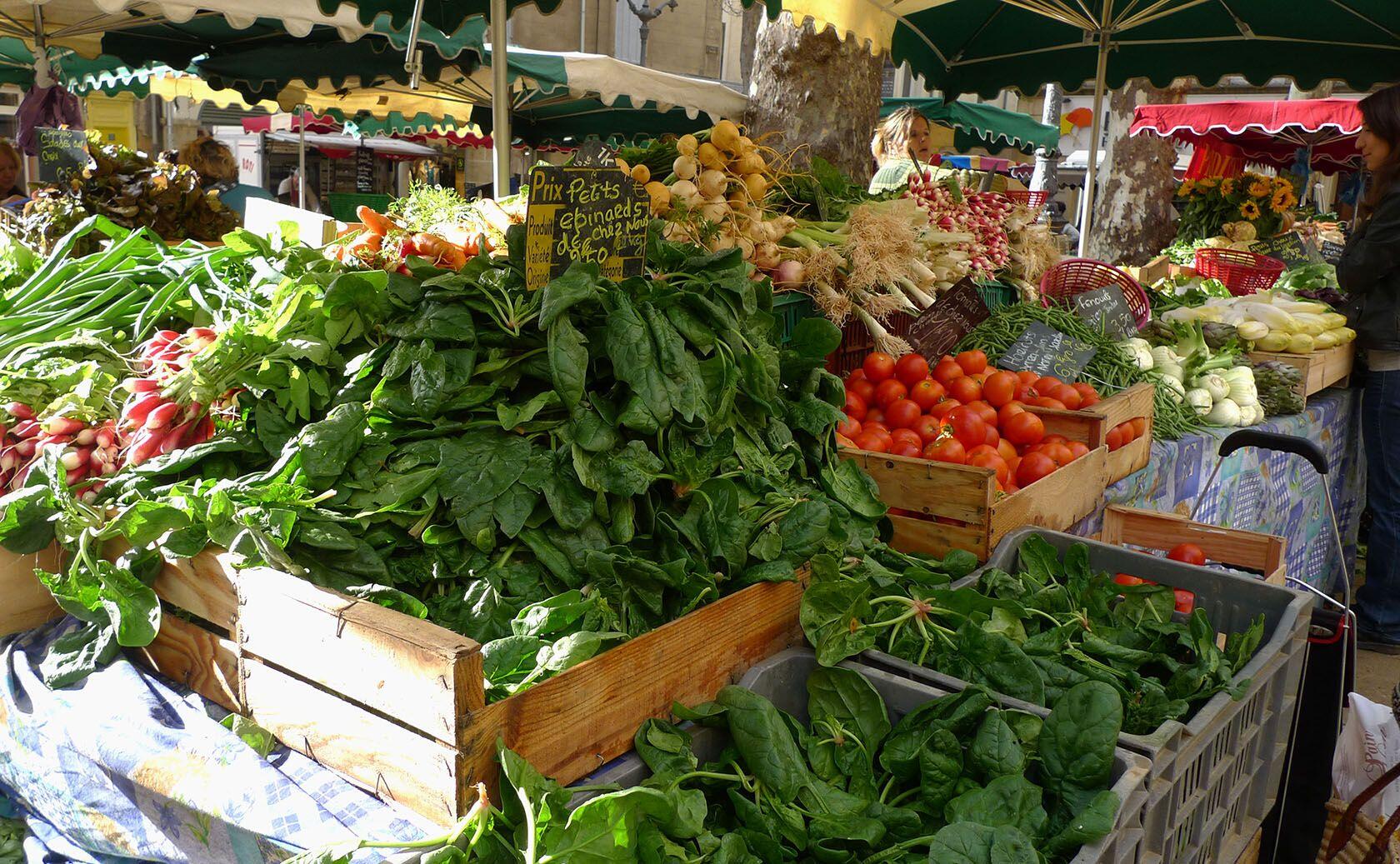 Poireaux en Vinaigrette
This is a simple side dish that proves the best way to enhance flavours is to limit the ingredients.
Ingredients
1

bunch

Tender Leeks

2

Tbsp

Butter

3

Anchovy fillets

rinsed

handful of each

Basil and Flat Parsley

1

splash

Lemon juice
Instructions
Trim and thoroughly rinse the leeks.

Pat dry.

Bring a big pot of water to the boil, cook leeks for about 5 minutes, then refresh in ice water.

Pat dry.

Wash and finely chop the herbs.

Melt the butter, stir in the anchovy fillets until they melt, add the finely chopped herbs and a good splash of lemon juice.

Dress the leeks in an ovenproof dish, cover with the vinaigrette, place in a preheated oven until warmed through.