Savoury Tarte à la Tomate from Provence
Trust the French to come up with an annual event that is sophisticated, classy, a bit rebellious and a whole lot of fun. Diner en Blanc started in 1988 when a group of 100 friends got together for a reunion in the Bois de Boulogne. Nutmeg would like to share one of her favourite recipes from that evening, the
Tarte à la Tomate.
This is an easy recipe to honour the childlike simplicity of dressing up and having some fun.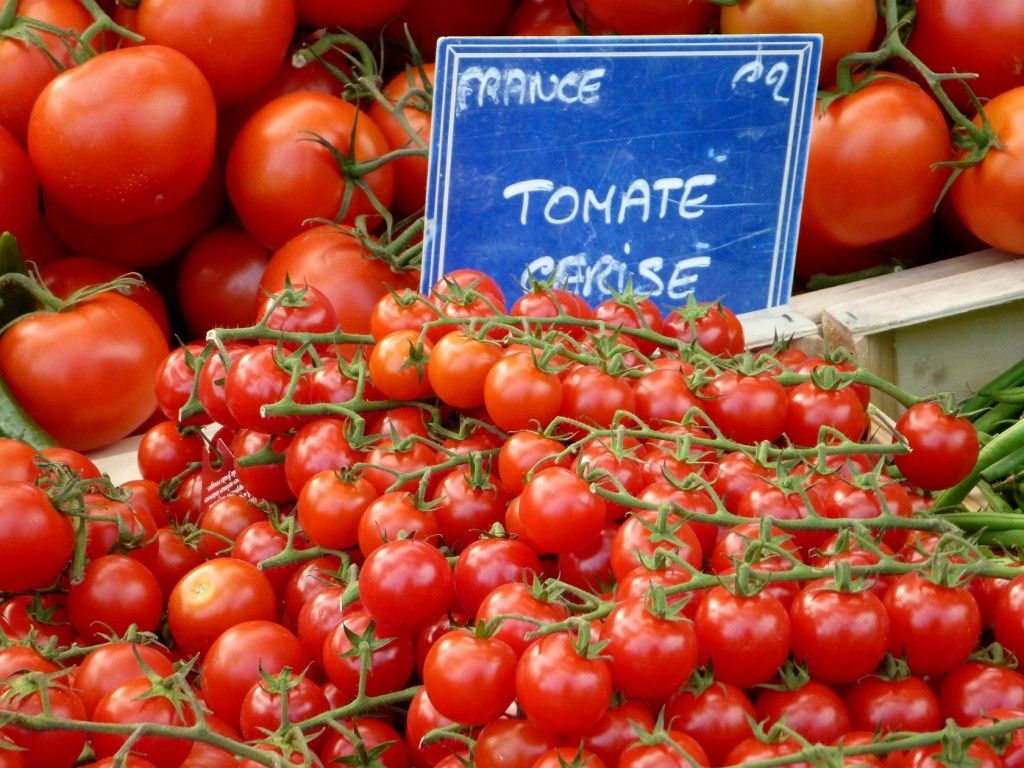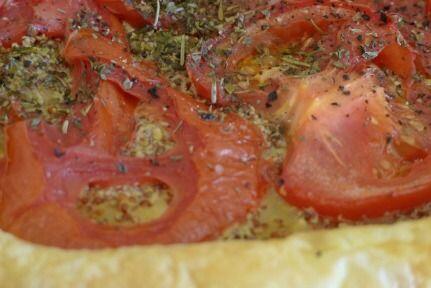 Tarte à la Tomate
If you use store-bought pastry this savoury tart is simple to make. There are two key ingredients ripe tomatoes and mustard both are critical to the flavour of the pie. It makes for a perfect appetizer or lunch dish with a salad.
Ingredients
1

package

Pâte à tarte feuilletée

In North America you need to use a pastry shell

1/3

cup

Grainy Mustard

4

medium

Ripe tomatoes

to taste

Salt and Pepper

to taste

Dried Herbes de Provence (or use a mixed Italian blend)

a sprinkle

olive oil
Instructions
Preheat the oven to 350F(180C)

Open the pâte à tarte feuilletée and leave on the parchment paper that comes with the package. In North America you have the choice of using a Filo pastry or prepared pie shell (follow the instructions on the package)

Spread the grainy mustard liberally over the pie crust

Wash the tomatoes and cut into slices and then place on the crust

Generously sprinkle the tomatoes with herbes de Provence, salt and pepper

Pour a little bit of olive oil over the top

Bake for 25-30 minutes until the crust is golden and the tomato juices have disappeared
Please share this with friends and family.