Mediterranean Cooking Classes with a French Pro at Cook'n with Class
One thing I dreamed about before moving to France was to attend a cooking class in Paris. Little did I know that my wish would come true — without leaving the little town of Uzès. Chef Eric Fraudeau of "Cook'n with Class Paris" has a cooking school right down the road — Cook'n with Class Uzès.
Learn to Cook Provençal
It's exciting to know you're learning to cook with one of the best. With over 20 years experience as chef in acclaimed hotels and restaurants such as the five-star Hotel de Paris Monaco, Chef Eric Fraudeau has a background few chefs can claim. His early career includes working in Michelin star kitchens with these two famous chefs – Joel Robuchon and Alain Ducasse.
…Continue reading here for the details on one of the cooking classes that Deborah attended – Cook'n with Fish. The group learned to cook some Provencal classics including pissaladière, brandade and seiche rouille. Chef Eric also shared some important culinary tips including, how to clean mushrooms and filet fish.
Register for a Cook'n with Class workshop or culinary week and get 10% off code for with this code: PERFPROV10.
Cook'n with Class Brandade "Souffle" recipe: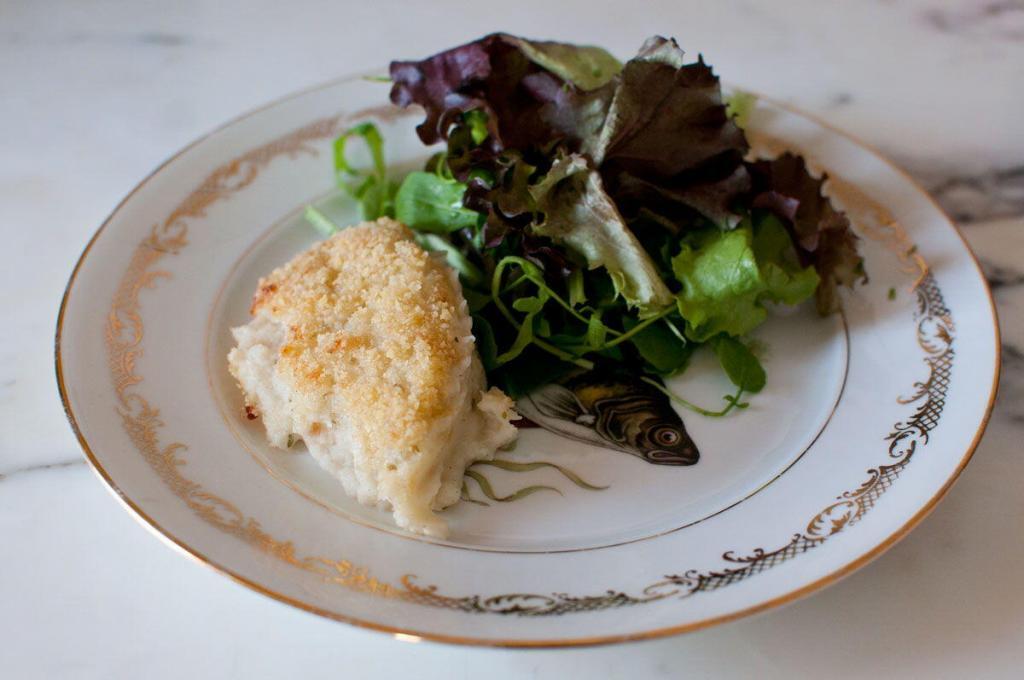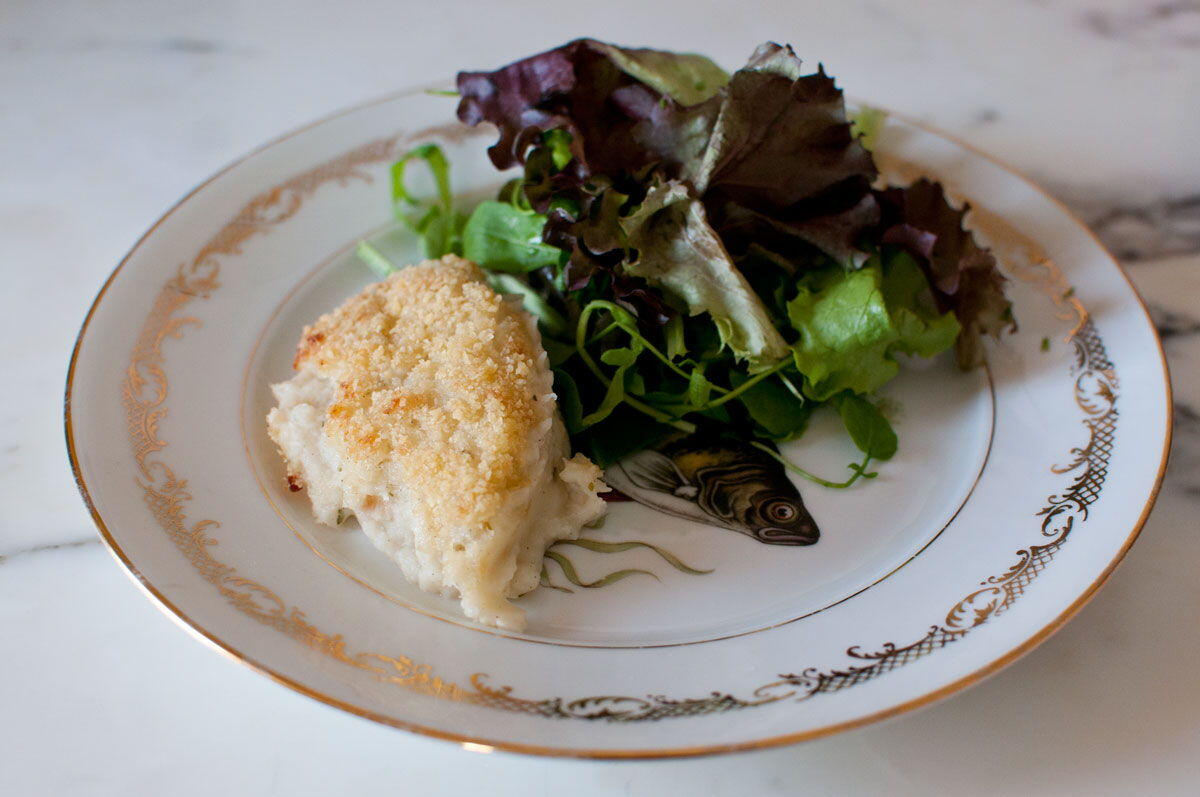 Recipe for Provence's Version of Pizza – Pissaladière