Marseille Bouillabaisse a Provencal Classic
Contributor blog post by Ginger and Nutmeg:
What is your favourite fish soup?
Residents of Marseille are adamant that French fishermen eked basic sustenance from their unsightly leftover fish bits concocted this fish broth/soup/stew on the shores of the now sprawling metropolis. The name for this dish is derived from two actions bouillir (to boil) and abaisser (to reduce or simmer). However, in the intense world of "Iron-chef" gastronomy the origins of bouillabaisse are up for debate. …Continue reading here to learn about the origins of this Marseillais classic and for the recipe.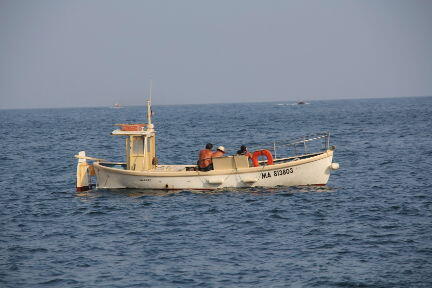 Via:: Ginger and Nutmeg
Please share this with friends and family.