Life in France Demonstrations, Strikes, and Bossnappings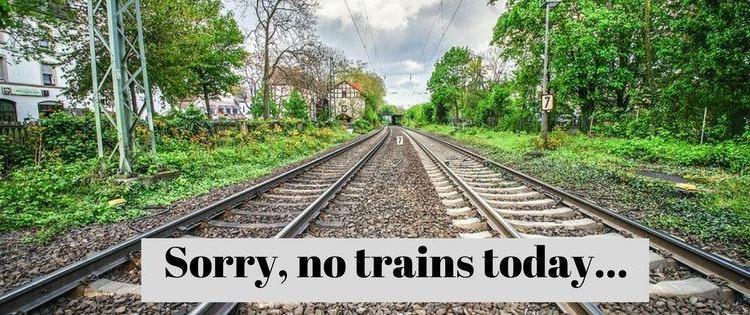 Contributor blog post by Margo Lestz:
It's springtime in France, and it's also strike time. I'm just setting off on a trip across the country by train and I've had to adjust my travel dates because of the rail strikes – at least they put out a schedule.
This spring/summer the transportation workers are planning to strike two days out of every five from April through June with threats to go through August, if necessary.
When the French are unhappy about something, they don't keep quiet – they draw attention to their cause. And there are three main ways they do this: Demonstrations, Strikes, and (if things get really desperate) Bossnappings…
…Continue reading here about the reality of French unions and working culture when it comes to dialogue with management = strike first negotiate later. If you live in France you learn to understand quickly that être en grève (to be on strike), manifestations (demonstrations) and bossnappings are just the way it is.
Via:: The Curious Rambler