Encountering the Wild Animal Kingdom of Provence in the Alpilles
Contributor blog post by Keith Van Sickle:
St-Rémy-de-Provence, where my wife Val and I live part of the year, is a beautiful Provençal town. It has a long history, starting with the original Roman city of Glanum—you can still see its ruins on the edge of town. St-Rémy is the birthplace of the medieval sage Nostradamus and the place where Vincent Van Gogh spent his year in an asylum and painted masterpieces like Starry Night.
The old city center has terrific restaurants and our Wednesday morning market might be the best in Provence, drawing tourists from all over. The town's population is just ten thousand but it seems larger, enough so that I sometimes forget that we're out in the country. But if I walk just a few minutes in any direction, I'm reminded of where we are.
If we go left out of our front door and walk five minutes, we are right in the middle of town. But if we instead go to the right and walk five minutes, we're in the country. Really in the country.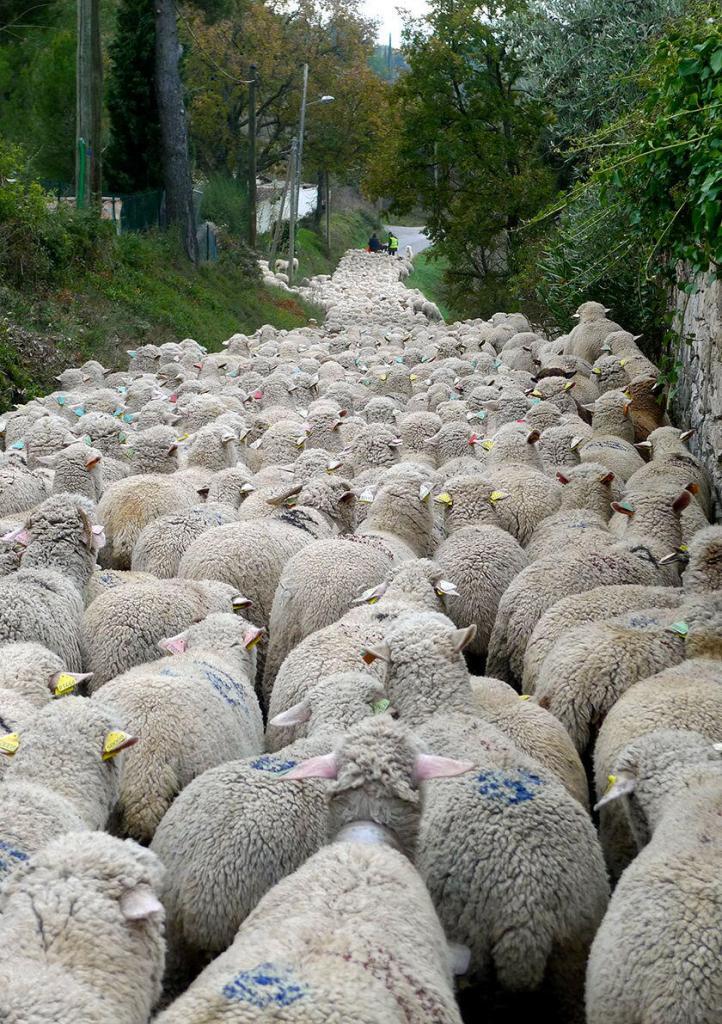 …Continue reading here to discover Keith's encounters with the inhabitants of the "wild kingdom" in the Alpilles. Although, Provence has a significant population base, and Marseille is France's second largest city there is, in fact, plenty of natural space to explore. The region is blessed with lots of sunshine, and a little wind, perfect conditions to explore the rolling hills. The Alpilles are one of several protected parks in Provence and the place you might encounter wild boar, sheep and goat herds, rabbits, birds and the odd reptile.