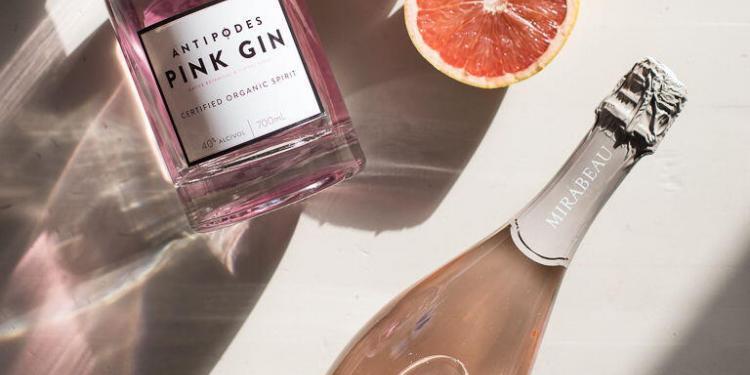 Gin Cocktail Sparkles with Provencal Rosé

Mixologist and "wine aficionada" Sophie Bellard concocted this gin cocktail recipe for Mirabeau Wine. She combines pink gin with sparkling rosé from Provence and grapefruit juice. The drink is on the dry side if you prefer it a bit sweeter see the notes below.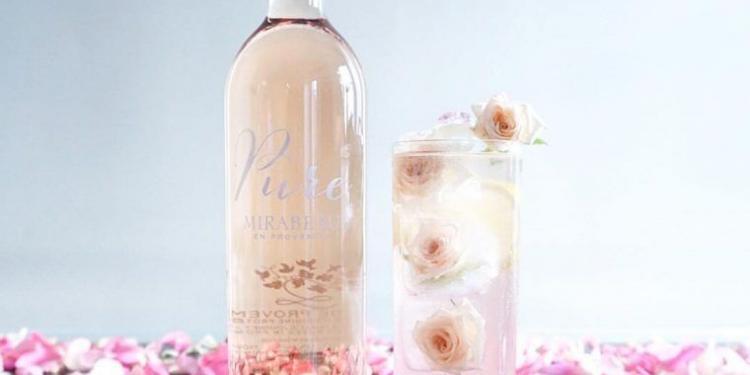 Recipe for a Pure Rosé Cocktail with Beautiful Rose Ice Cubes

The most time-consuming part of this drink recipe is making the ice cubes in advance. Find some beautiful miniature roses and freeze them in ice cube trays with water. The cocktail is delicious (of course), but the frozen rose ice cubes make the presentation.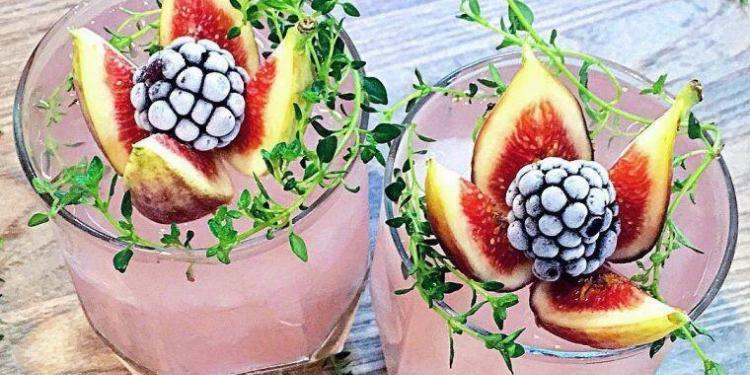 Summer Cool! Dry Classic Rosé Cocktail

Sometimes you just want a cool refreshing finish to the day. Drink mixologist Hee  Chung calls this a "rocktail" or a dry rosé cocktail. Chung's creations can be viewed on his Instagram account "One Drink a Day." His speciality is combinations of gin and wine. The hard part might be stopping at one.