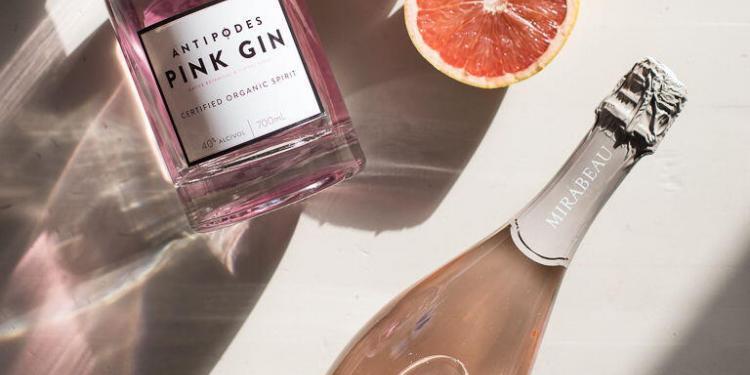 Gin Cocktail Sparkles with Provencal Rosé

Mixologist and "wine aficionada" Sophie Bellard concocted this gin cocktail recipe for Mirabeau Wine. She combines pink gin with sparkling rosé from Provence and grapefruit juice. The drink is on the dry side if you prefer it a bit sweeter see the notes below.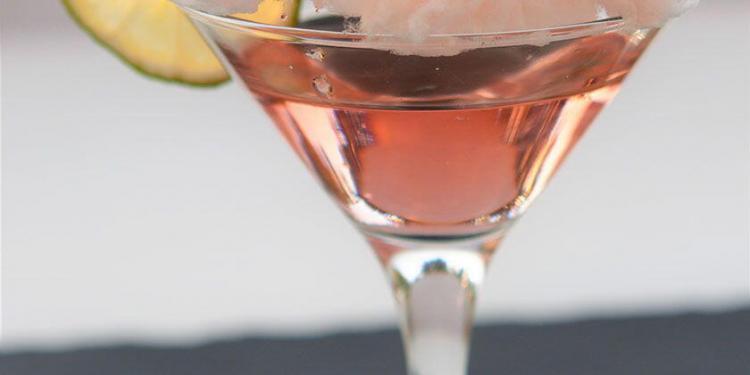 Pink Elephant Martini Cocktail Recipe it's La Vie en Rose

I recently threw a birthday luncheon for my good friend, Claire, and served Pink Elephant Martini Cocktails as the welcome drink! This was a huge success. Claire loves the color pink and is very elegant.