Harvest in Provence a Recipe with Duck and Figs
Tasha Powell is a trained chef and food stylist based in Los Angeles, California and in Puyricard, France. This talented lady grew up in Pennsylvania and has a big soft spot for Provence (like the rest of us). Tasha recently shared her version of "where the local's go" with readers.  Tasha has been hard at work in Provence for the last two months finalizing details for a food styling workshop in Provence next April.
Meanwhile, Tasha has cooked-up this easy recipe for a delicious fall appetizer: Duck Skewers with Fig and Shallot Compote. Enjoy!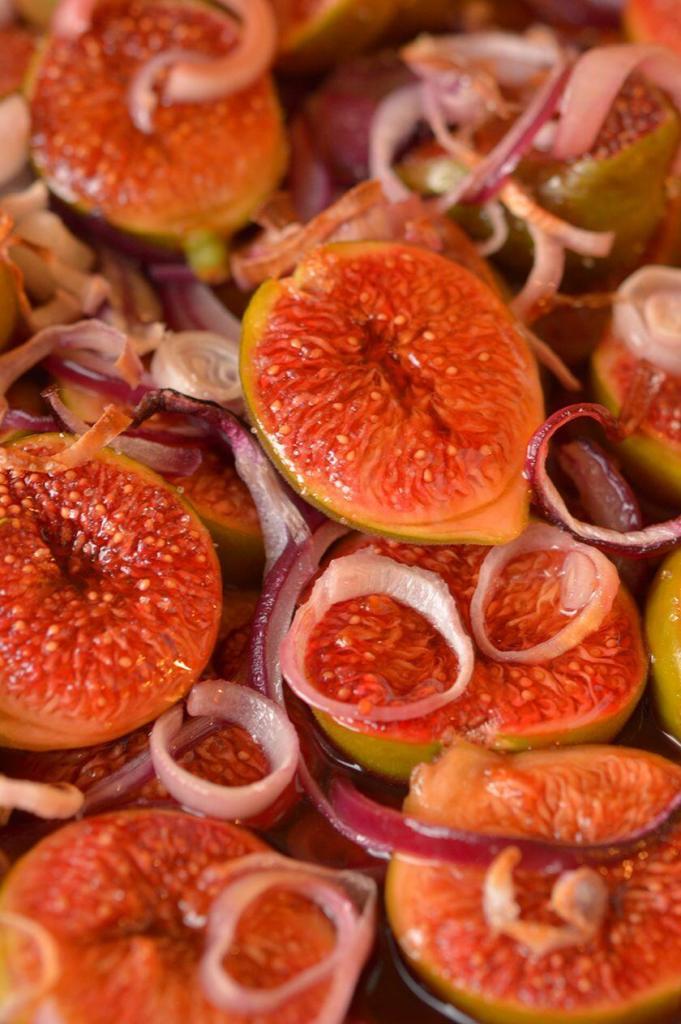 Image Credits: All images were provided by and published with the permission of  Tasha Powell during her stay in Provence.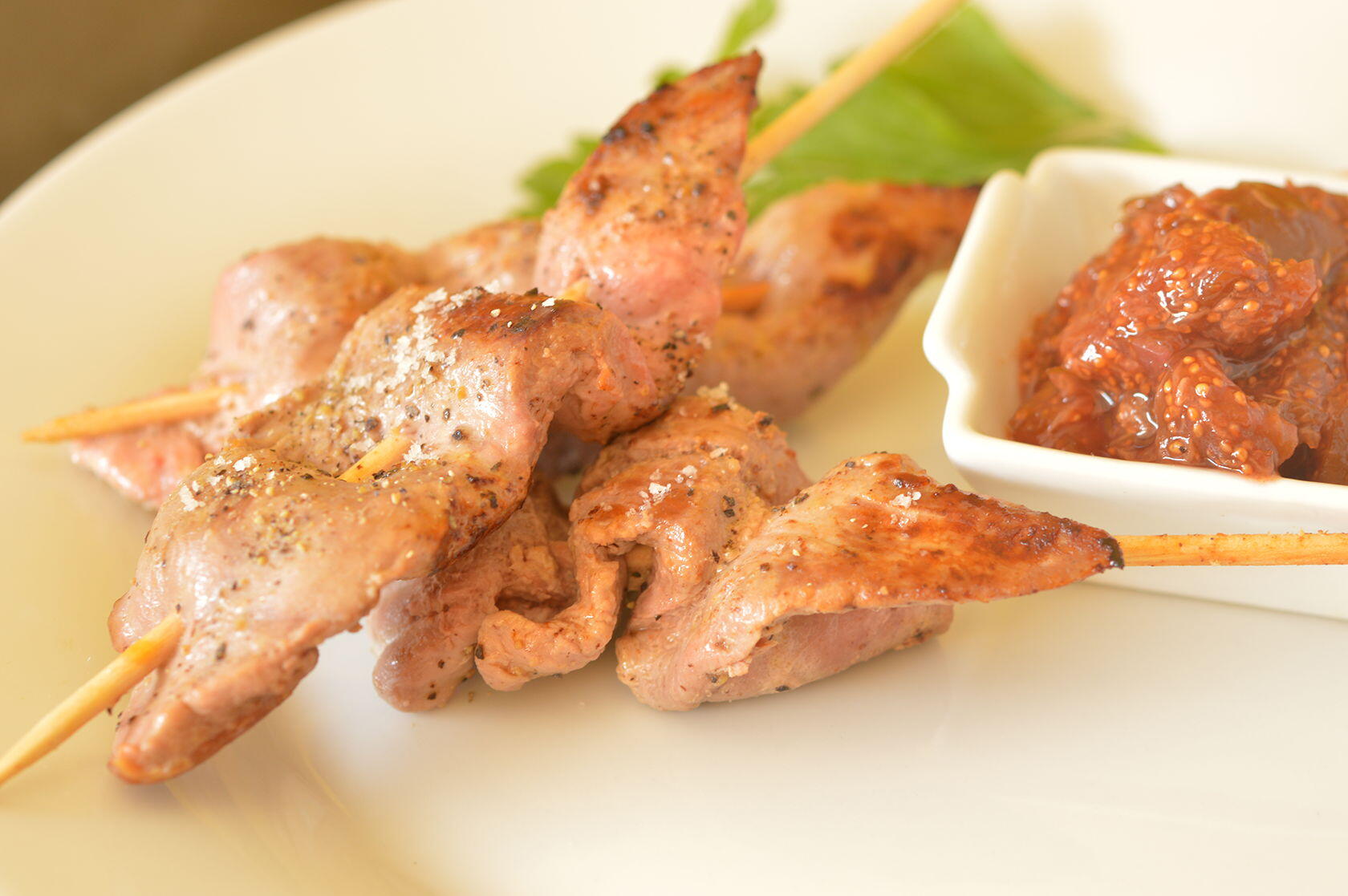 Duck Skewers with Fig and Shallot Compote
It's harvest season in Provence and the colors of the trees, grape vines and autumn vegetables are stunning. This recipe was inspired by my friend and neighbor from Eguilles, Barbara Pitcher, who has a huge fig tree and generously shares her crop. This recipe makes a perfect appetizer!
Ingredients
Duck Tenders
330g

package

Duck Tenders

roughly 10.6-11.6 ounces

3

tbsp

Butter

12

Wooden skewers, pre-soaked

overnight if possible

Salt and Pepper

to taste
Fig and Shallot Compote
4

tbsp

Extra virgin olive oil

1

tbsp

Kosher salt

2

tsp

Cracked Black Pepper

1/2

cup

Shallots

diced (approx. 3-4 shallots)

2 1/2

cups

Fresh Figs

stemmed and quartered

1/2

cup

Red wine

1

tbsp

Herbes de Provence

1/3

cup

Light Brown sugar

packed

1/2

cup

Balsamic Vinegar
Instructions
To make the Duck Skewers
Buy a package of duck tenders from your butcher or meat department. If you are in France, buy a package of Aiguillettes de Canard du Sud-Ouest – each package has 9-11 tenders. If tenders are unavailable, buy a large duck breast and cut strips that measure approximately 1.5 inches by 7 inches (or whatever the length of the breast).

Trim sinews and any excess fat from the meat. Thread each tender with on a wooden skewer. Sprinkle with salt and pepper.

Melt butter in a large sauté pan. Place skewers in pan and sear for 2 minutes per side or until duck turns slightly golden; the meat towards the center of skewers should remain dark pink.

Serve immediately with Fig & Shallot Compote (recipe below).
To make the Fig and Shallot Compote
Preheat oven to 375 degrees F (185 degrees C).

Place figs and shallots in olive oil, salt, pepper and Herbes de Provence in a sheet pan or a large baking dish and toss to combine. Spread mixture evenly in the bottom of the pan. Pour wine over fig mixture. Sprinkle with brown sugar (tossing to coat). Roast for 20 minutes. Remove from heat.

Transfer figs and wine to a medium sauce pan. Add balsamic vinegar and bring to a boil over medium high heat. Let cook until mixture has thickened, about 10 minutes. Remove from heat.

Mash mixture with a fork to create a chunky consistency. Serve warm or at room temperature.
Notes
This fig and shallot compote is perfect complement for seared duck breast or seared duck tenders.