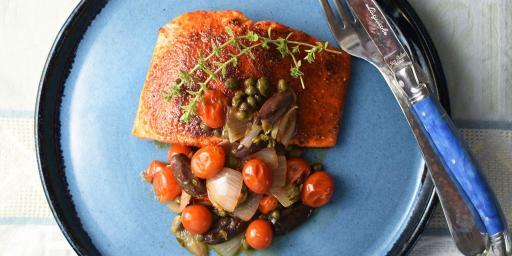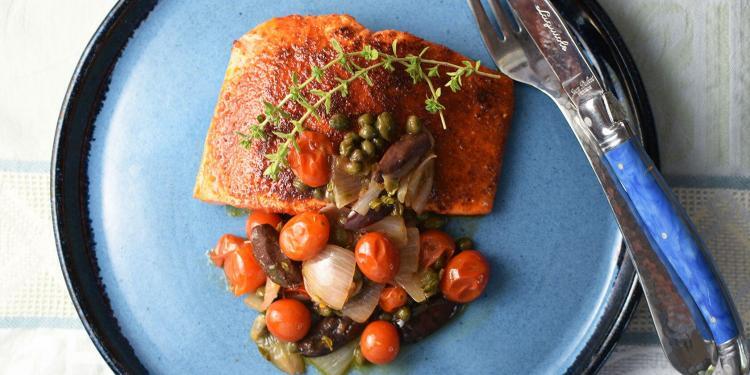 Quick and Easy Seared Salmon with Tomato-Shallot Ragoût 

Make this recipe for seared salmon one time, and it will become a "go-to" quick dinnertime meal for two (or more). The tomato, shallot, caper and olive ragoût is a savoury combination that is similar to a puttanesca pasta sauce.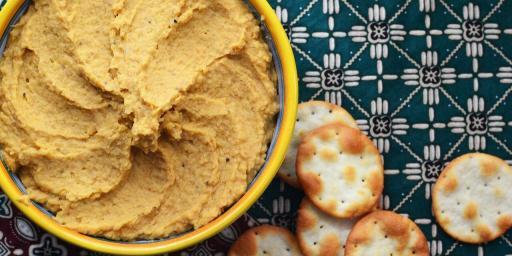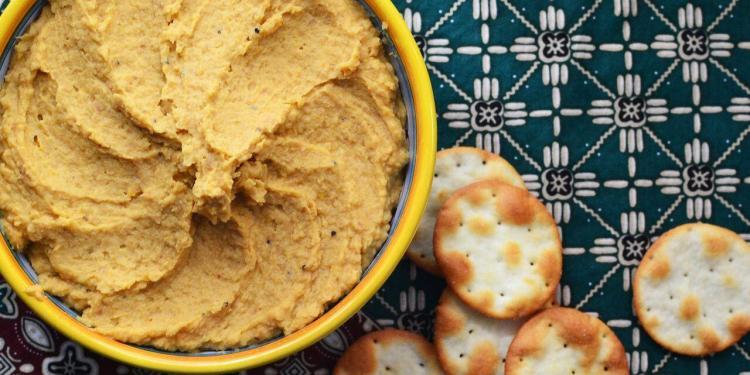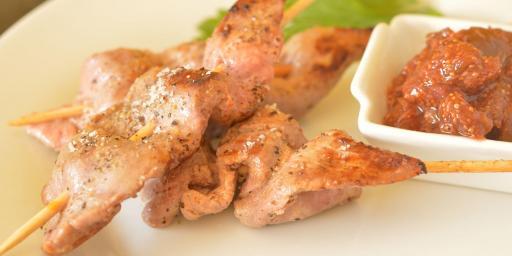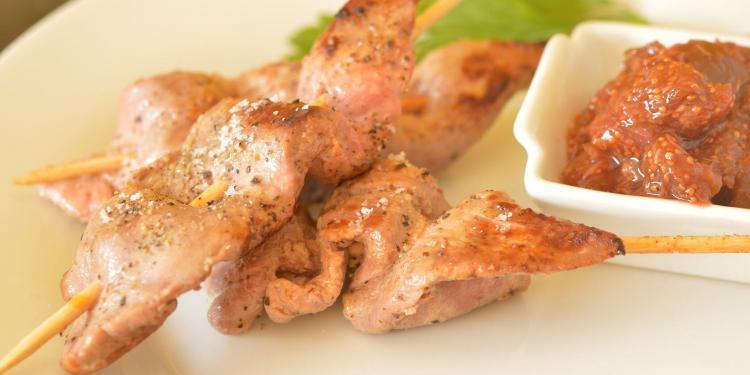 Harvest in Provence a Recipe with Duck and Figs

This fig and shallot compote is perfect complement for seared duck breast or seared duck tenders.