Goult Summer Rental Enjoy Provencal Living for Six Weeks
Near the beautiful Luberon village of Goult is a property named Les Maquignon Hameau. Odette Linton and her partner are looking for renters for their charming hameau (hamlet) for six weeks this summer. What a made-in-heaven opportunity to settle into daily life in Provence, from a comfortable home base.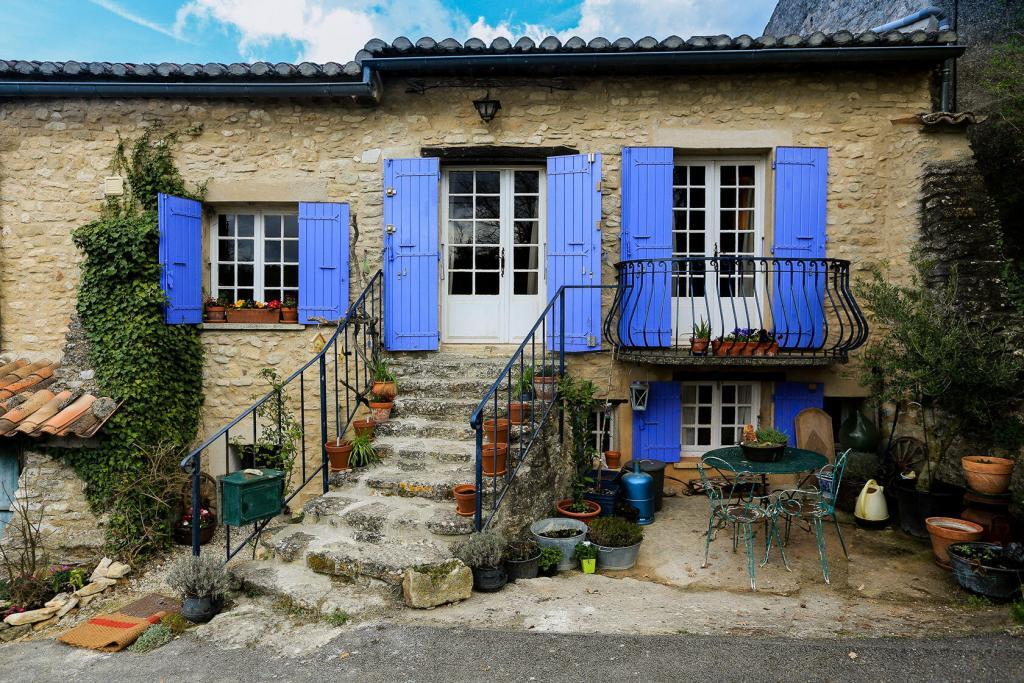 Located between Lumière and Lacoste the property has beautiful, peaceful views of the Luberon Valley. You can enjoy scenic walks along ancient pathways and visit the 11th Century Chapelle Saint Veran.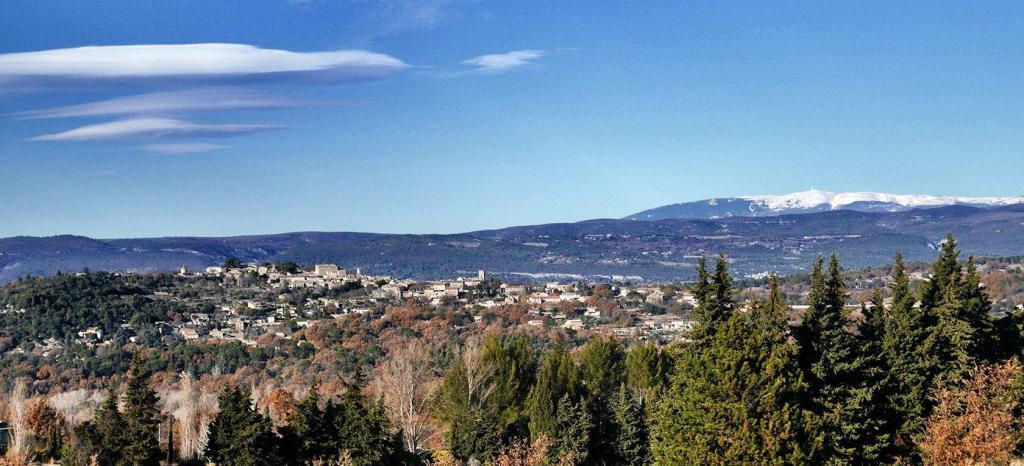 The house dates from about 1800, built with local stone its walls are about 2-feet thick, and most of the ceilings are of traditional construction.
This home is a slice of heaven in Provence. The large kitchen fully-equipped is waiting for you to turn that fresh market produce into delicious meals. There are two large bedrooms each with comfortable double beds, one upstairs with its own bathroom and one downstairs with a new ensuite. The two bedrooms are very separate offering complete privacy, which might be perfect for two couples. Should you require office space, there is a quiet studio downstairs with desk and proper lighting.
The comfortable living room provides views over the valley to Goult; this is where you might want to sip on some local rosé, or perhaps on the delightful patio. Or venture just 50-metres up the road to a picturesque, secluded spot with a picnic area.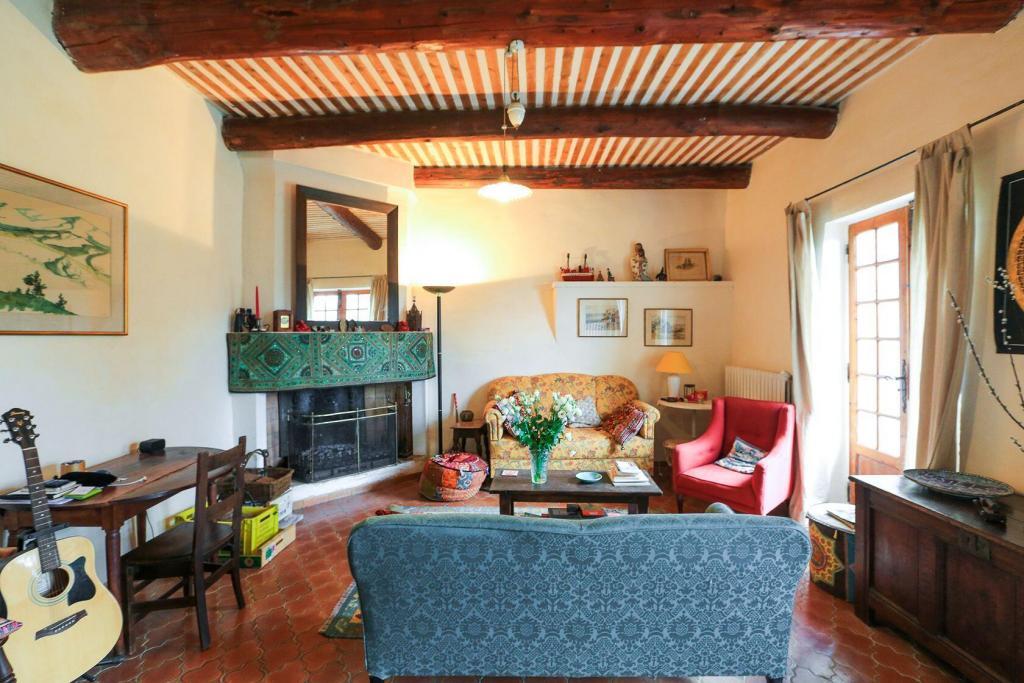 Rental Details:
Les Maquignon Hameau
Available for rent from August 1 to September 12, 2018
The regular peak season rate is reduced to €400 per week = less than €60 per day.
This rate includes all utilities of power, water, WIFI and gas.
The owners prefer to have the same people in the home for the whole six (6) weeks.
The preference is for a couple(s) or single(s) without young children.
The owners only ask that the property is cared for and returned in the same clean condition.
There will be someone local available to contact in cases of emergency who will also check on the property occasionally.
If you are interested in renting les Maquignon Hameau, please contact Odette directly via email at abundanceplane@gmail.com.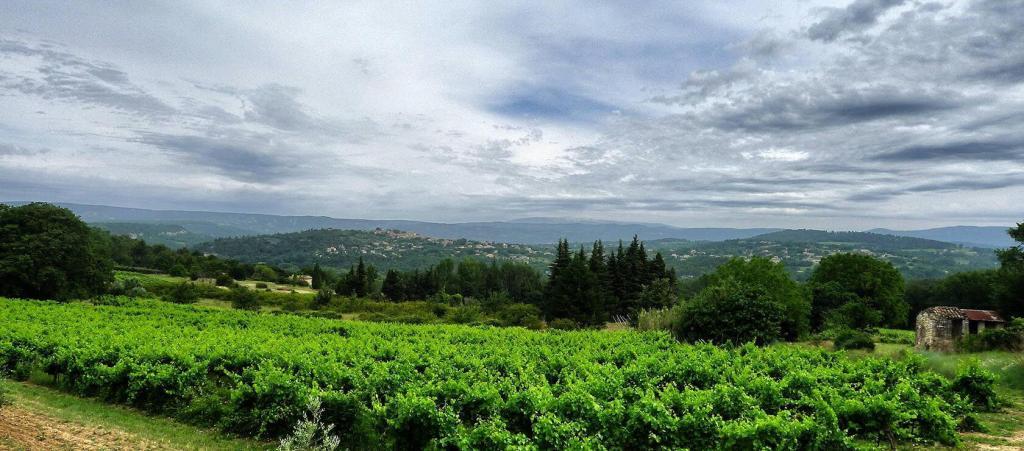 Image credits: all photos provided by and published with the permission of Odette Linton