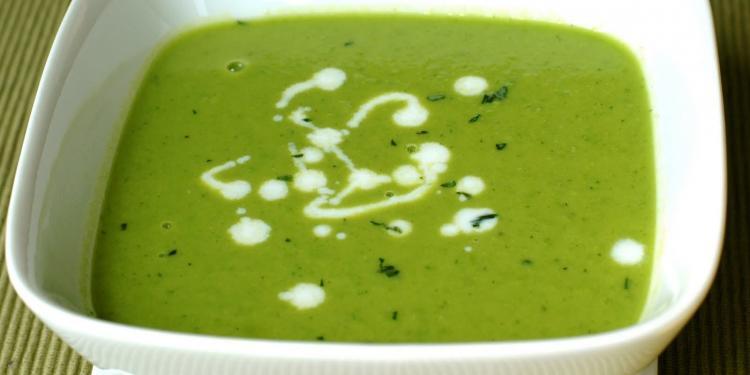 An Easy Recipe for Spring Pea Soup

The markets of Provence literally spring to life at this time of year with fresh asparagus, young lettuces and the first peas of the season. To celebrate the season of rebirth after a cold winter enjoy this recipe for Spring Pea Soup.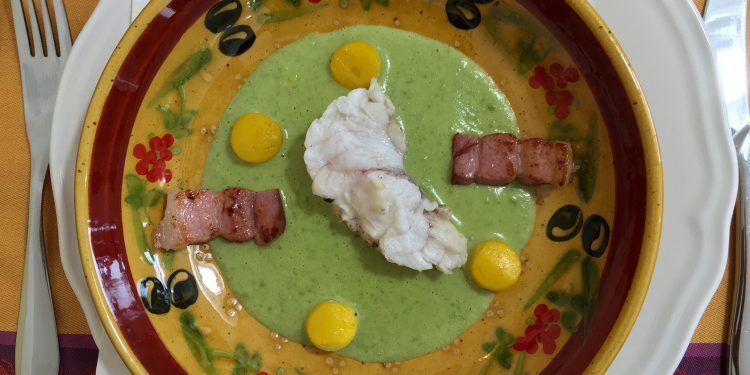 Recipe for Monkfish with cream of peas "a la Francaise"

On a recent trip to Uzès, Chef Eric Fraudeau of Cook'n with Class (Uzès and Paris) created this recipe for Monkfish with cream of peas at a market cooking class. It was delicious and a clever pairing of the pea soup base with the smoky bacon.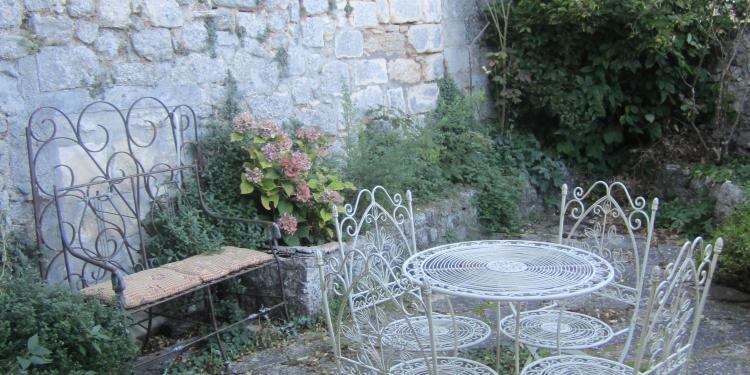 Filets de Lotte aux Tomates et aux Petits Pois by Elizabeth Bard

seafood recipe comes from Elizabeth Bard's latest book Picnic in Provence: A memoir with Recipes. The Monkfish (lotte in French) is prepared with fresh tomatoes and peas for a simple and elegant main course.