Easy Saffron Panna Cotta Recipe
This panna cotta recipe is made with local saffron, light and refreshing the perfect dessert to enjoy at the end of any meal. Panna cotta (cooked cream) is a dessert with Italian origins. However, like many culinary basics, this sweet has other names depending on where you are in the world – flan, creme caramel, blancmange, fruit fool and so on.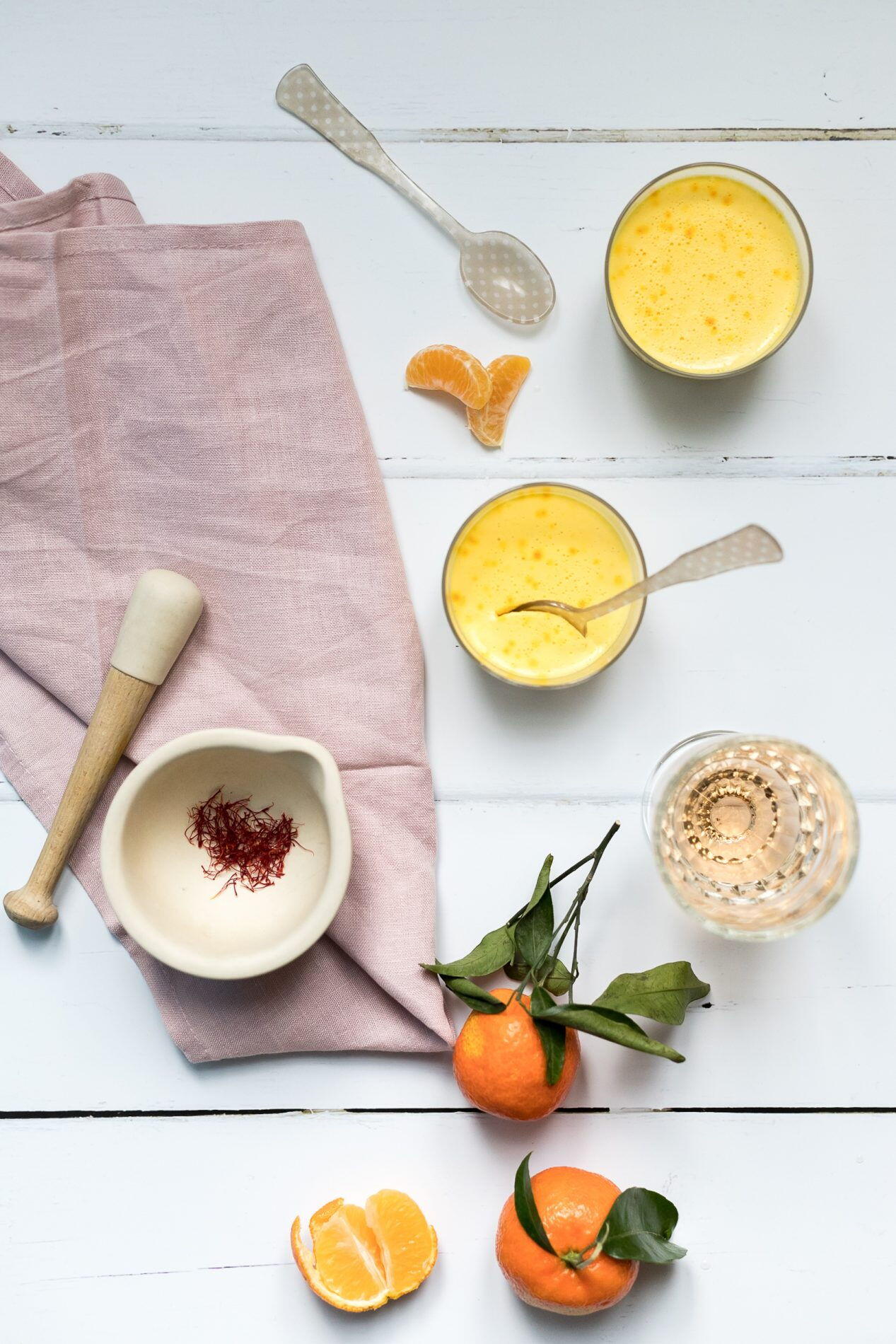 Saffron Panna Cotta
This dessert is easy to make, just allow enough time (3+ hours) for the panna cotta to set.
Ingredients
2

g

Agar

see notes below

1

tsp

Saffron threads

a

pinch of

Salt

500

ml (16 oz)

double cream

80

g (3 oz)

Caster Sugar
Instructions
Using a pestle and mortar, grind the saffron strands with the salt until you have a fine powder.

In a saucepan, bring cream, sugar and agar to just before boiling point, stirring regularly, then lower the heat and stir until sugar has dissolved (this should only take a few minutes).

Remove from heat, then stir in the saffron powder.

Pour the cream through a strainer (to remove any lumps) and into 4 glasses.

Refrigerate for at least 3 hours before serving.

Serve with seasonal fruit and a glass of rosé!
Saffron Farming in Provence
Did you know that our little provençal village Cotignac is home to a saffron farm (le Safran du Cabanon)? Called the 'Safranière', this farm is growing the most valuable spice in the world.  Harvesting saffron is an extremely delicate matter. The flowers wilt very quickly, which means you have to check them every day to pick them at the right moment. You'll need about 150,000 crocus flowers for 1 kilo of saffron!
Le Safran du Cabanon (website)
Cotignac
email: safran.cotignac@gmail.com
The property is located on the outskirts of Cotignac (a village you should plan to visit). Here, the crocus bulbs grow amongst wild rosemary and other herbes de Provence.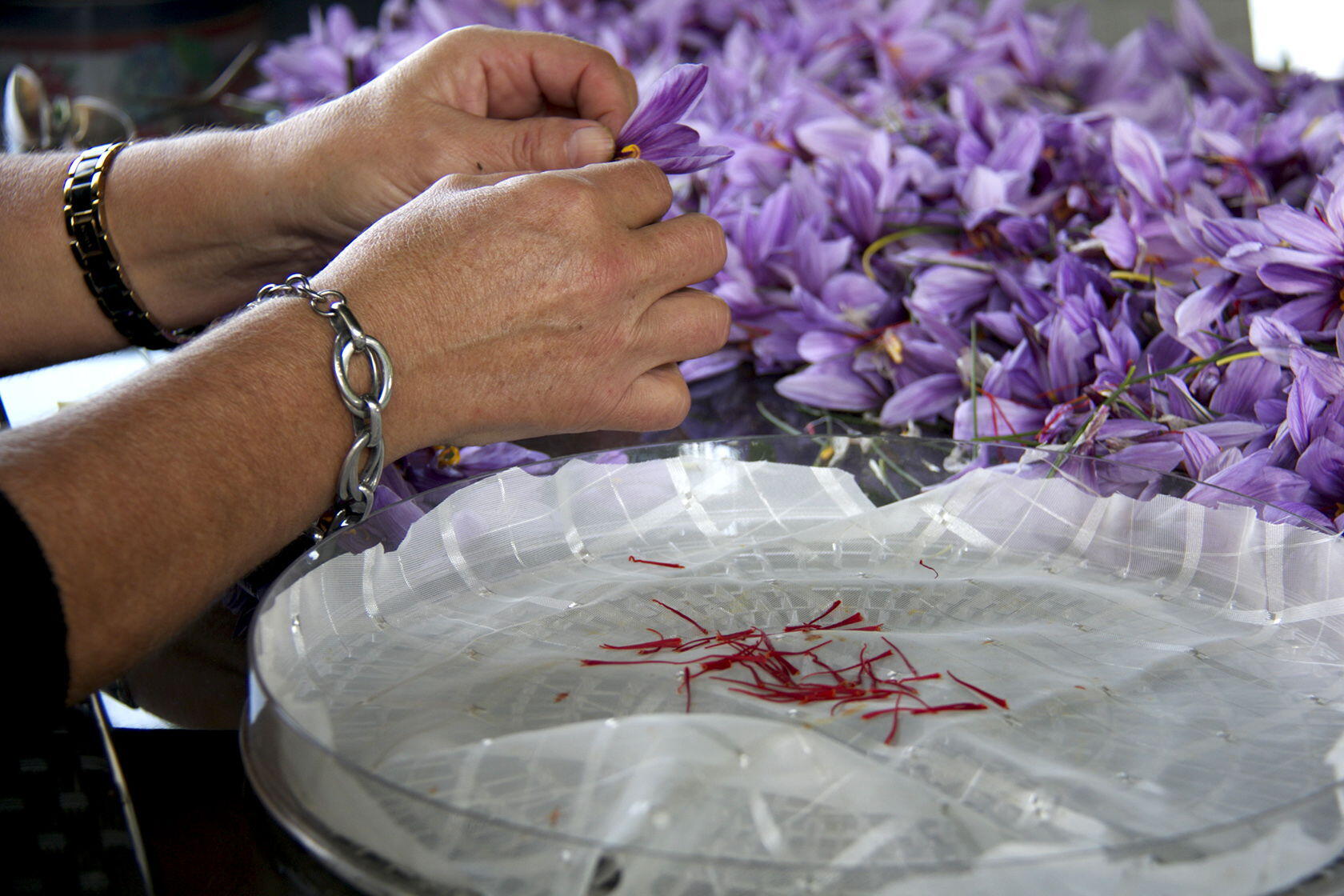 Saffron farming is hard work, which begins to explain the high cost of the spice. A bit like grapes, milk and other natural products saffron is impacted by terroir. Apparently, crocuses grown in North Africa will produce saffron that has a slightly different colour and aroma from that grown in Haute Provence. This spice is one of the most expensive in the world due to the intensely laborious production process. There are roughly four flowers for each bulb, and each bloom has three stigmas. It takes about 200-220 flowers to produce 1 gram of saffron (or between 150-200,000 flowers for 1 kilogram). Read more about saffron farming in Provence.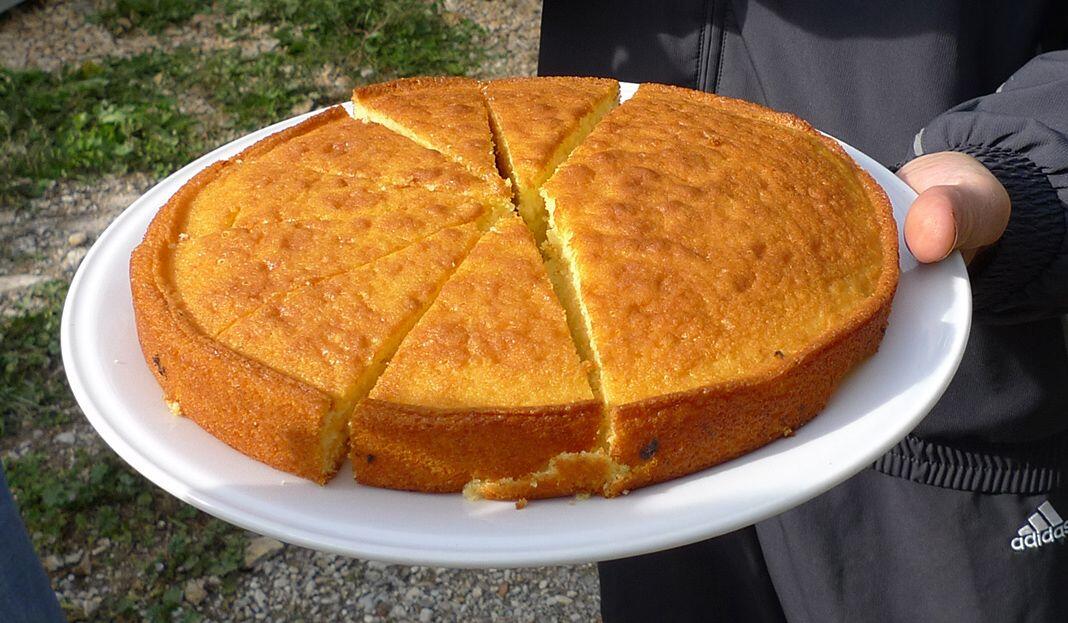 Recipes with Saffron
Appetizers:
Zucchini and Shrimp Fritters, Saffron Mayonnaise from Cocoa & Lavender
Main Dishes:
Mussels, Saffron and Leek Soup by Cook'n with Class
Cauliflower Saffron Soup by David at Cocoa & Lavender
Classic Bouillabaisse from Marseille by Gilles at Provence Gourmet
Saffron Broth for Poached Sea Bass by David at Cocoa & Lavender
Saffron Chicken with Potato and Courgette Bake by Mirabeau Wine
Fennel and Langoustine Ragoût with Saffron by David at Cocoa & Lavender
Saffron Shrimp Curry with Coconut by David at Cocoa & Lavender
Desserts:
Sweet Orange Crêpes Provençal with Saffron by Girl Gone Gallic