Need 5 Reasons to visit Cotignac
Cotignac's permanent population hovers around 2,300 people.
The official count swells on a sunny Tuesday when throngs of visitors appraise market stalls on the main street — Cours Gambetta. A column of plane trees provide welcome shade to vendors watching their stands that are heaving with tempting melons from Cavaillon, fresh goat cheeses and intoxicating aromas of roasting chickens.
Located in the heart of the Var, Cotignac is an attractive location with easy access to the Gorges du Verdon or for a day at the beach. Alternatively, for more action, the big city attractions of Aix-en-Provence and Nice are easily accessible from the town within 65-90 minutes.
That said you might find it hard to extract yourself from this 11th-century village positioned at the base of an 80m cliff of porous tufa. The 400m length of the rock face has been pockmarked by wind and water erosion over centuries. Well, before history was recorded on paper this crag provided shelter to humans as evidenced by the remains of troglodyte dwellings. You can read more about the history from our friends at Provence Living here.
Here are five reasons you want to visit Cotignac:
You can test your driving skills on these narrow roads
You can do a vertical hike to the grottos or a flat walk to the waterfall
 
The Cours Gambetta provides welcome shade on a sunny day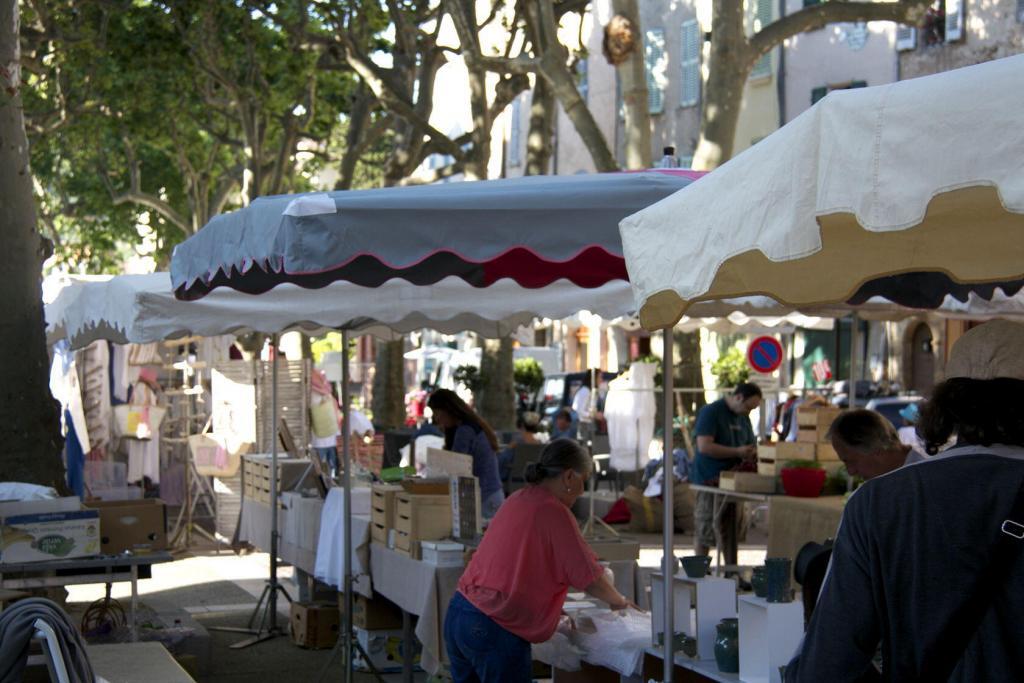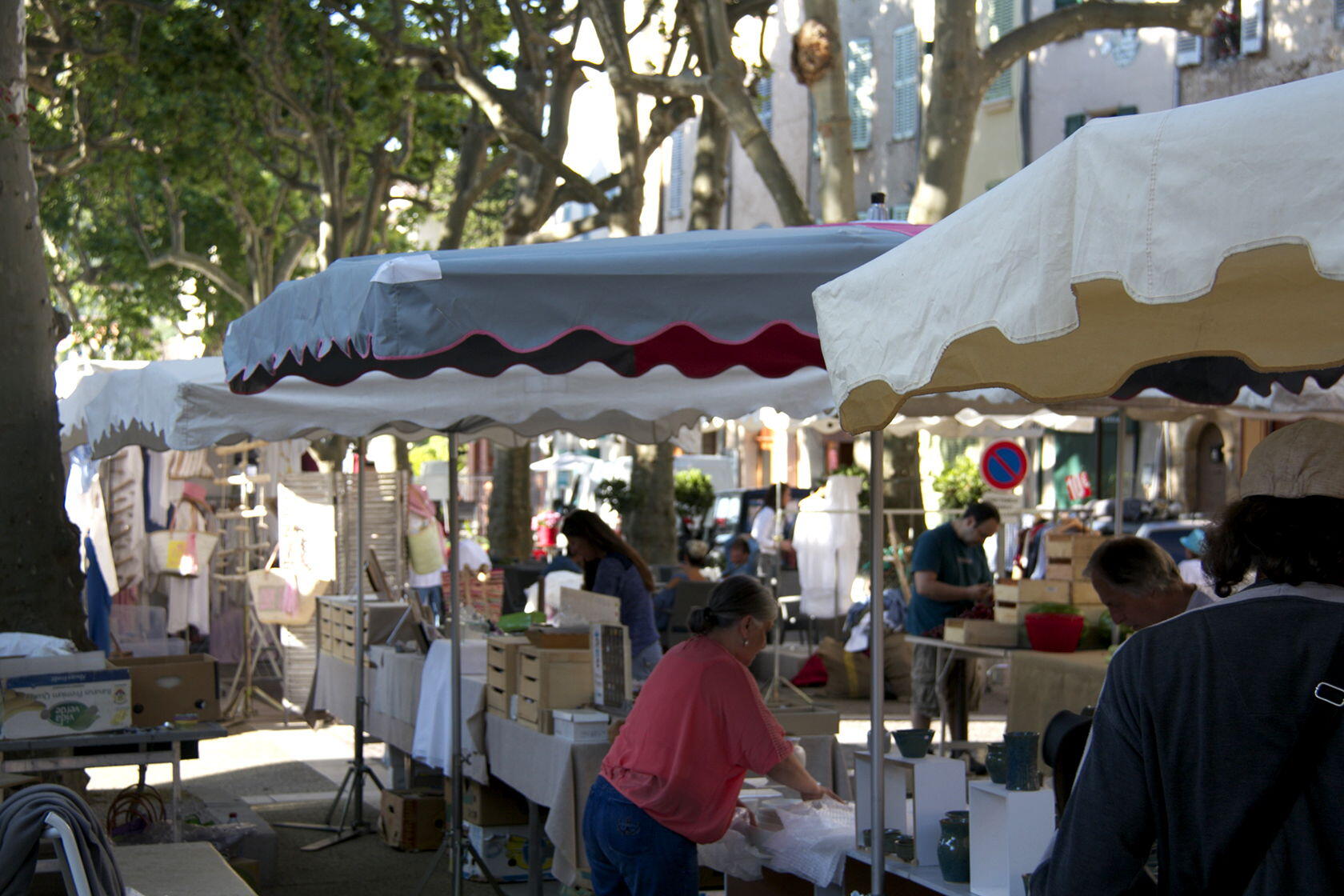 The beautiful windows
Mirabeau en Provence's boutique
Image Credit: Mirabeau Boutique photos were provided by Mirabeau en Provence