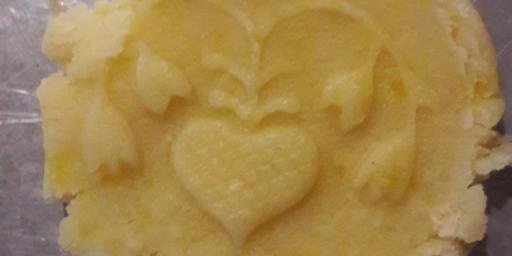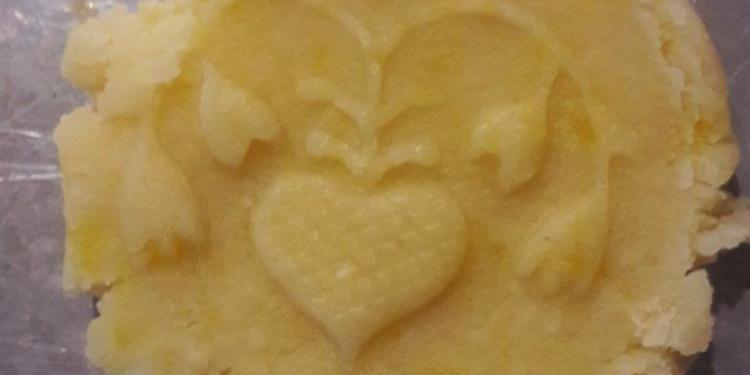 Classic Recipe for Grandmother's French Butter Cookies

French Butter Cookies – Les Sablés. Long ago when my grandmother was still of this earth, she shared with me her French butter cookie recipe, Sablés Normand. She had been making it for years, but the recipe dates even further back than that …Continue reading here for GGG's post on these …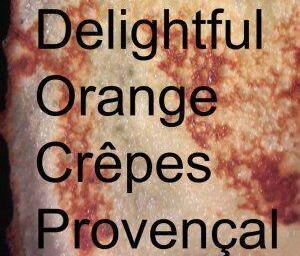 Delightful Sweet Orange Crêpes Provençal

Do not let the intimidation of cooking crêpes deter you from this trying the very simple recipe. Light and airy yet packed full of zesty orange flavour, it's a recipe to be proud of conquering!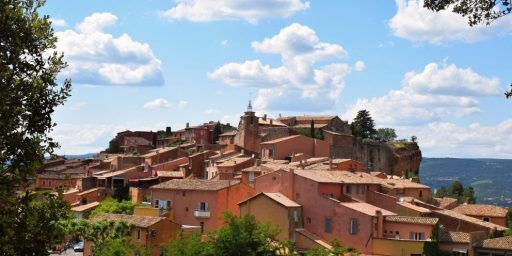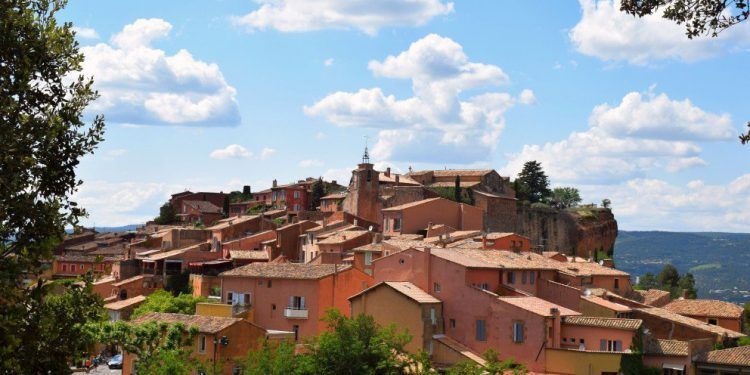 Roussillon – A Very Colorful Day in Provence

The Village of Roussillon "Une Journée Très Colorée"… The village of Roussillon is a tiny village filled with cafés and galleries selling pottery, art, and souvenirs.  It is a quaint little village perched on top of hillside, painted hues of orange, yellow and reds to match the nearby ochre mines.  …