Watching the Tour de France on Mont Ventoux
Contributor blog post by Vaucluse Dreamer:
For 3 weeks each year everything in our house slows down, the TV is on all afternoon as we all get our annual hit of two of our favourite things – France & cycling. For us the Tour de France is just compulsive viewing, not only is it fantastic to …Continue reading here for Julie's story about cycling to her viewing point for the Tour de France, 25 metres from the finish line. What an exciting finish it was for Stage 12 on an extremely windy day in Provence.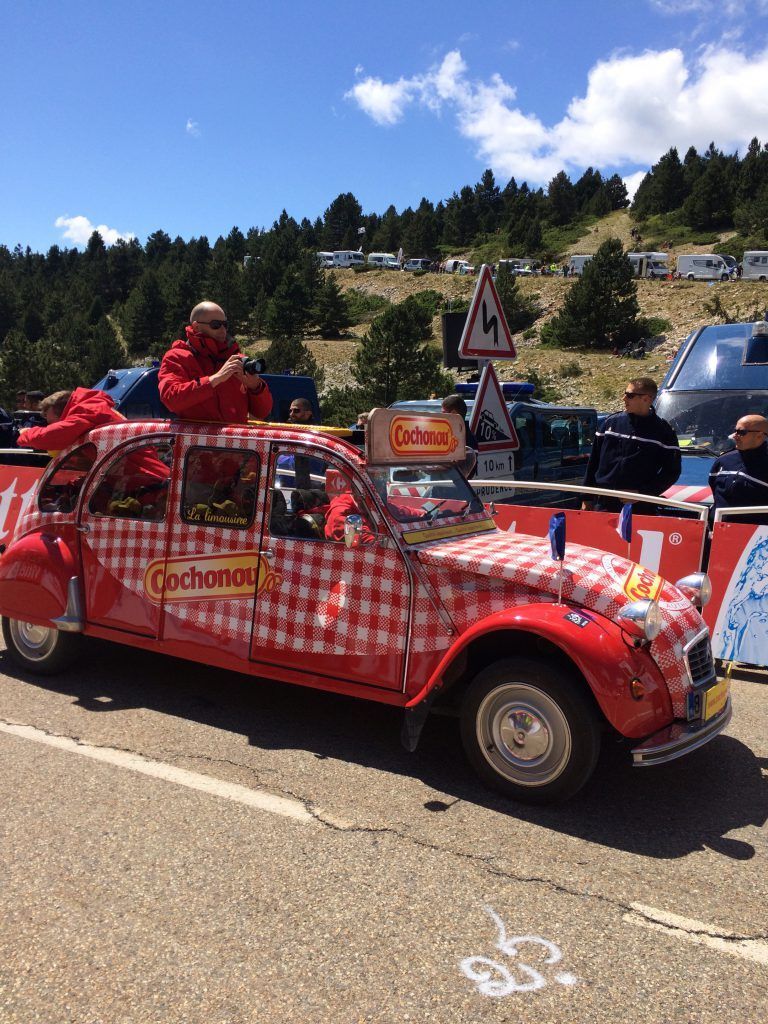 Via:: Vaucluse Dreamer