Tips for How to Travel on a Budget in Provence
A Guest Post:
Is there anyone who would not dream of visiting Provence? Just think about this region and images of lavender fields, the azure sea, and market produce appear in your head. Provence is just as you imagine!
It is worth noting that Provence is not a cheap tourist destination. However, this does not mean that you cannot visit on a limited budget. If you want to discover how to travel in Provence without significant expenses, then let's get started!
Plan Your Travel Out of Season
If you have a limited budget, then you should not plan your trip during the high season. When is the best time to go to Provence? The following periods are ideal for low-season prices and fewer tourists:
End of September through October
Late October to March (but consider holidays during this period)
Late March to early May.
During these periods, prices are a bit lower, and the weather remains mostly favourable.
Choose Cheap Airlines and Early Booking
Depending on which country you start from, the price of air travel will vary to get to Provence. Search for discount airlines and seasonal flights such as Air Transat and Air Canada Rouge (both offer spring and summer scheduled flights into Marseille). Norwegian Airlines offers direct flights to Nice from Los Angeles and New York with low ticket prices.
How About Accommodation and Food?
As mentioned earlier, Provence is not an inexpensive region. Therefore spend as much time as possible looking for affordable accommodation. The cheapest option is to rent a bed from the locals – yes, Airbnb will be your best friend for this purpose. Camping is also a terrific affordable option – read about Mas de Nicolas in Saint Remy de Provence.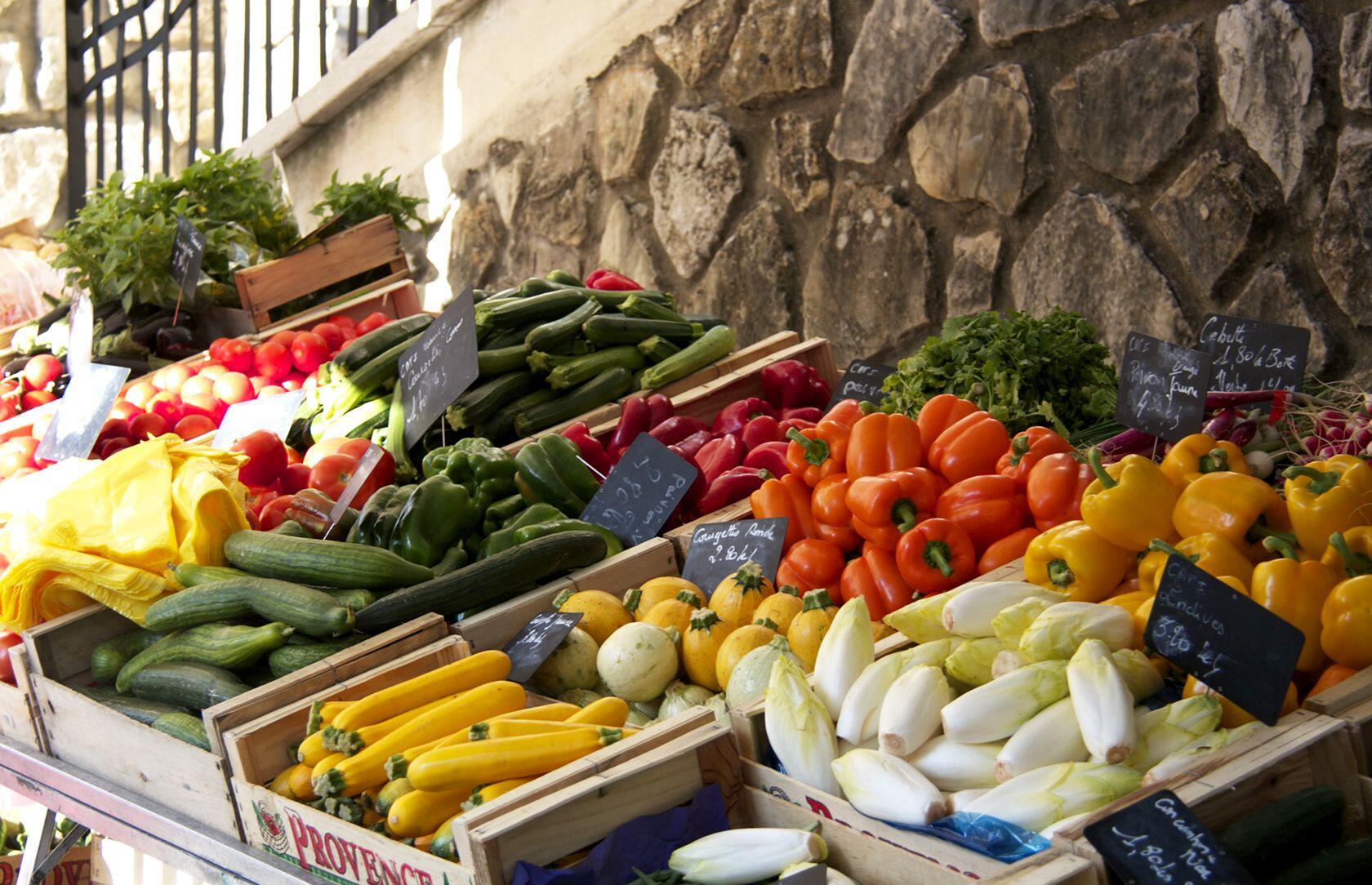 Eating at restaurants is a pleasure, but the budget traveller should focus on prix fixe menus and the plat du jour for the best value. Beware of the tourist factor and coastal "inflation," if the restaurant or café has a "to-die-for view," expect expensive the prices.
The average cost of a full meal will be in the area of 25-80 euros
A light snack will cost you only 10-15 euros
Buy lunch from a bakery, where the sandwiches are made fresh
Order the plat du jour (plate of the day or chef's special)
Water and bread are usually free
You do not need to leave a tip, but if you wish to, something between 5-10% is appreciated (expensive restaurants a higher tip is standard).
A good alternative is to visit the local market and buy something for a snack or a meal. By the way, you need to know about the mealtime nuances in France:
The usual time for breakfast is from 7h – 8h in the morning
Lunch lasts from 11h30-14h
In the period from 14h – 19h, most (if not all) restaurants, cafes and bakeries are closed
Dinner starts well after 19h
Additional reading: Food Favourites and Recipes from Provence to Eat.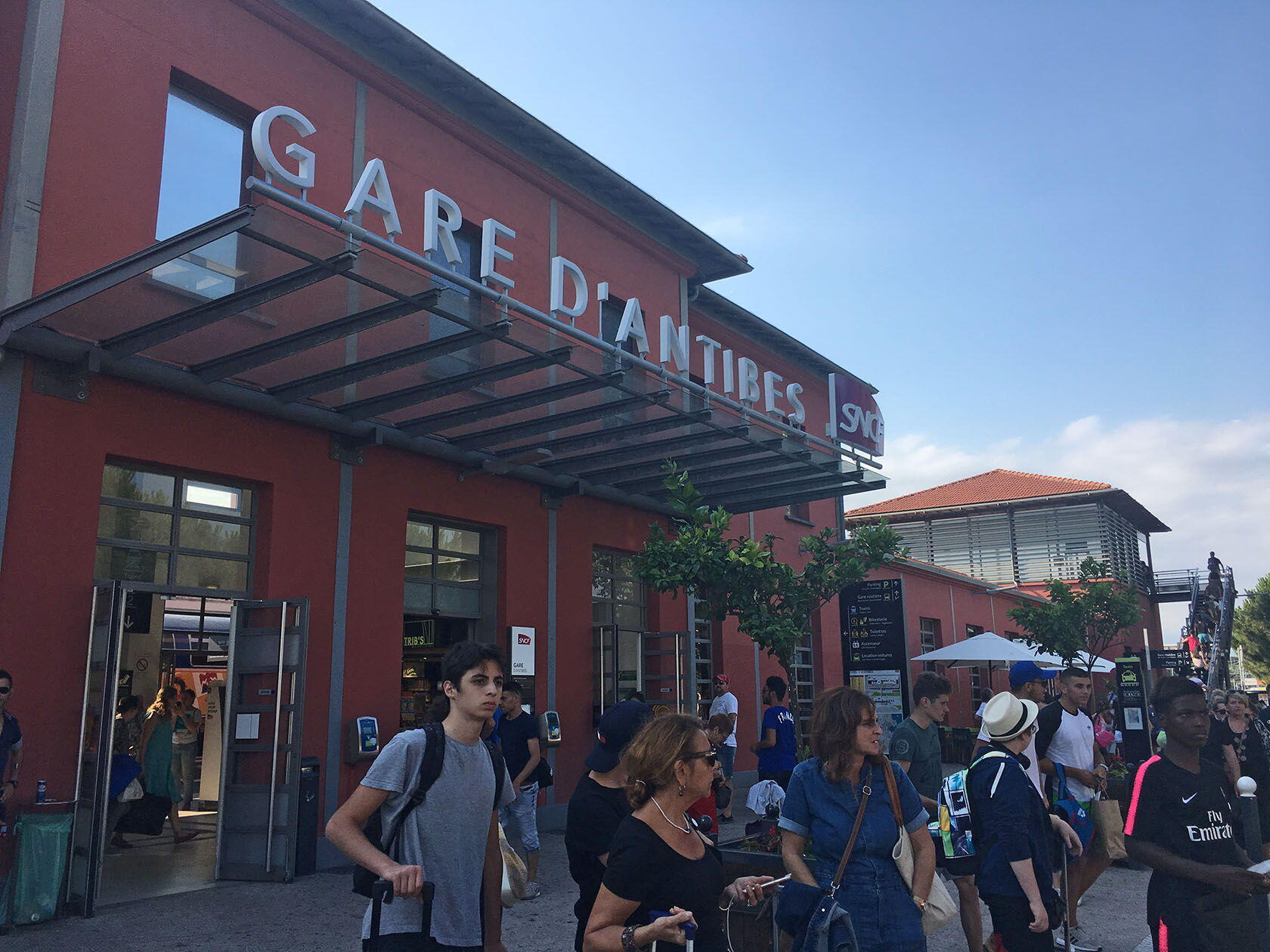 How to Travel Around Provence?
Provence has a well-developed public transport structure. However, expect traffic jams in peak season with visitors from around the globe and Europe. The easiest way to travel is by train, with frequent departs to many corners of the region. Look at train or bus transport to minimize your spending.
Public Transport
Experienced travellers note the convenience of movement on trains. However, there is a need for route planning as the local railway includes a bus network. Buses serve those parts of the region where there is no railway.
Let's look at prices for popular routes:
Marseille to Nice roughly 30-40 euros by train and from 10 euros via bus.
Avignon to Nimes is about 11 euros by train and from 0.5 euros by bus.
Arles to Cannes starts from 35 euros by train or from 35 euros by bus (with a change).
Generally, the longer the route, the lower the cost. Usually, a train reaches a destination much faster than the bus. However, if we talk about savings, then the bus is a more attractively priced alternative.
If You Want to Save, Think Before You Rent a Car
Car rentals are an option if you are over 21-years old, although some companies have a 25-year old minimum. Of course, a car rental is a good option with the most flexibility, but if you plan to save money, then this is not the best option.
The average cost of a car per day is 70 euros. Longer-term rentals are less expensive. The car is issued with a full tank and returned in the same condition. The price of gasoline in Provence is costly.
In France, there is a special moment that is associated with traffic. First, there is a "priority on the right" rule, but even local ones have a lot of difficulties with this rule.
Almost all parking is paid for about 3 euros per hour. Some parking may be free in the evening.
Some roads have tolls. They are denoted by the letter A on a blue background. The costs are calculated based on distance travelled.
Each driver must have a breathalyzer in the car. In the case of its absence, there is a risk of paying an 11 euro fine.
For traffic violations, stiff fines are levied.
Souvenirs – Affordable Memories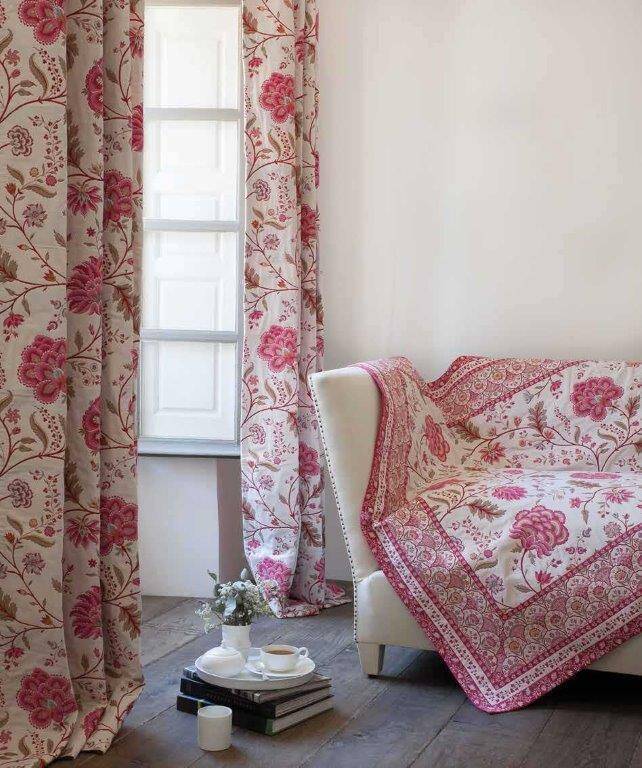 Well, the limited budget is not a reason to head back home without tokens. Shop at markets, pottery fairs, brocantes and vide greniers. Here are a few typical souvenirs from Provence:
Products from lavender: fuseaux, dried flowers, sachets and even pillows
Honey from Provence
Shop from talented artisans (read more here)
Wicker baskets
Herbes de Provence
Fleur de Sel from the Camargue
Pottery and santons
Leather goods, bright fabrics with Provencal patterns
P.S. If you want an unusual souvenir, then look for flea markets near you. There you can find something hard to imagine.
The Final Thoughts
Although Provence is not famous for its low prices for tourists, the sights of this region brighten up any financial disadvantage. As you can see, there are some options to help save money on your trip. Why not use the above recommendations and see Provence in 2020? Look, there are no extraordinary obstacles, so feel free to start planning a trip to the sea and lavender paradise.
---
Guest contributor:
Gregory is passionate about researching new technologies in both mobile, web and WordPress. Also, he works on Best Writers Online the best writing services reviews. Gregory in love with stories and facts, so Gregory always tries to get the best of both worlds.
All rights reserved. Perfectly Provence articles and other content may not be published, broadcast, rewritten (including translations into other languages) or redistributed without written permission. For usage information, please contact us.
Syndication Information
Affiliate Information
As an Amazon Associate, this website earns from qualifying purchases. Some recipes, posts and pages may have affiliate links. If you purchase via these links, we receive a small commission that does not impact your price. Thank you in advance for supporting our work to maintain Perfectly Provence.