Provencal Artisan Traditions Fabrics and Lavender Fuseaux
Contributor blog post by Nutmeg:
The bright tablecloths and matching napkins that you see in most Provencal markets make for wonderful gifts, even if you keep them for yourself. Although today, many of these patterns are fabricated in factories, and not always in France (buyer beware) there is a strong tradition of textile printing in Provence. The history of Indian fabrics in the region began with fabric imports in the late 16th century.  The brightly coloured, patterned cloths were cherished when they first arrived. French production of East Indian-inspired patterns started in Marseille in 1648. Read more about the Souleiado fabric museum in Tarascon here.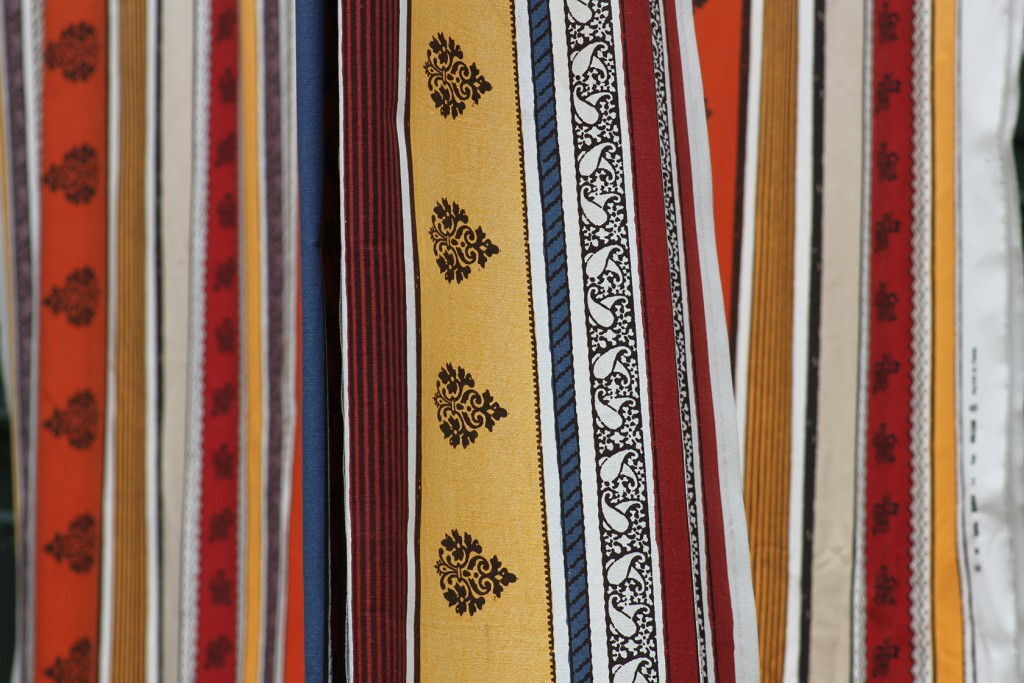 Lavender has been a mainstay in Provence since the time of the Romans, who were already convinced of the plant's beneficial qualities. During the peak of the lavender season (summer), you might be fortunate enough to stumble across someone in a market creating traditional lavender fuseaux. If so, make sure to stock up, this 18-century artisan craft – they are beautiful and last forever… Continue reading here for more information about the lavender fuseaux shaped like a baby's rattle.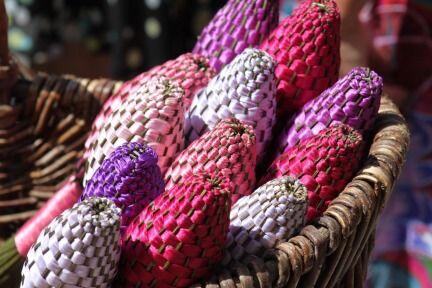 Please share this with friends and family.