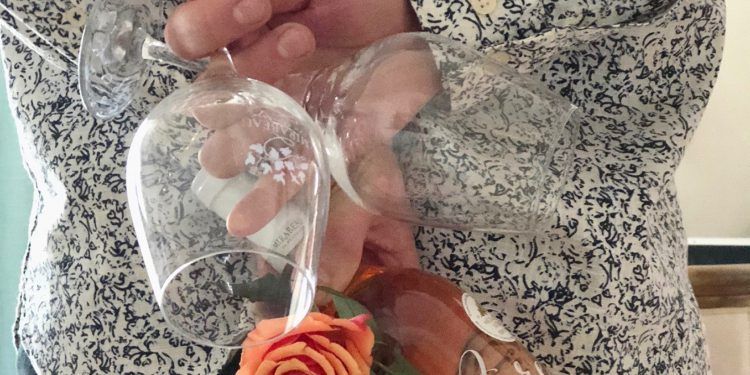 Valentine's Day Menu: Provencal-inspired Recipes for your Sweetheart

The team at Mirabeau Wine in Cotignac certainly know a thing or two about gold medal wine and how to pair it with good food. Before the Christmas holidays and not long after the 2017 grape harvest, we asked Jeany Cronk if she would curate a special Valentine's Day menu …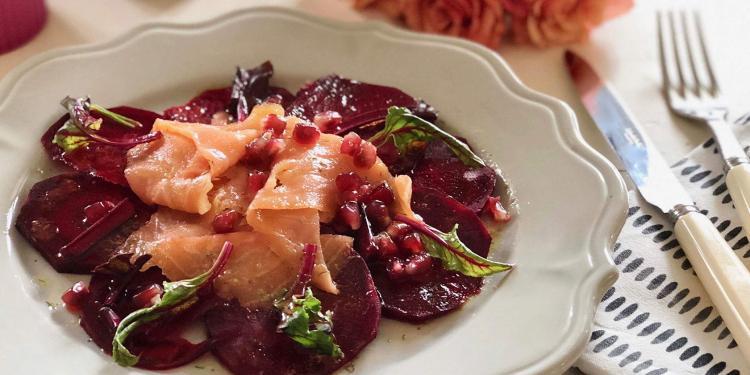 Beet Carpaccio with Smoked Salmon and Pomegranate a Colourful Starter Course

This starter course with thinly sliced beets is a brightly-hued plate to start a meal. The deep-purple beets and bright pink salmon are festive and bursting with flavour.