Spots in Provence Which Will Inspire You to Write a Novel
Provence's diversified nature is what makes it the perfect source of inspiration for writers. For centuries, the South of France has been a getaway for writers and artists looking for creative inspiration. From rolling vineyards over pine forests to lavender fields, Provence can provide you with different experiences, whether you want peace, hedonism, or excitement.
No matter what kind of surroundings you are looking for to evoke your deepest thoughts and feelings, Provence has it. So, if you want to explore this region's beauty, here are some of the most romantic, exciting, picturesque and inspirational places in Provence.
Aix en Provence
Aix en Provence, also known as Aix, will show you the true image of Provence. This place is a real beauty with its Roman ruins, tree-lined thoroughfares, and mesmerizing fountains.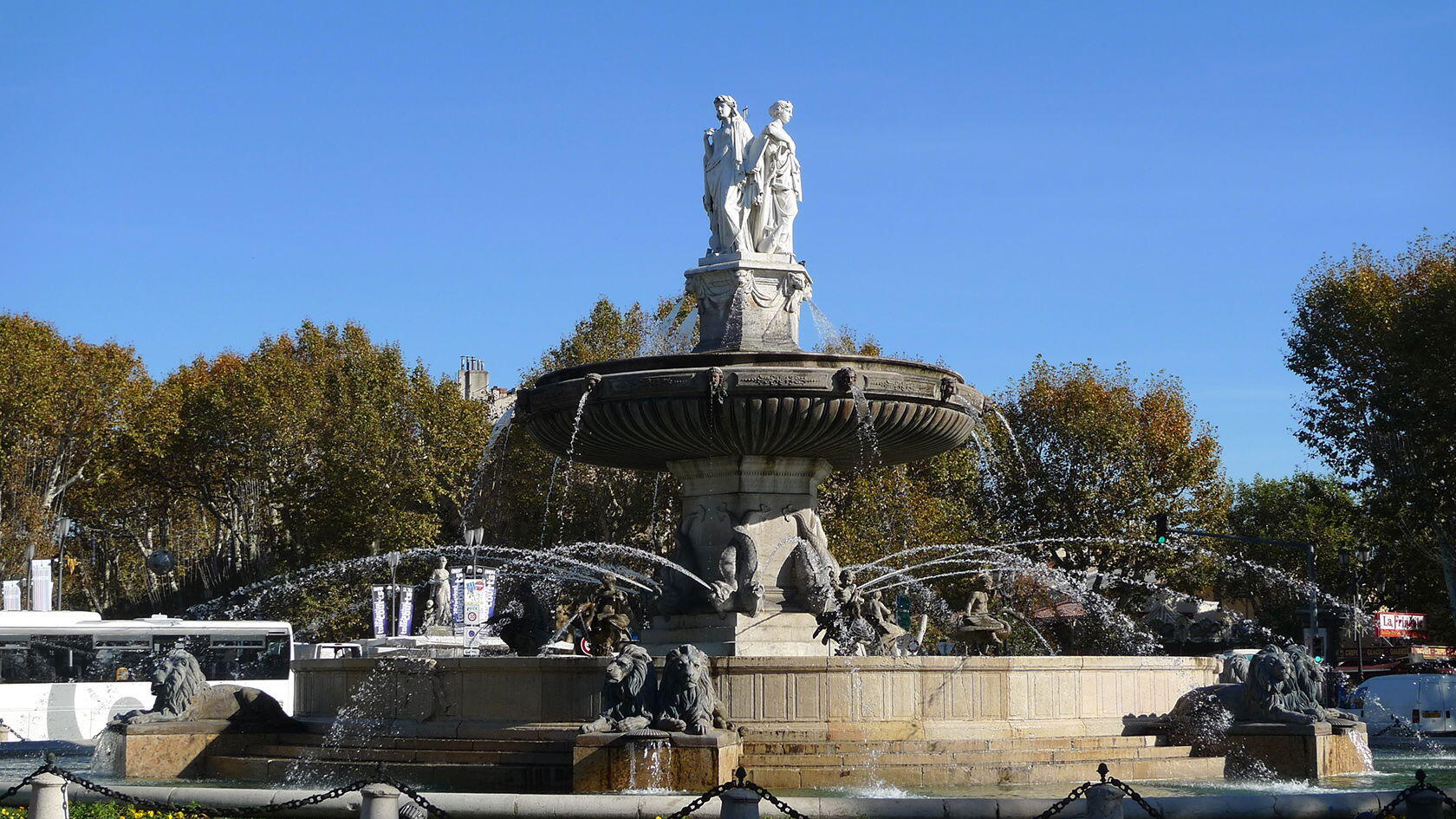 You can enjoy the view of Montagne Sainte-Victoire. If you want the proof of how breathtaking and inspiring this mountain ridge is, consider that Cézanne painted it 87 times.
Of course, when in Aix, you ought to visit the so-called most captivating street in Europe – Cours Mirabeau.
Whether you want to observe people in bustling markets or enjoy long walks in this exciting place, Aix won't disappoint.
Cassis
What you can expect from Cassis is an idyllic fishing village atmosphere that can be your hideout from a fast-paced lifestyle. How can you not get creative when you see pastel-coloured buildings framed by white cliffs?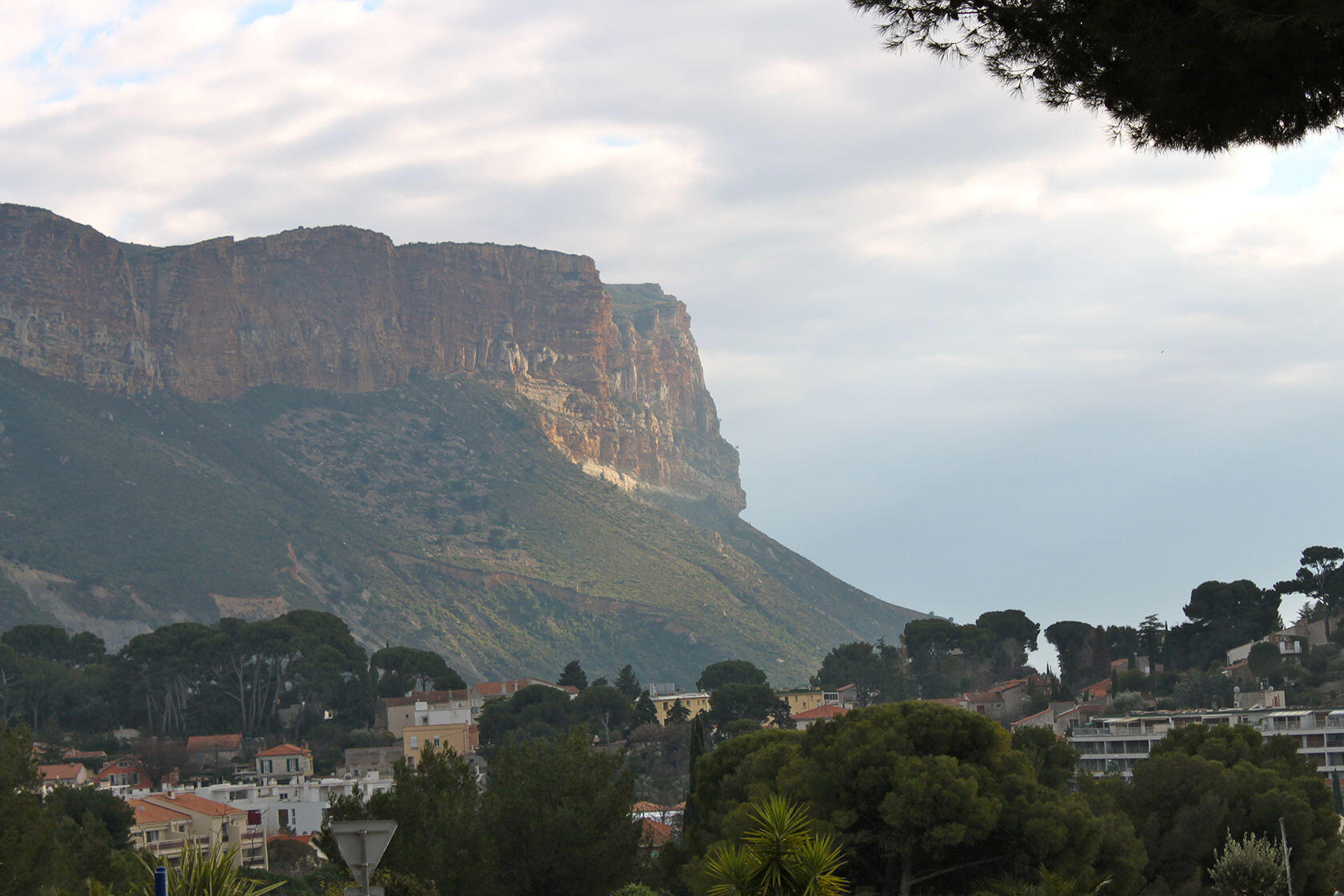 Aside from the seaside setting, you can indulge in local food, such as uniquely prepared bouillabaisse. Since this region mostly lives off winemaking, you must try the local wine.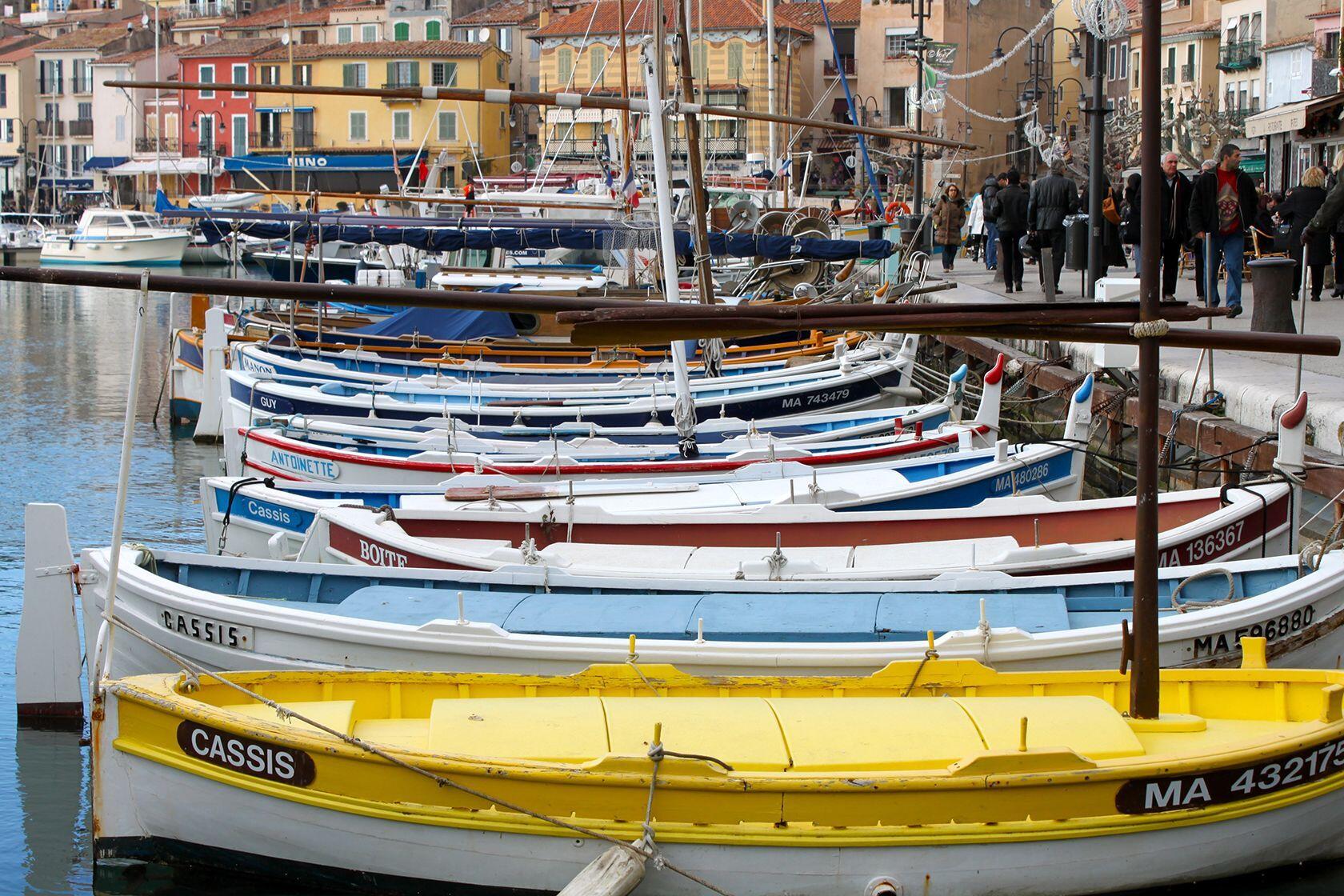 Just picture it: you, sitting in a small café next to the harbour, watching the sunset while sipping on a glass of local wine. The words will spill onto the written page.
Lourmarin
Often considered one of the most beautiful villages in Provence, Lourmarin's charm lies in its vineyards, almond trees, and olive groves that are somewhat a natural barrier for this mesmerizing village.

Henri Bosco, a famous French writer who was a four-time nominee for the Nobel Prize in Literature, was in love with this town. He famously wrote, "This land has taken root in me…"
Both Henri Bosco and Albert Camus were buried in Lourmarin, which is why many writers are drawn to this picturesque village.
Arles
If you want to find inspiration from the city that exudes history, Arles can be the right match for you.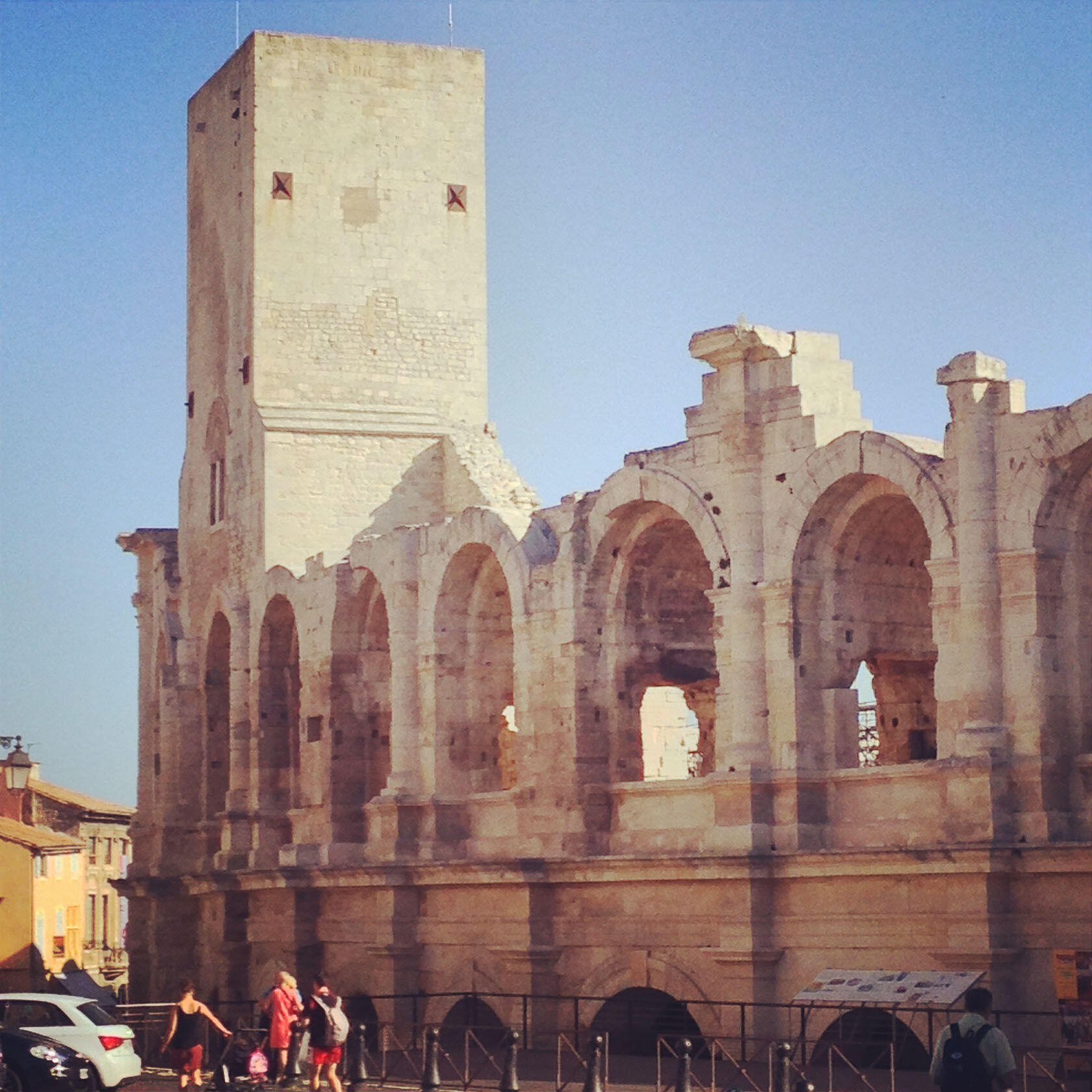 This city is full of antique ruins and constructions that originate from the time of the Roman Empire. The Old Town of Arles' historical value is what made it one of the UNESCO World Heritage Sites.
To create an image of how it all used to be, head to the Arles Amphiteatre (a Roman coliseum), check out underground crypts, a Roman theatre, and Constantine's baths.
Avignon
Avignon was the controversial place of religious conflict in the 14th century. This amazing historical city includes the Papal Palace (the pope's residence where he moved the seat of the Catholic Church).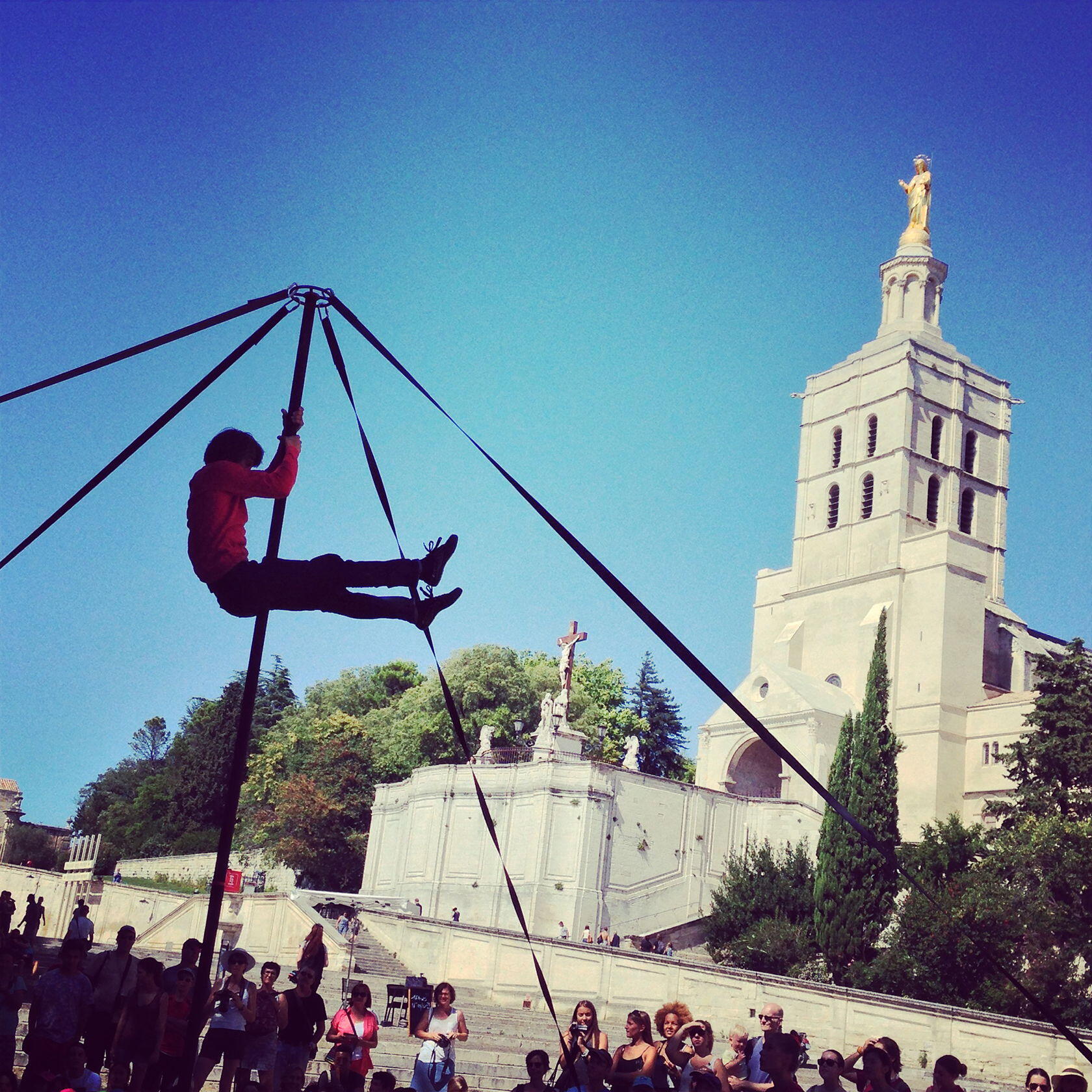 Mystery, curiosity, and thirst for knowledge of history are the feels that this city evokes. You can't help but be impressed with the Bridge of Avignon, the Notre Dame des Doms Cathedral, and the city walls.
Gordes
This sleepy French hillside village can be your love at first sight. Aside from the idyllic "small French village" vibe, Gordes is unique for its Roman fortress overlooking the town.

Visit the art museum in the fortress, walk around the town, get a glimpse of countryside view through narrow corridors, and get lost in this village's typical French charm.
Even though this area is popular among celebrities and is somewhat a posh resort town, it still managed to preserve the unpretentious atmosphere that makes everyone feel welcome.

Just outside the town is Abbaye de Sénanque, the 800-year-old monastery surrounded by rows of lavender where you can try local liqueurs and honey that monks produce.
Final Thoughts
No matter which spot you pick, one thing is sure – Provence won't disappoint you. Nature, the history, the people, the gourmet dishes, everything that you see, touch, feel, or taste will give you a genuine insight into what makes Provence such an artistic region.
People in Provence enjoy the art de vivre ("art of living") way of life, perfectly aligning with writers' desire to visit this region. Who knows, maybe the Provence is just what you need to craft a novel that will become a timeless masterpiece.
---
Author's Bio:

Kristin Savage nourishes, sparks and empowers using the magic of a word. Now she works as an editor at BestEssaysEducation writing service. Along with pursuing her degree in Creative Writing, Kristin was gaining experience in the publishing industry, with expertise in marketing strategy for publishers and authors.
---
If you are looking for a dose of Provence, this list includes books that we have read and would recommend to anyone. Whether you have visited the region or always dreamed of doing so, this collection contains cookbooks, guidebooks, memoirs, love stories, mysteries and more. Enjoy our Provencal Reading List!
Search by book type by clicking the headings below. From there, you will be directed to specific page listings by genre. On each page, the books are listed in alphabetical order (by author's last name).
Enjoy our Provencal Reading List!
If you are looking for a place to stay in Provence, please take a look at our holiday listings recommendations.
All rights reserved. Perfectly Provence articles and other content may not be published, broadcast, rewritten (including translations into other languages) or redistributed without written permission. For usage information, please contact us.
Syndication Information
Affiliate Information
As an Amazon Associate, this website earns from qualifying purchases. Some recipes, posts and pages may have affiliate links. If you purchase via these links, we receive a small commission that does not impact your price. Thank you in advance for supporting our work to maintain Perfectly Provence.