City of Fountains My 24 Hours in Aix-en-Provence
What is the first thing that comes to mind when you think of Aix-en-Provence? Is it the tree-lined Cours Mirabeau, with its elegant, sun-drenched buildings and cafés buzzing with activity? Maybe the many fountains that make Aix so famous? Or the city's best-known hometown hero, the Post-Impressionist painter Paul Cézanne?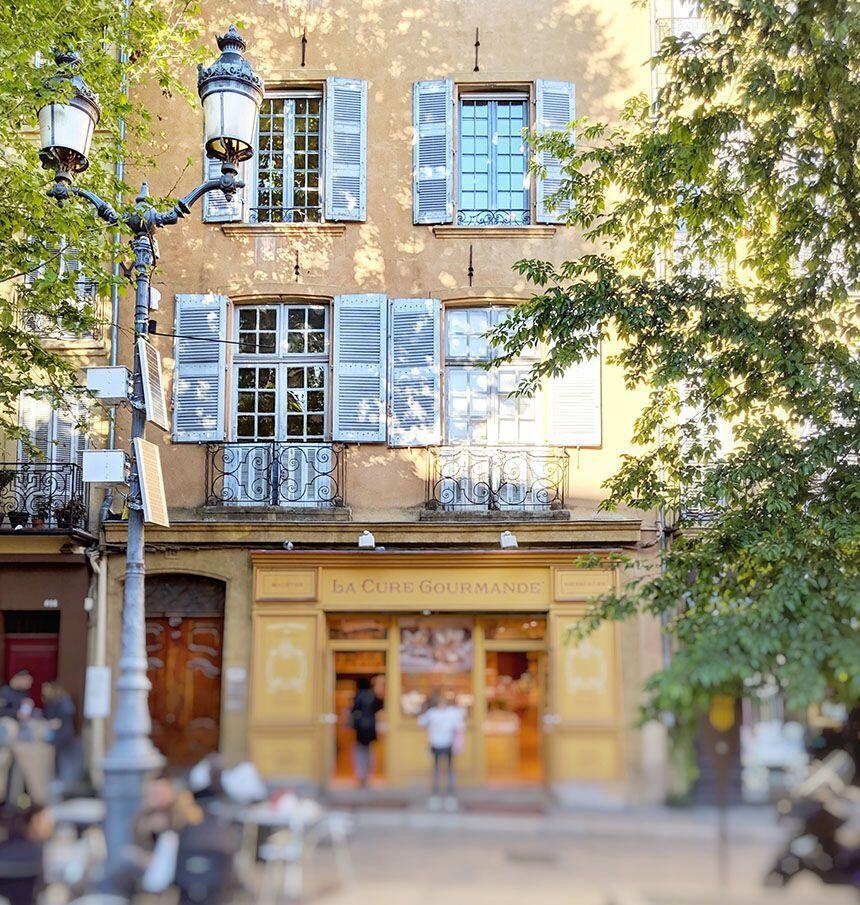 Unique Aix-en-Provence
According to some sources, Aix has been nominated as one of the most desirable, liveable French cities. Intrigued by this honourable mention, I set out to see for myself what makes this town such a strong magnet for locals and foreigners alike. As a rule, I am most attracted to the older areas of French cities, and Aix is no exception. That is where I'm headed, one sunny morning, camera in hand and expectations high.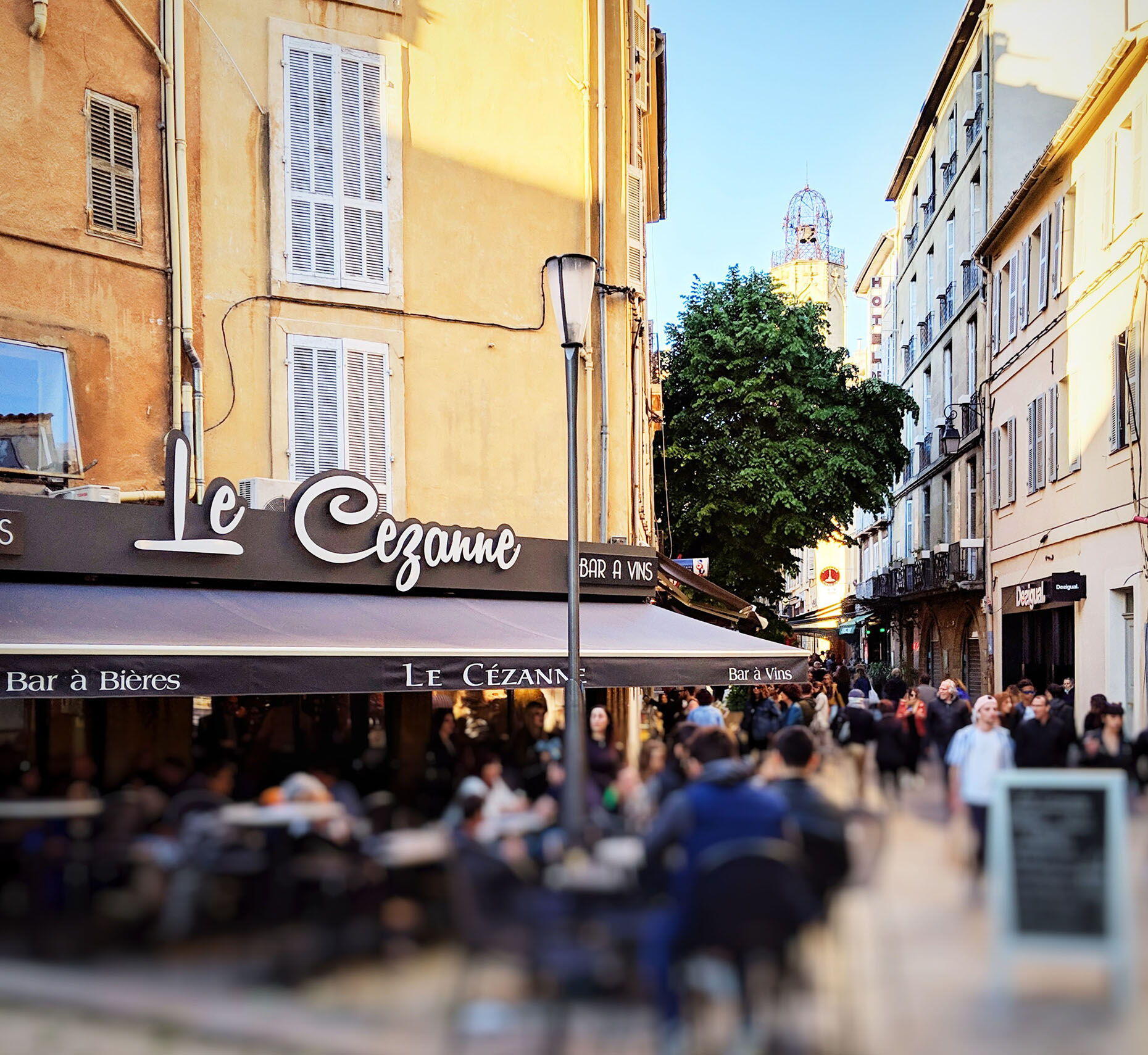 Aix's Old Town
A few steps from the city's main artery, the Cours Mirabeau, I enter the medieval town with its narrow alleys and abundance of shops and cafés. It is a pedestrian-only area, so I take my time admiring the Provençal-yellow buildings with powdery-blue shutters. The reflected light is soft and sweet, giving the streets a warm and inviting feel. Yellow seems to be the city's favourite colour, and these old walls wear it well.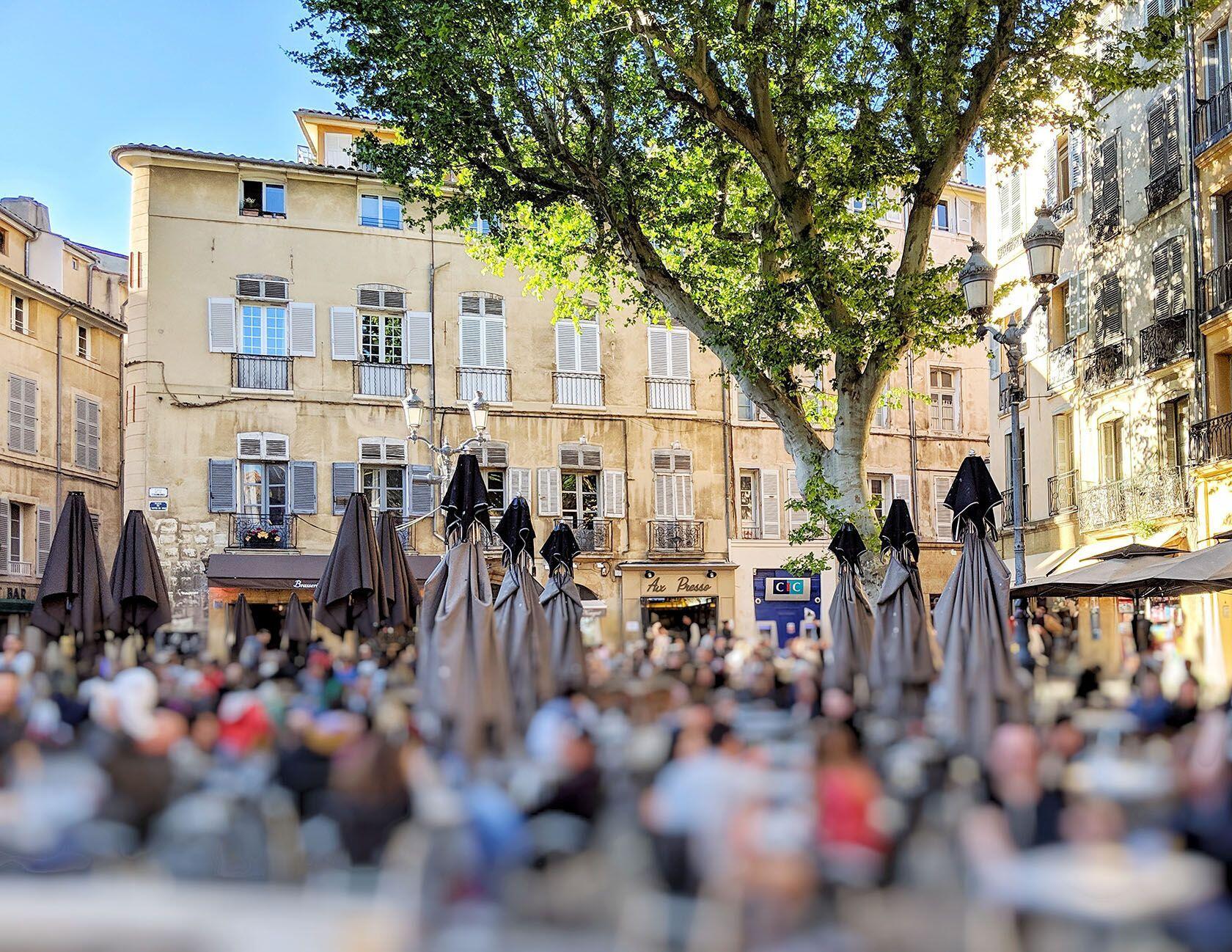 Close to the Town Hall, I turn a corner and suddenly find myself in a large square. It is Place Forum des Cardeurs, which is packed with restaurants and outdoor cafés. Everyone, college kids and tourists alike are drinking beer and laughing in the sunshine, seemingly without a care in the world.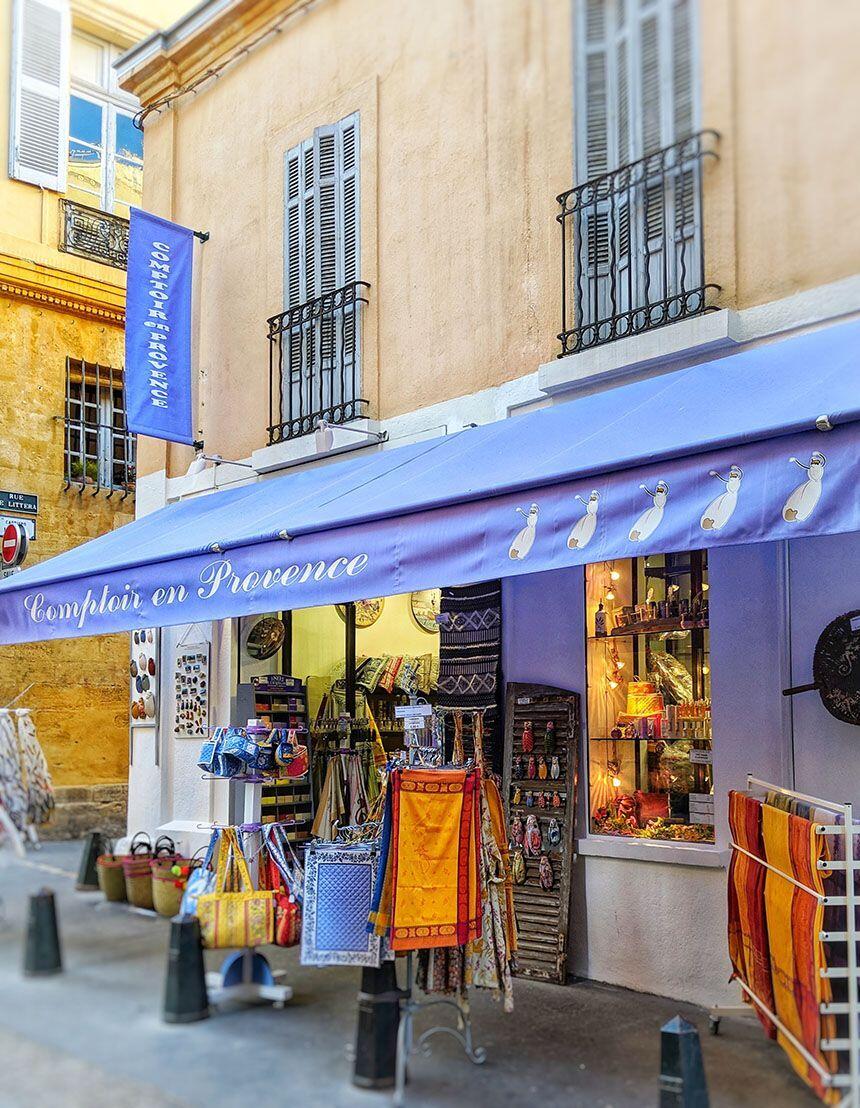 But it's not all fun in the sun in Aix. A few streets away, on Rue Espariat, I run into a small group of homeless people and their dogs. They are sitting on the steps of Église du Saint-Esprit, across from the familiar sight of a Paul bakery, waiting for passers-by to show some empathy and drop them a coin or two. Tourists stroll by with cameras, unaware or unimpressed. Elegant ladies with designer bags and silk scarves fluttering in the cold wind walk into the many shops lining the busy street. The Mistral bites here in the spring, throwing dust and garbage around like in a tantrum, forcing me to narrow my eyes and keep my mouth shut.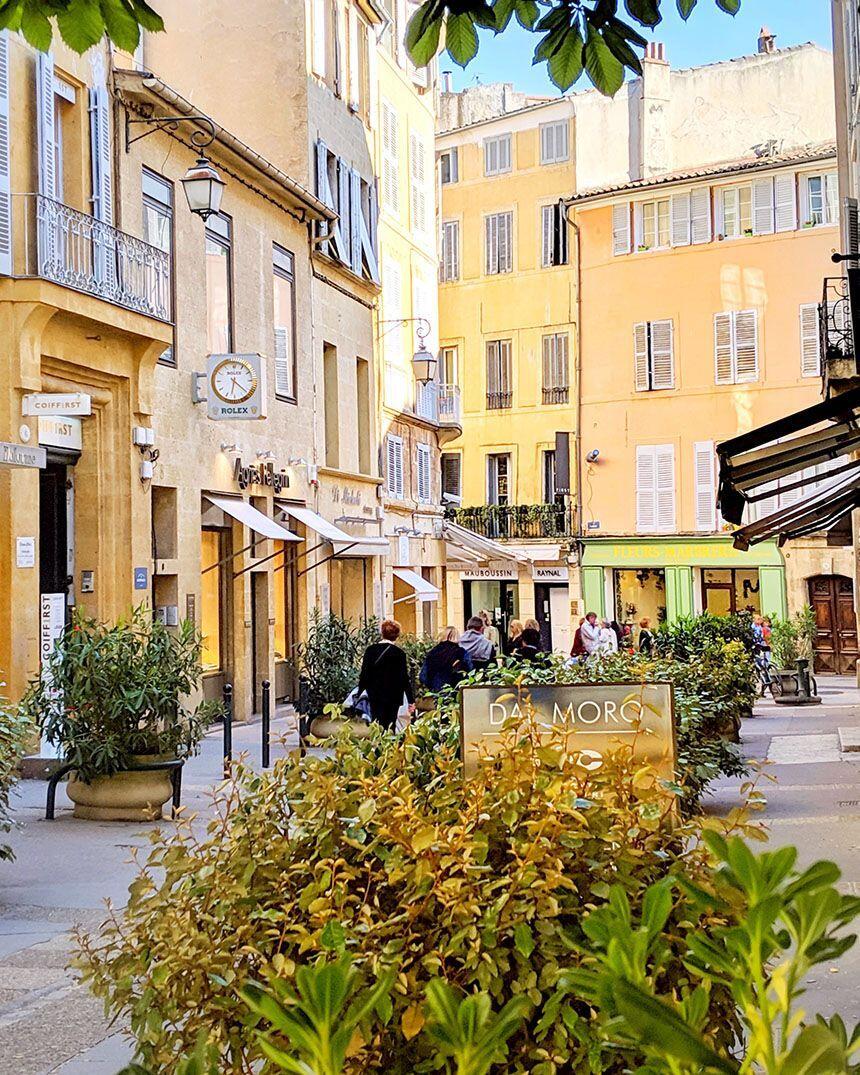 Explore Aix's Newer Side
I hurry along towards Quartier Mazarin, the most upscale residential area of the city. Built by Archbishop Michele Mazzarino, the brother of a clergyman and politician Cardinal Jules Mazarin, this area hosts a remarkable collection of 17th-century mansions and gardens. Here, the streets are wider than in the old town and the doors have fresh coats of paint. I take a quick peek inside Église Saint-Jean-de-Malte – a 13th-century gothic beauty that is said to be the oldest church in Provence and the burial place of its medieval rulers, the Counts of Provence.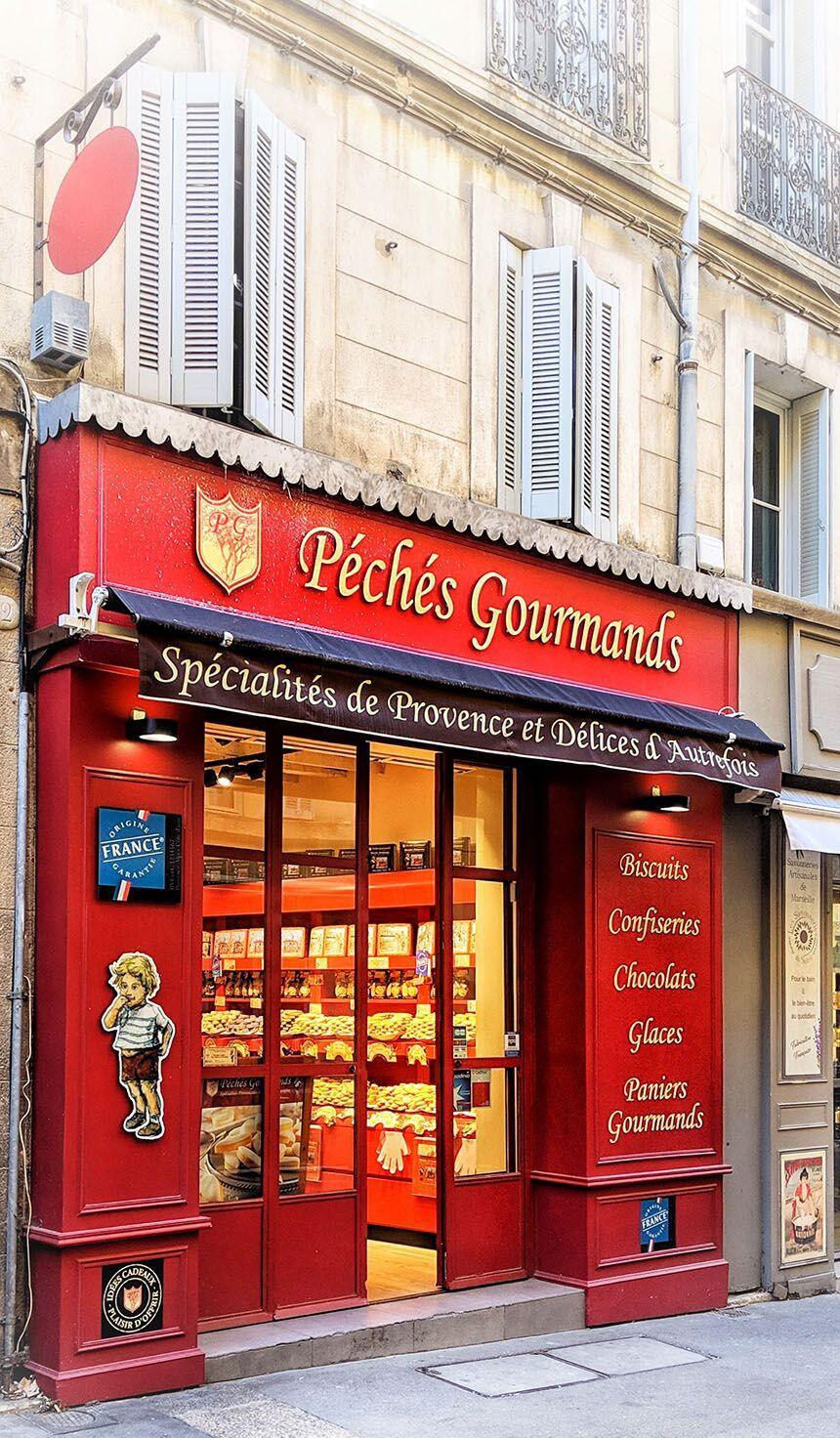 One last stroll on Rue d'Italie and I find myself back to where I started, on lively, sunny Cours Mirabeau. It is difficult to say goodbye to a city that seems to have so much more to discover. After all, I haven't even made it to one of the highly praised markets, or the Cézanne museum. But for that, there is always next time. Or as the French say, je reviendrai!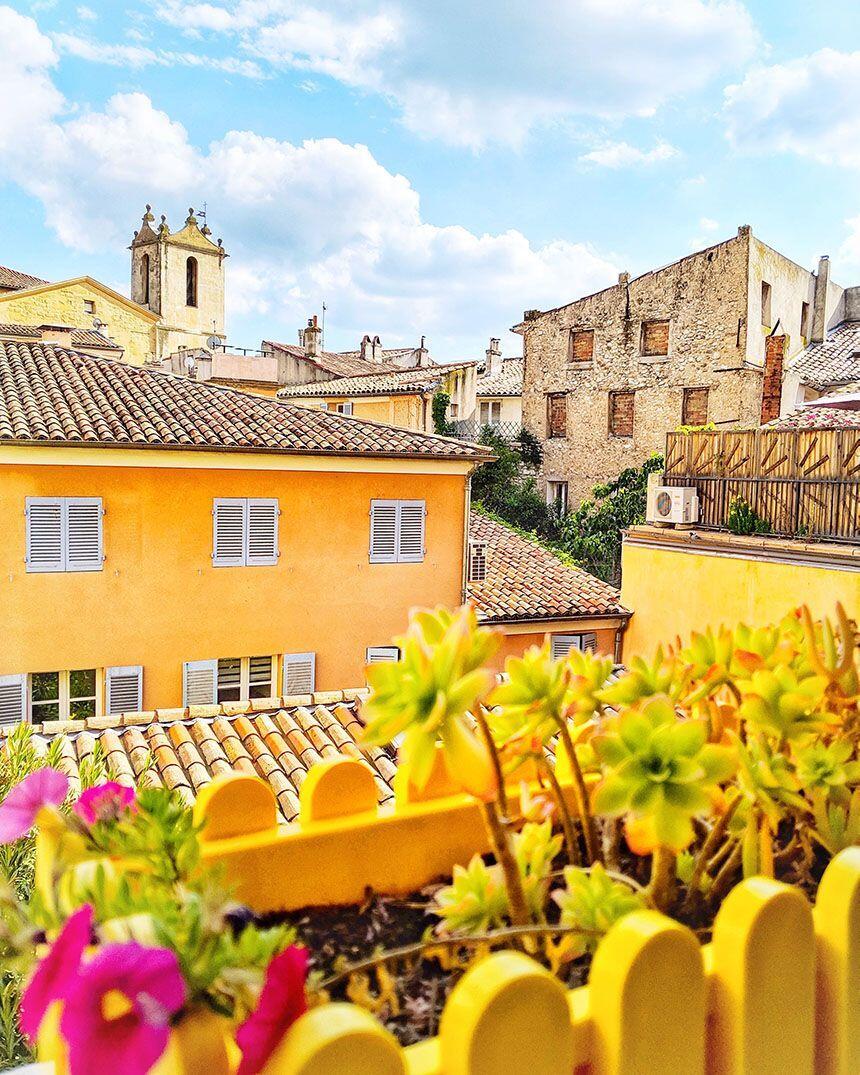 ---
Author and Photographer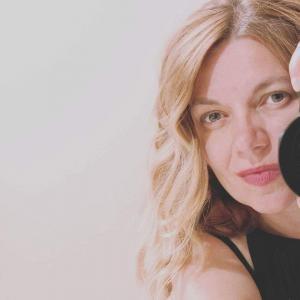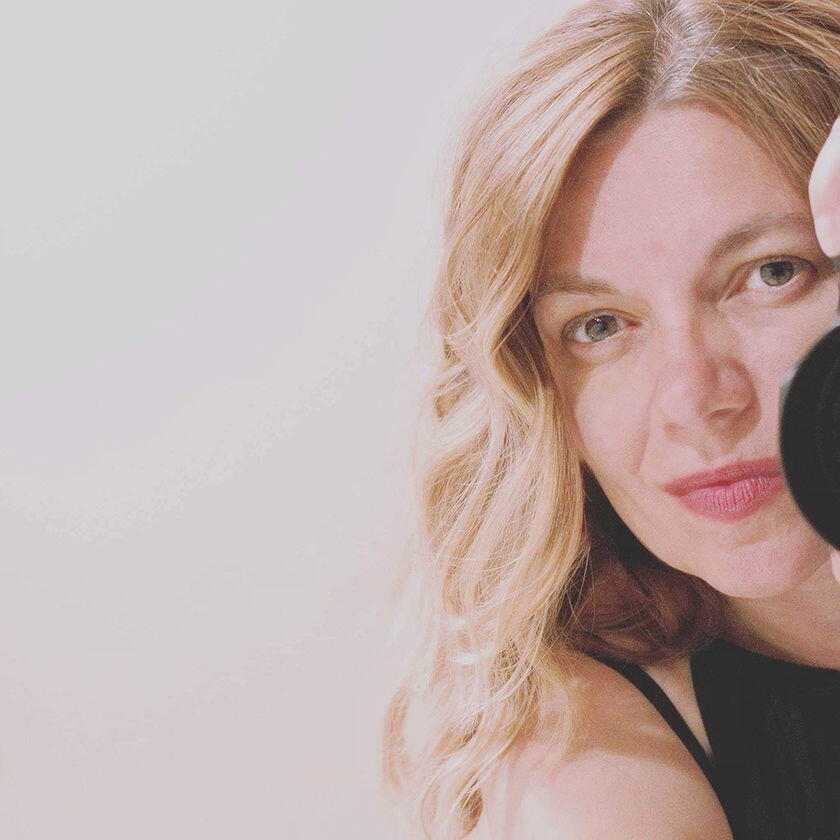 Renata Haidle is a Billings, Montana-based travel, architecture, and fine art photographer. She travels to Europe regularly, mainly to France and England, where she photographs beautiful architecture and snippets of everyday life. Her travel photos feature extensively in numerous publications and exhibitions. Her travel book featuring photos of the French Riviera is available on Amazon and Apple Books.
Discover Renata's work on her website at www.renatahaidle.com. Follow Renata on Facebook, her fabulous Instagram feed, and on Twitter @renatahaidle.
Please read her other articles on Provence:
City Break Speed Dating 24-hours in Marseille
Make Vence Your Holiday Base on The French Riviera
Image credits: All photos were provided by and published with the permission of Renata Haidle
---
Preparing to Visit Aix-en-Provence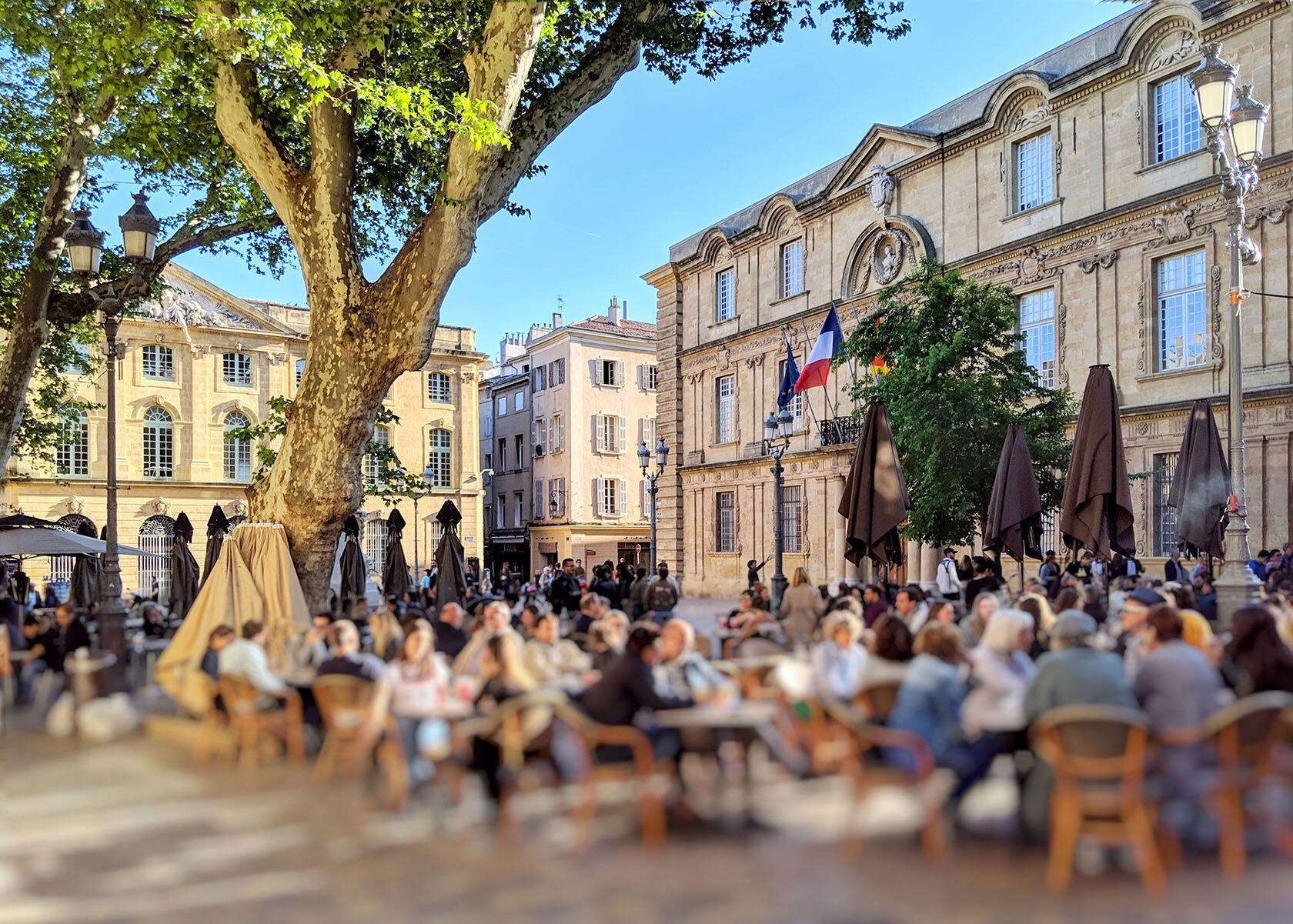 Visit Aix-en-Provence the Provencal city of water fountains
Take a Walking Tour the Fountains of Aix-en-Provence
Aix en Provence Walking Tour Discovery Beyond the Ordinary
Good King René and His Fountain
Visit our Favourite Cities in Provence